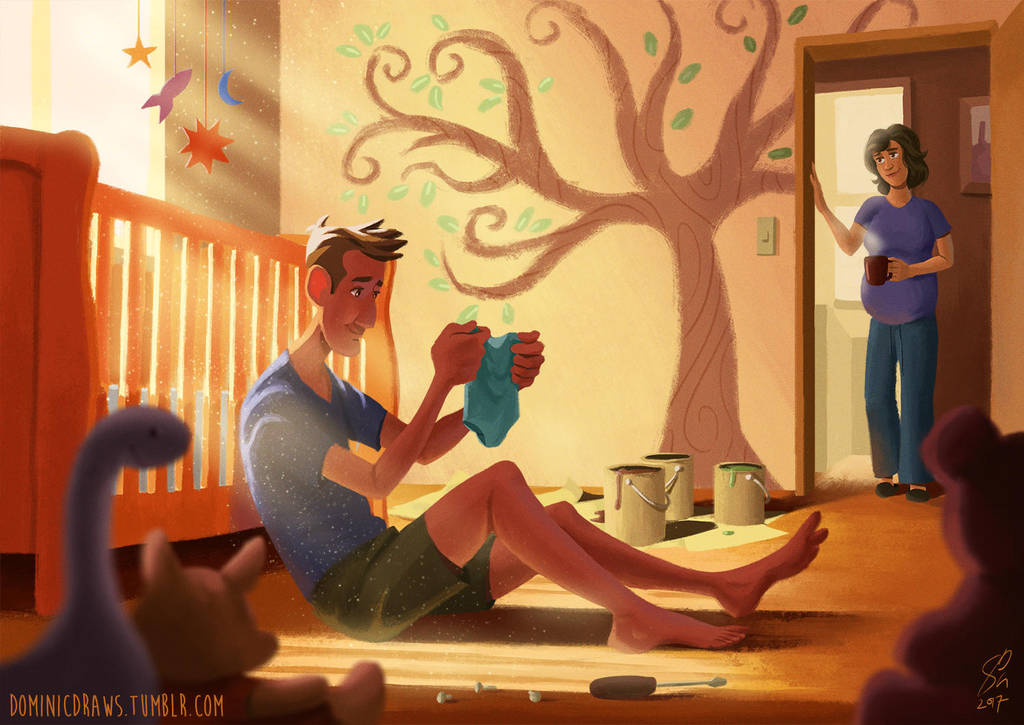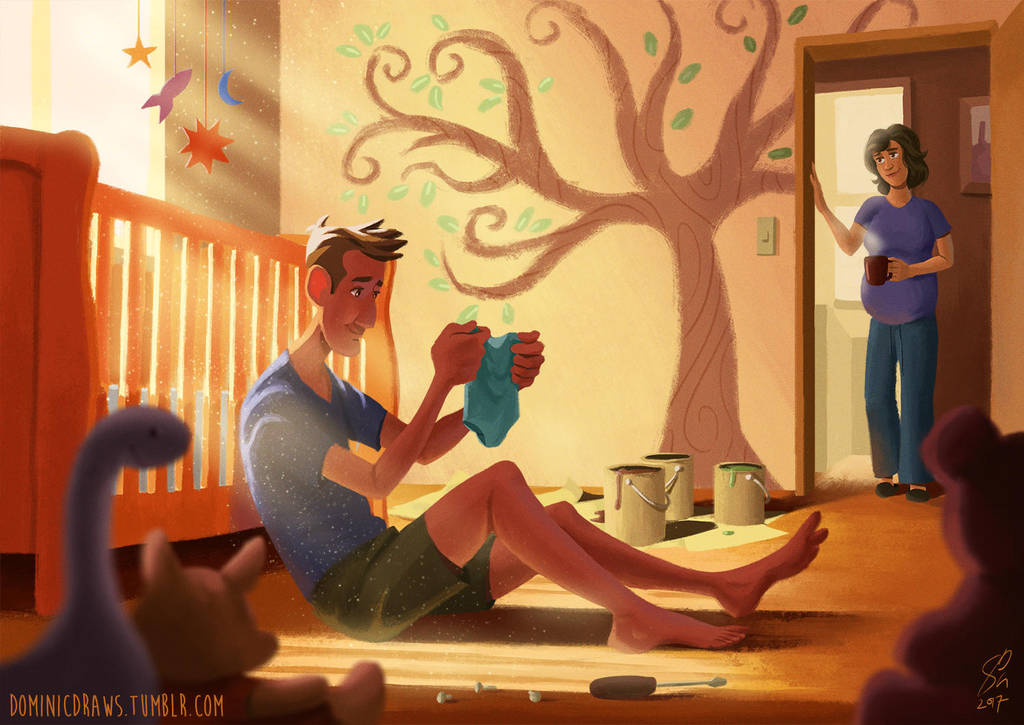 Watch
"I have a shred of cloth
and a bounty of dreams."
Inspired by Jon Jorgenson's spoken word poem Dreams of a Future Father (look it up on Youtube, it is awesome). Once again, I spent way too much time nitpicking until I decided that I should really move on to something else.