I've got a premium membership, so I should use it somehow, right?

I always wanted to do this - features!
These pictures are the ones I've found exploring deviantart during last few weeks. Some of them are friends', some of them are made by people I don't know, but all of them are worth seeing. Enjoy!
Traditional media: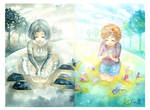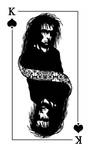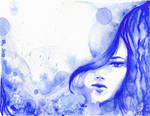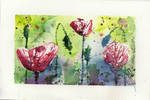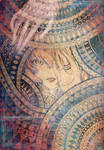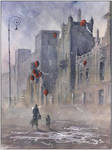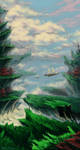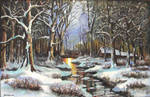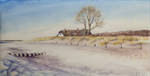 Digital media: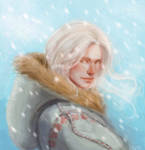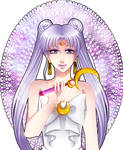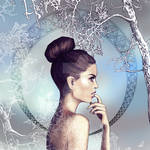 :thumb345661006: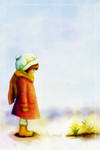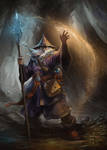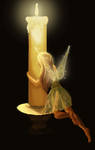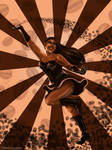 :thumb313749134:
Commissions ->
doma22.deviantart.com/journal/…
Prints ->
society6.com/dominikad
Feel free to visit me there