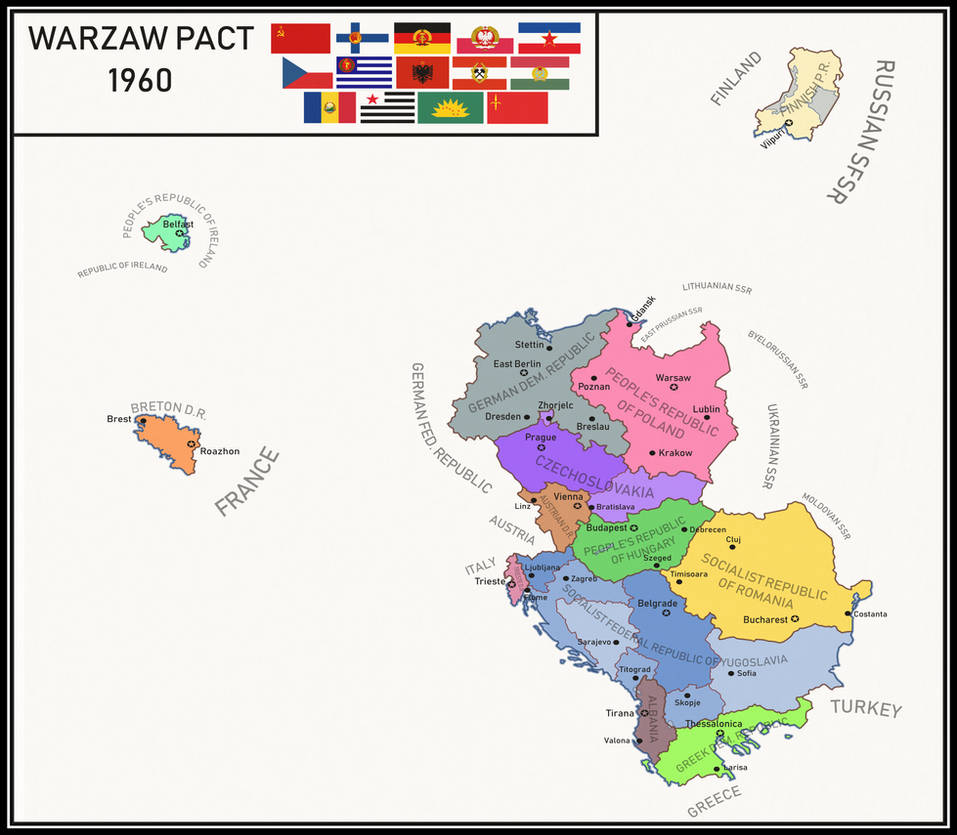 Watch

Lol that´s funny to have two regional bastions in the west^^
Reply

Reply

Used my idea about the two Finlands? Like!
Reply

Ooooh, can you tell me more about this project?
Reply

I wanted to make a map of all of Europe, but in the end I placed only these countries, because I still need to practice for the entire thing (i'm having trouble with the sea and colouring of the countries, and I'm experimenting with paper textures), but I'll soon try to expand the scenario maybe through a Worlda or Inkscape as it is now
Reply

molto bella, mi piace!

Fiume è triestina?
Reply

Reply