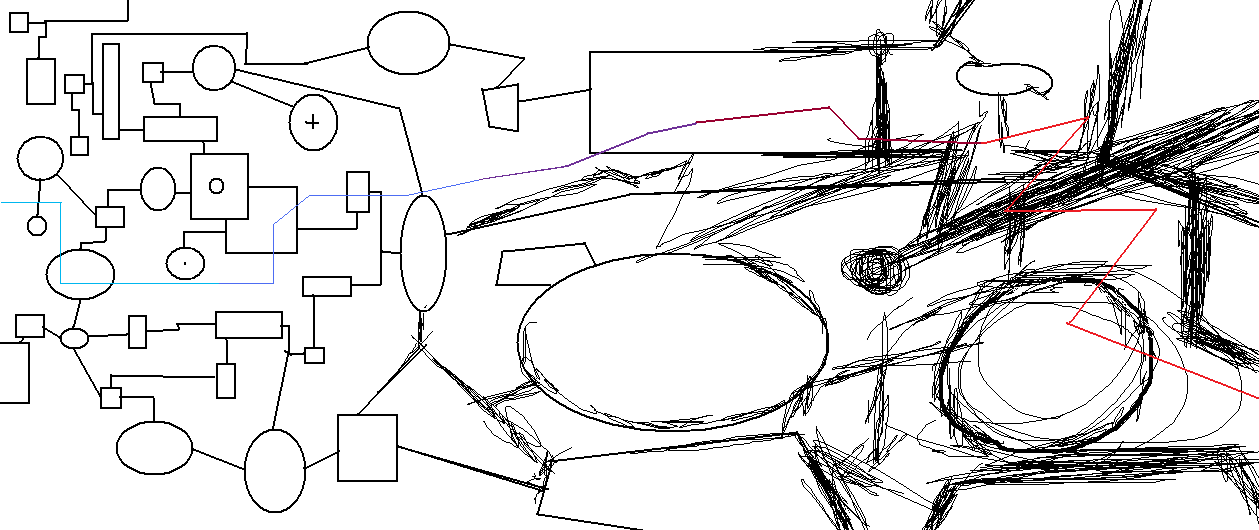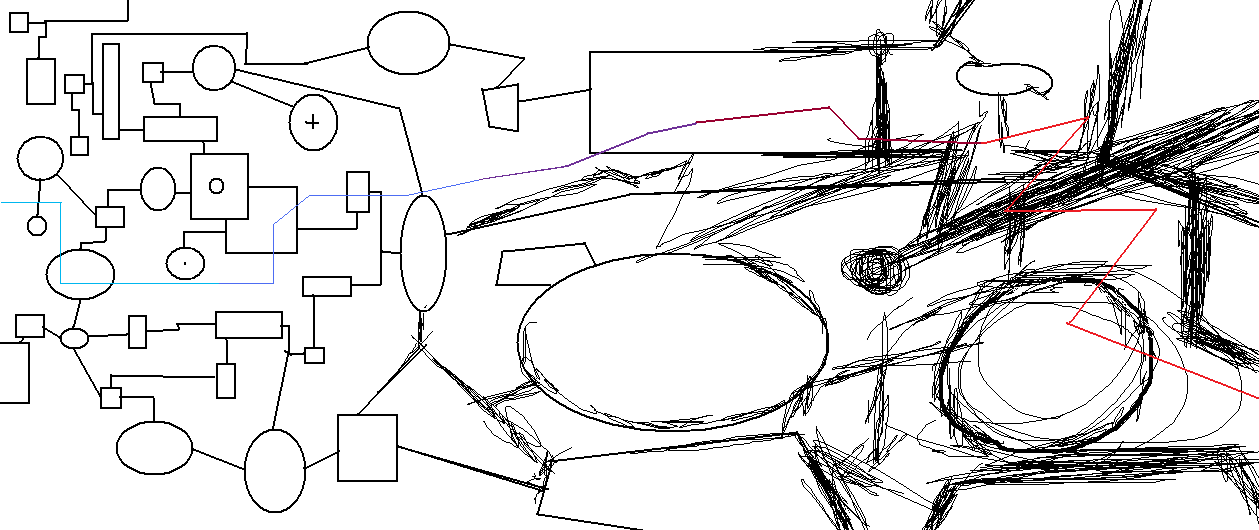 I don't even know anymore.

What were you trying to do?

I also find it strange that you've had this account since before you started making Poochee and Pansy and you never even put artwork of them on deviantART... The only thing P&P has had on deviantART was a few mentions...
Reply