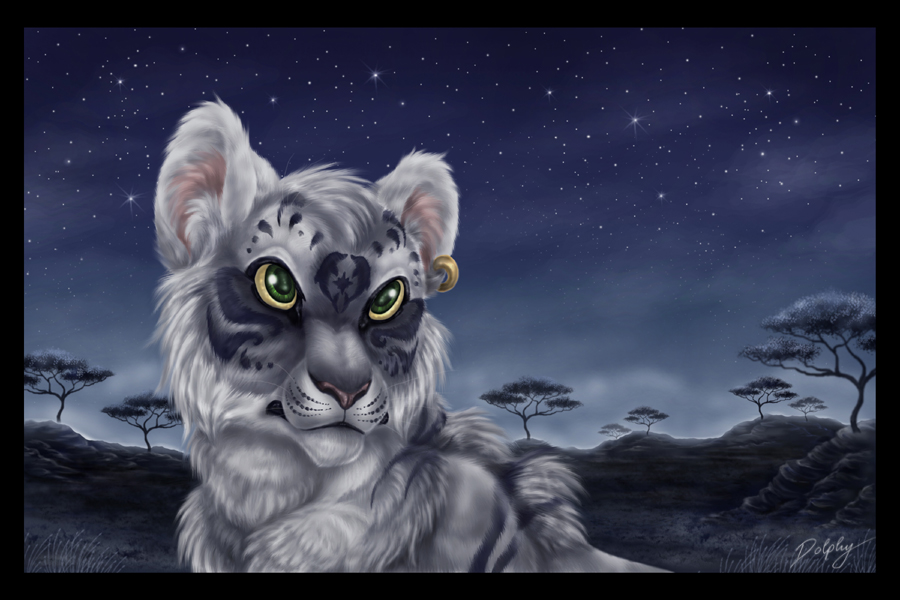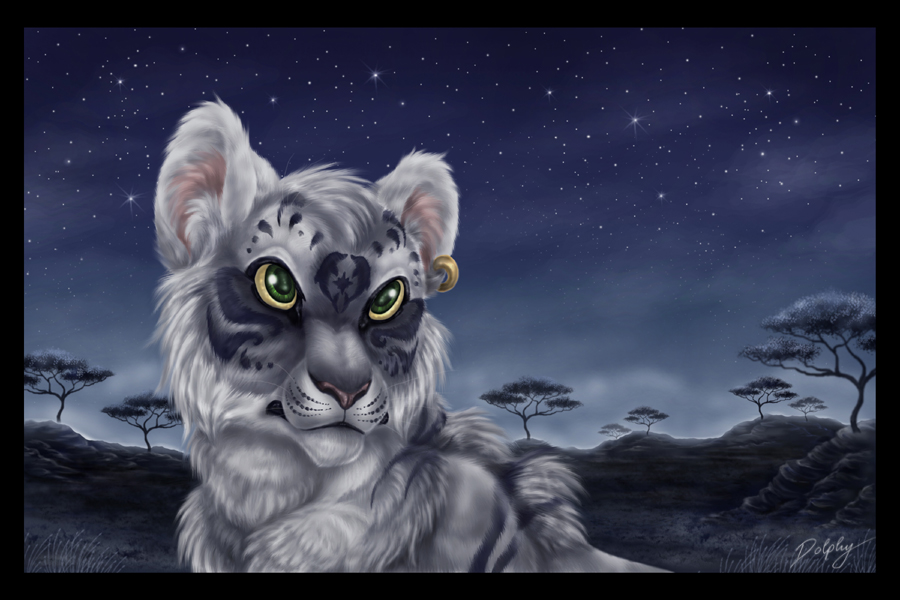 Watch
Dolphy as a tiger in a boring pose again since I only needed something for messing around with a new colouring style.
I was so inspired by
`s artwork that I tried drawing realistic fur.Well, I emphasize the "I tried".

Please don`t compare this pathetic picture to her masterpieces, īcause I`m no where as good as her and it would be plain embarassing. XD
There`s still so much wrong with this pic.My big cats always turn out more cartoony than I want them to be and I know that tigers don`t live in the savannah but...this is just a picture, don`t take it too serious.

Photoshop 7.0.
Dolphy(c)myself.