We are a group dedicated to showcasing the stunning, unique beauty and culture of the states of Oregon and Washington. Our members are quirky, friendly, and supportive...true natives of the Pacific Northwest, either in reality, or spirit, or both.
And in the spirit of supporting one another, this article features the best submissions to the group from the month of April 2010.
How are these photographs selected?
Each week, our dedicated staff nominates 3-4 photographs of superior quality to be featured. And then our members vote, choosing from these nominations which photograph will become the Photo of the Week. Congratulations to all of our featured artists this past month!
Featured Photo of the Week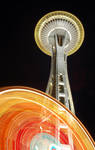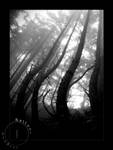 Featured Washington Photos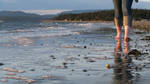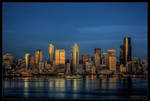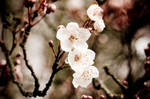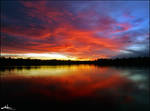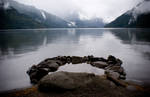 :thumb65472928: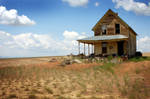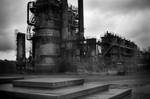 Featured Oregon Photos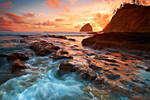 :thumb132269908: :thumb155974087: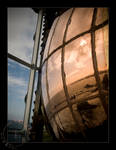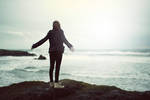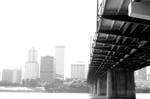 :thumb149493818: :thumb159086244:
If you would like to be a member of this community, we would love to hear from you!
Congratulations again to the artists this month. You have all submitted incredible artwork. We look forward to what the future brings!