PACIFIC-NORTHWEST BEST OF NOVEMBER FEATURE


We are a group dedicated to showcasing the beauty, diversity, and unique charm of our little corner of the world known as the Pacific Northwest. By our definition this includes the American states of Oregon and Washington, along with the beautiful Canadian province of British Columbia.
Each month, we try to have a "Best Of" feature to recognize the outstanding artwork submitted and help support our fellow Pacific Northwest artists.
Take a look!
NOVEMBER ARTIST OF THE MONTH:
La-Vita-a-Bella
(The featured article and interview can be found here:
fav.me/n134635
)
"Photo of the Week" Winners

Each week a photograph is chosen to be featured on the group page. This photograph is selected by our members. Staff nominates several submissions for their high quality, and then these nominations are given to members for a poll. Congratulations to November's winners!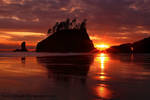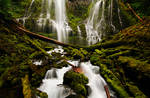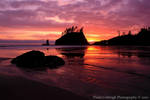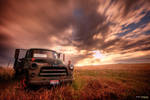 Best of November Theme: Waterscapes

The group has a monthly theme for members to submit a few more photographs. November's theme was, quite simply, "Waterscapes". Here are the submissions staff chose as 'Best Of'. Congratulations!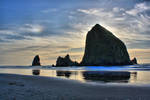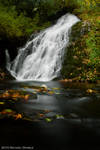 Best of Oregon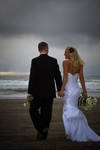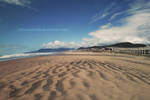 :thumb170505306: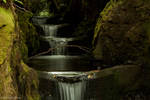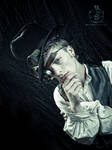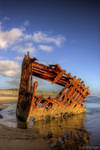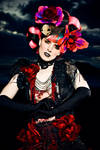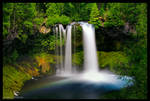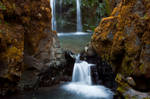 Best of Washington
:thumb168983960::thumb167217706: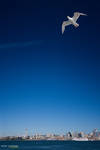 :thumb170634879::thumb169473934: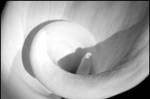 Best of British Columbia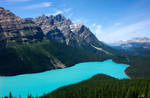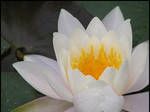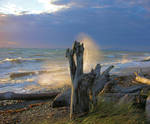 THANKS TO ALL OF OUR MEMBERS FOR THEIR SUBMISSIONS THIS MONTH! EVERYONE BE SURE TO CHECK OUT OUR ENTIRE GALLERY AT Pacific-Northwest TO SEE THE REST OF THE ARTWORK THAT WAS CONTRIBUTED, AND HELP SUPPORT THE COMMUNITY HERE IN THE BEAUTIFUL PACIFIC NORTHWEST!