PHOTOGRAPH-EARTH BEST OF DECEMBER FEATURE


Photograph-Earth is a group dedicated to showcasing photography of all the regions, landscapes, cultures, religions, and peoples of the world. Our mission is to prove, once and for all, that there is beauty in all things, and that we all share more similarities than we have differences. Taking a stand here and now against ignorance, persecution, and misunderstanding.
In the spirit of promoting and supporting one another, we have a monthly "Best Of" feature; showcasing the best submissions from the previous month by our members.
We encourage you to take a look, and help support fellow artists from around the world.
Here's the feature from the submissions for December 2010!
Featured Artist
Each month, Photograph-Earth features one of its members. He or She is chosen based not only on the quality of his or her work, but also based on his or her participation in the group.
December's Featured Artist -->
GalahadduLac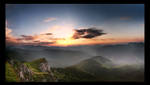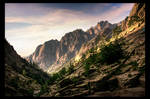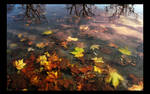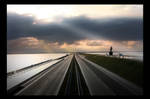 Be sure to check out the news article featuring his interview, found here:
fav.me/n136766
"Photo of the Week" Submissions

Each "Photo of the Week" is chosen by our members. Staff nominates 6-10 photographs each week, and then members vote for their favorite. That photograph is then featured on the group page for seven days.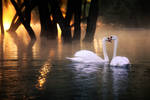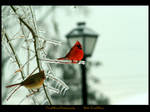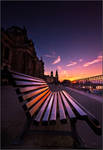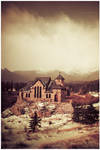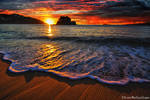 Best From Theme of the Month: Winter Wonderland

Each month, Photograph-Earth has a specific theme. For December, the theme was "Winter Wonderland". Members were asked to submit photographs of winter scenes and scapes, including photos encompassing holiday cheer. Here are the pieces chosen by staff for the title of "Best Of".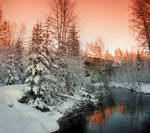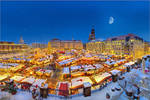 :thumb145699403: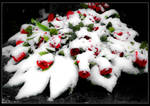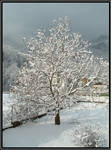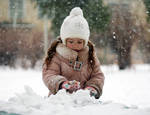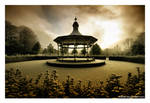 Cities Around The World
:thumb167020725::thumb143138623: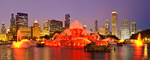 Urban and Rural Life Around The World
:thumb182653820: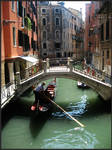 :thumb173299129::thumb189550943: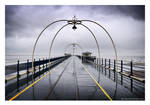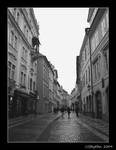 People of the World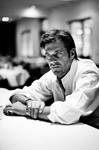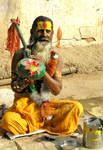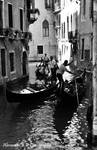 :thumb142173307: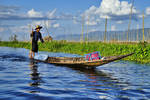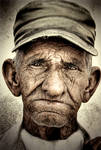 Religions of the World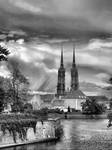 World History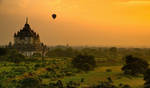 Landscapes Around The World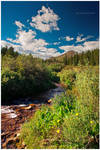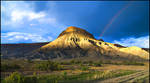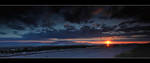 :thumb187101235: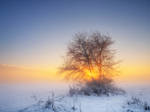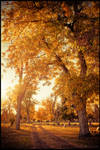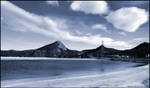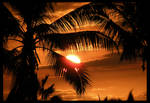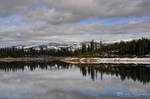 :thumb189615223: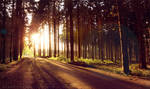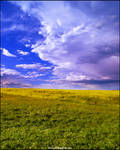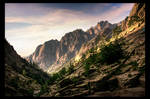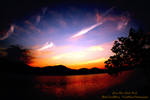 Waterscapes Around The World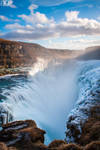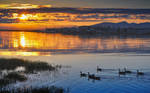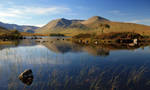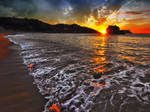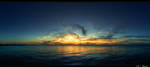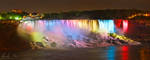 :thumb133820560:
Nature Around The World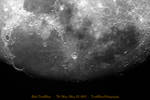 :thumb168229708: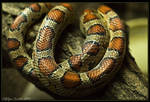 THANKS TO ALL OF OUR MEMBERS FOR THEIR WONDERFUL SUBMISSIONS THIS MONTH! WE LOOK FORWARD TO SEEING WHAT JANUARY BRINGS! EVERYONE BE SURE TO CHECK OUT ALL OF THESE AMAZING ARTISTS AND GIVE THEM YOUR SUPPORT.
Previous Articles

November 2010