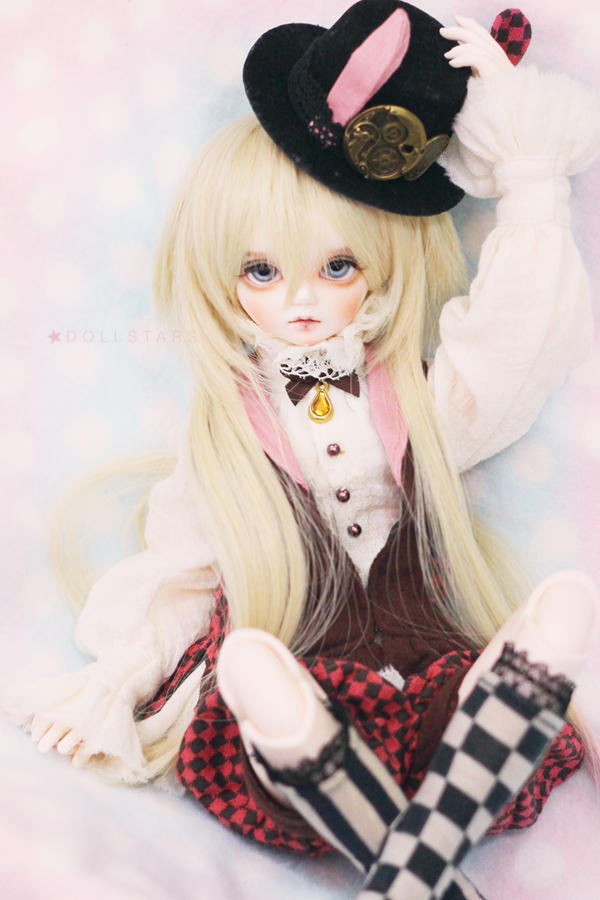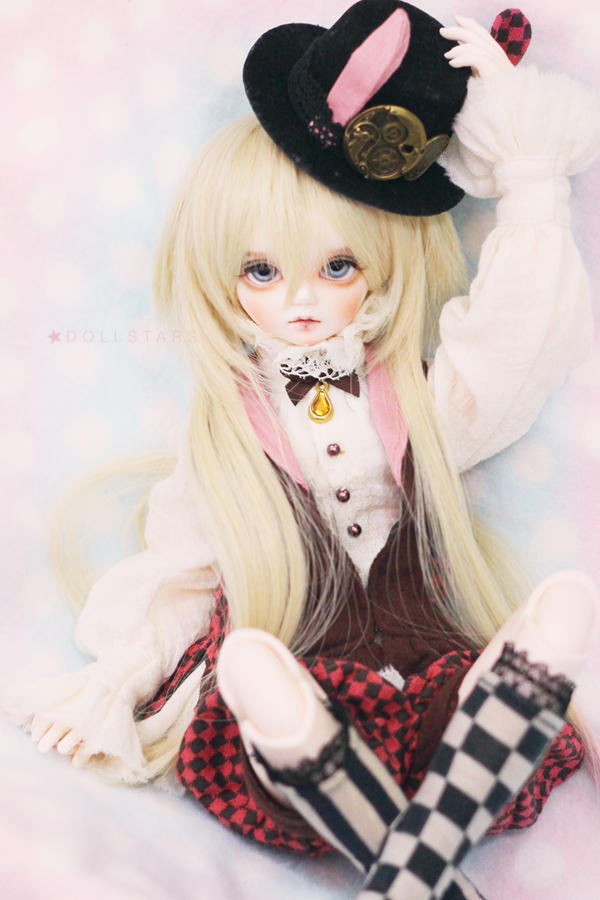 Meet
Yra
.
He is a Limited Edition Rosen Lied Wednesday's Child Benjamin.
I won him at a lucky draw raffle at Singapore Doll Carnival last weekend. ;_;
And I am so, so happy and grateful that I did because I am in love with him.

I never thought I'd own an MSD but if I had to choose one he'd look like this.

Man, I still can't believe it. Looking at him feels so surreal.
I'm still figuring out his story. I've got some ideas, but nothing final yet.
I'll be sure to share, though.

Speaking of raffles...
My friend Trisha started this raffle in the hopes of helping those affected by Super Typhoon Haiyan in a way close to her heart as a doll owner. I'm incredibly grateful to her for doing so because now I can help out too, and reach out to everyone out there who wants a doll of their very own but also wishes to help those in need.
DONATE TO TYPHOON HAIYAN RELIEF OPERATIONS AND GET THE CHANCE TO WIN EITHER A MYSTIC KIDS 1/4 BJD OR A LUTS TINY DELF OF YOUR CHOICE!!!
Mechanics for international users -
stardanced.tumblr.com/post/666…
Mechanics for Filipino users -
stardanced.tumblr.com/post/666…
Please, please help out. Even if you won't join, help spread the word.
Anyway... Thanks for looking!

Hope you guys like him as much as I do.