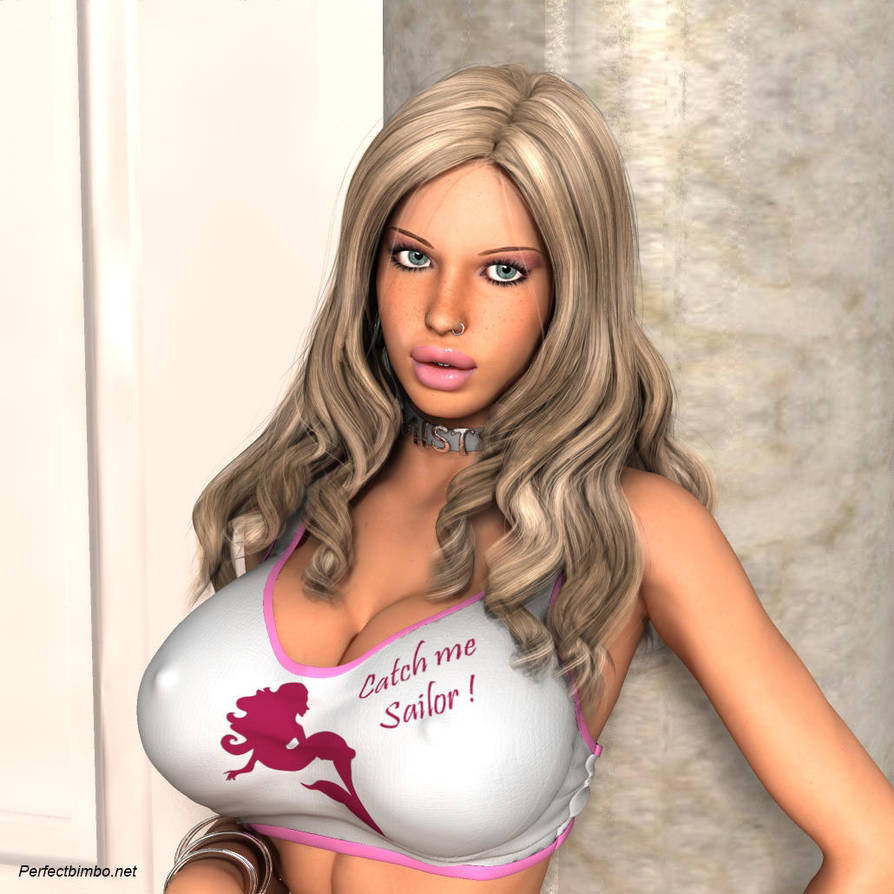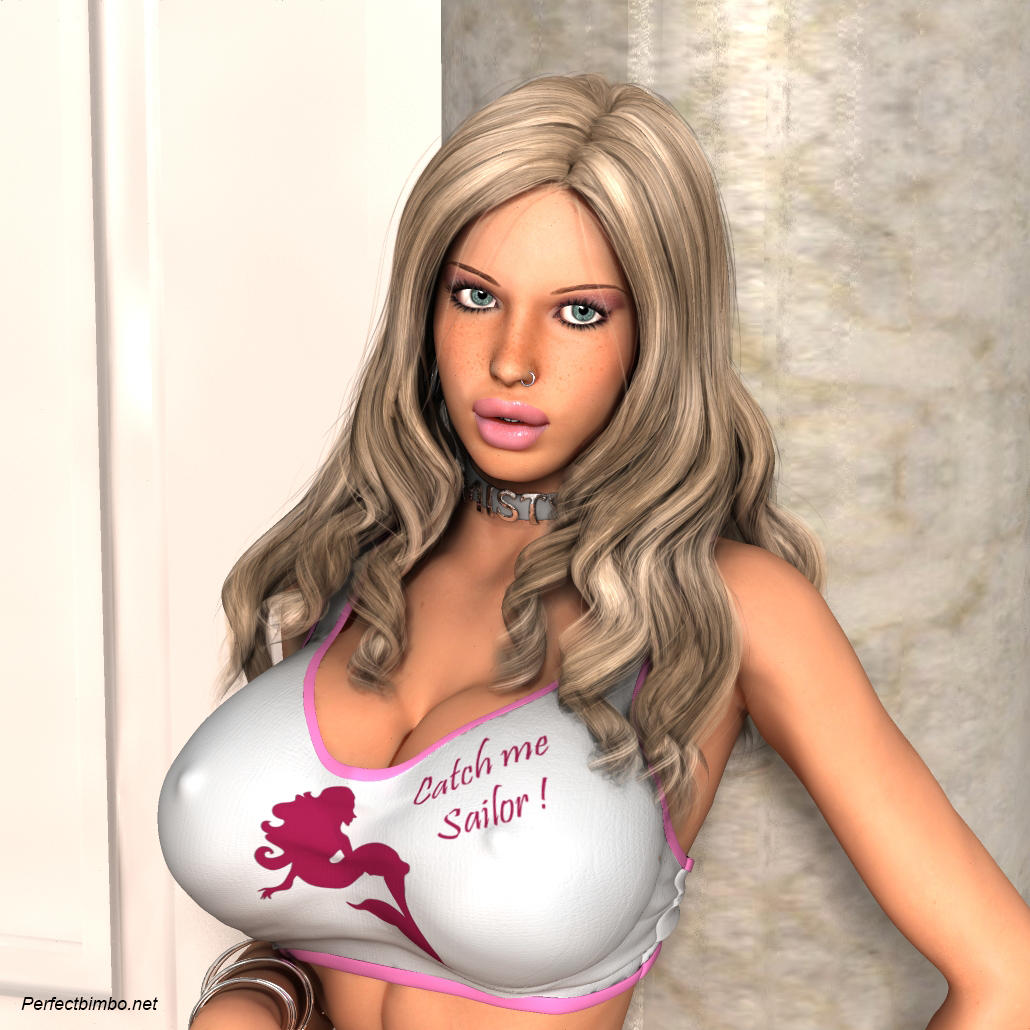 Watch
Misty after breast expansion and lips augmentation. She's becoming a real bimbo!

Misty used to be a modest, ordinary girl. Her life changes dramatically, when she starts working for Benjamin Davies, an excentric lawer. It turns out there's a lot more to the job description, than she has expected.
The story contains bimbofication, hourglass expansion, lip expansion and a lot more!
perfectbimbo.net/

Reply

Reply

Reply

Reply

Cute face,slim body and big boobs!

I love this combo!

Reply

Reply