Space Battleship Yamato: Yuki -SP-48 (Sympathy)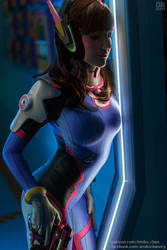 Cosplay D.VA from Overwatch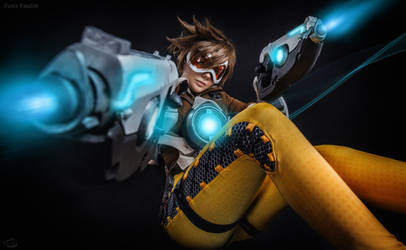 Tracer - Overwatch
Yuki Mori - THANK YOU FOR 100K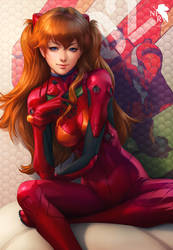 Asuka Langley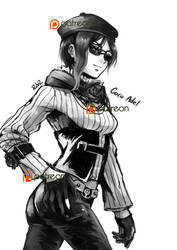 Coco Doodle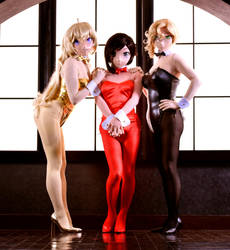 RwbY+G gathering@P.S.OFF at Tokyo, Mar. 2017/ 9
Yeah!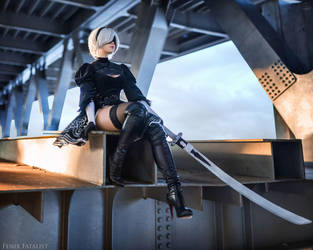 2B - Nier Automata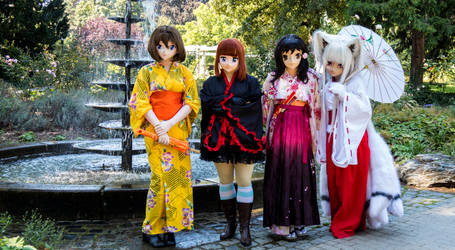 Group and Fountain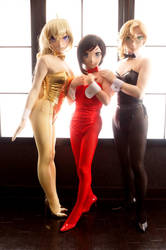 RwbY+G gathering@P.S.OFF at Tokyo, Mar. 2017/ 1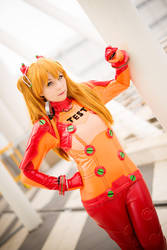 Asuka Test plug cosplay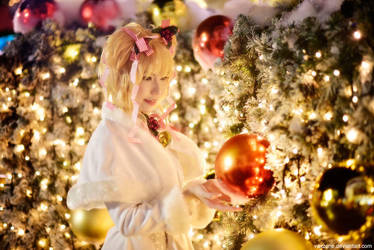 Cardcaptor Sakura - Merry Christmas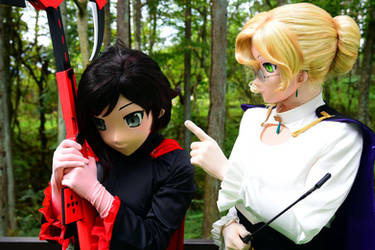 From activity of P.S.OFF@Deep Forest St.(Reboot)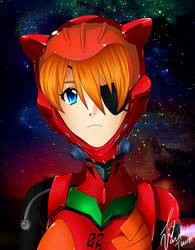 Evangelion 3.0 - Asuka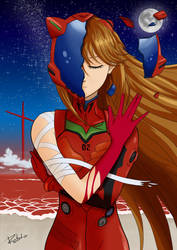 Asuka-elfen Lied Crossover + background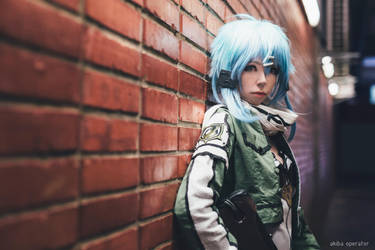 SINON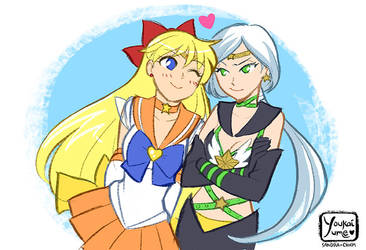 Yaten x Minako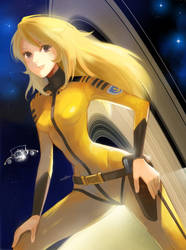 Yuki in Saturn II Enceladus Yamato 2199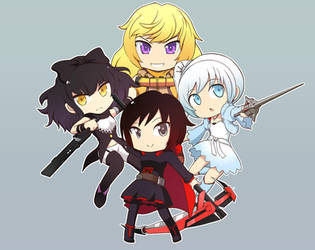 RWBY chibi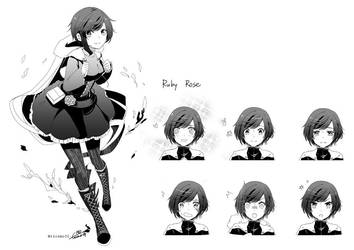 Ruby_Rose
RWBY: Pocket sized!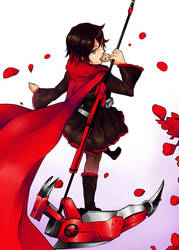 Rwby ruby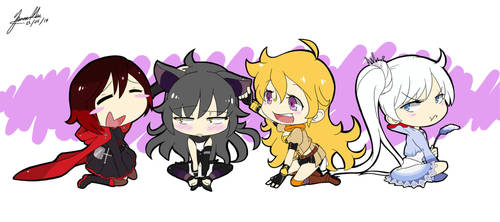 KITTYYYY