As decided by me and the judges:
1st Place:
7,000

:thumb184121220:
2nd Place:
3,500

3rd Place:
2,400

:thumb184404261:
7 Runners Up:
(to round out the top 10) 636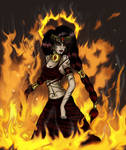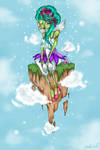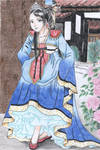 :thumb184250215: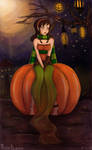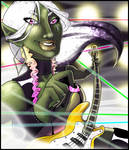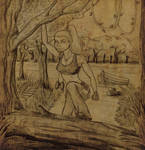 Honourable Mentions:
100

(Pieces that missed the top 10 [some not by much] but were made of awesome, as picked by me)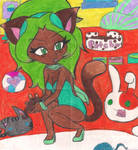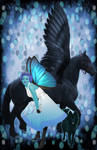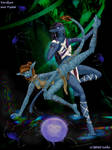 :thumb184166968: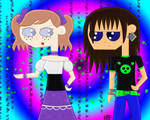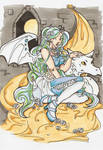 :thumb183685541: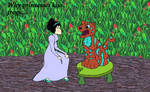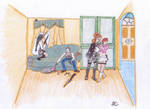 :thumb181760970:
Thank you everyone so much for participating! I had a lot of fun looking at the entries and hope to do this again next year!

Thank you to all my co-judges for volunteering their time!
~OLa
PS. let me know if I failed to send you deserved points

Let me know when you plan on doing another contest!

I really enjoyed doing this one, even if I didn't win.