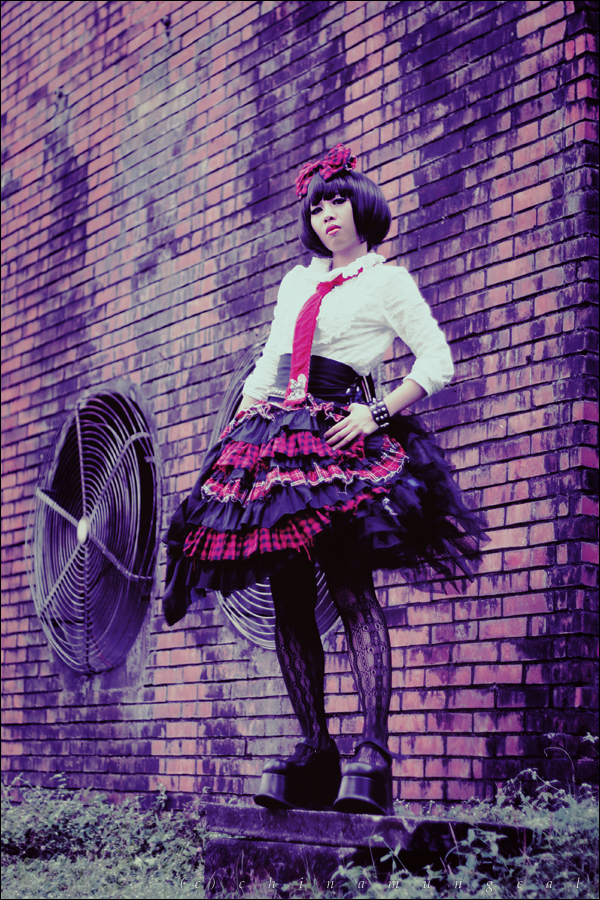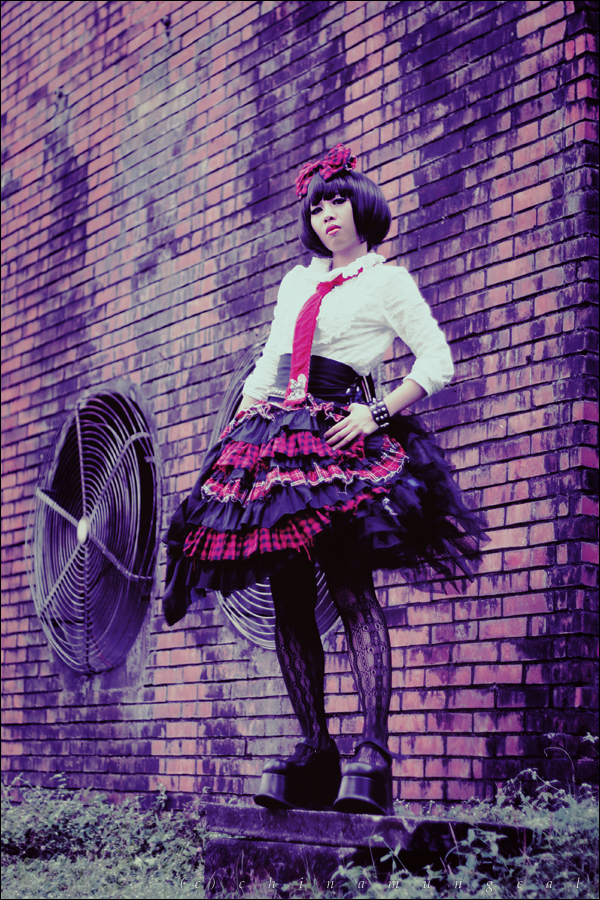 Watch
READ ME
I know

has uploaded this in her gallery, but I love it so much I need to have it in mine too.

As you could see, I love doing and sewing punk lolita the most. I just adore layers and textures and this style allows me to experiment with these elements extensively.
So there, I hope you like it.

FOLLOW ME
Add my
Facebook page
please. XD
Tumblr
Blogspot