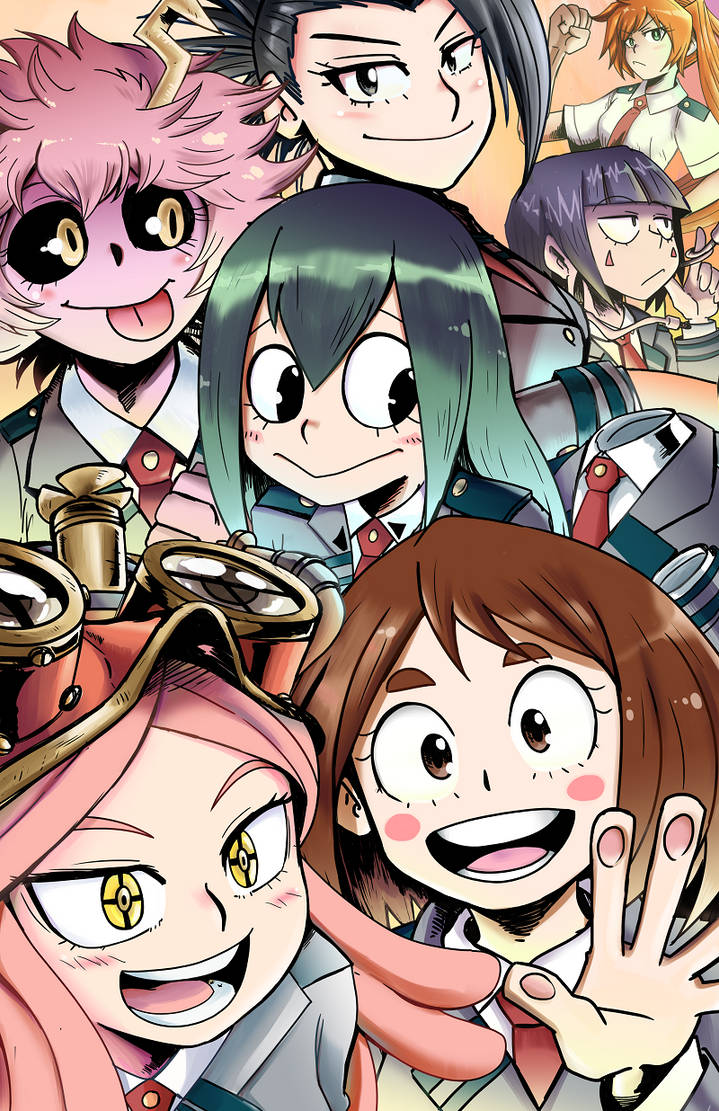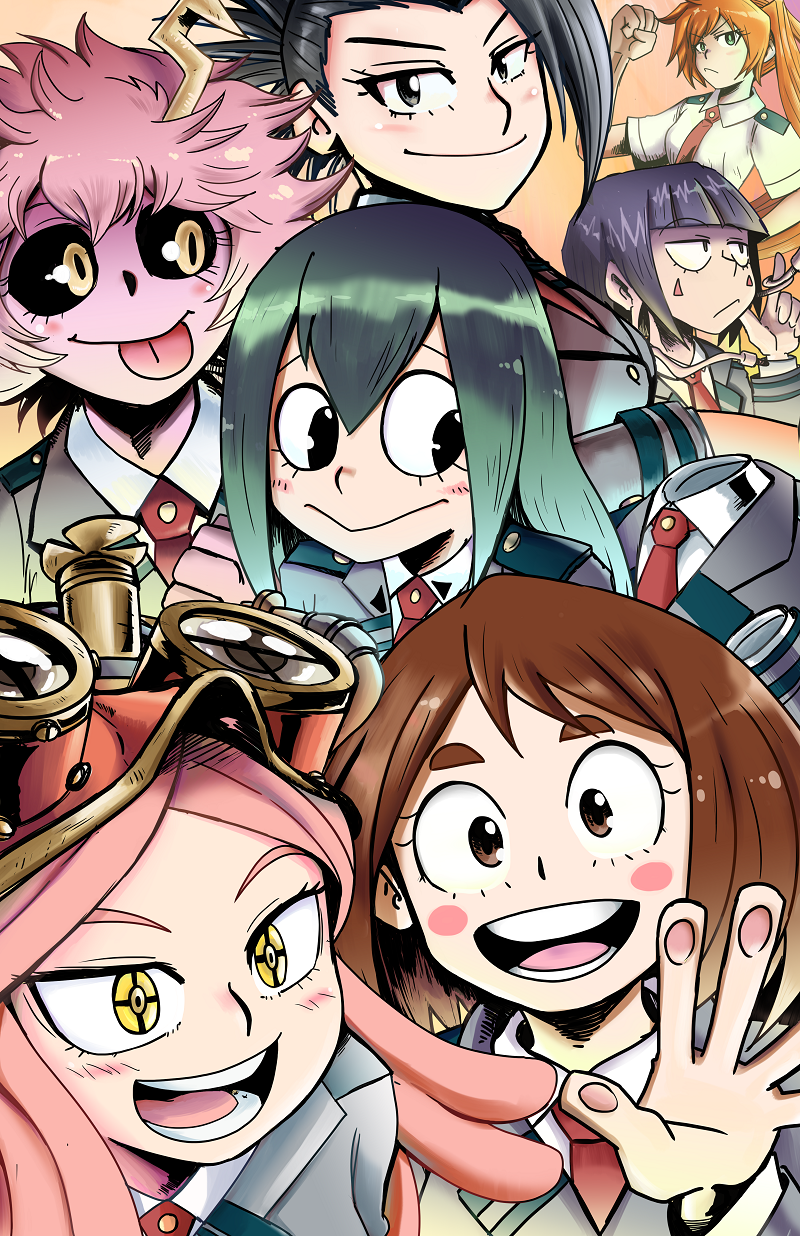 Watch
My second anime fan art

It's still Boku no Hero Academia
This time it's girl's side

I probably make boy's side later lol

Listening to: Dakora Hitori G (season 2 ending theme 1)
Reply

Moth babe: like her than your probably chill

Frog babe: like her than your probably a lolicon artist

Gravity babe: like her than you like the canon

Invisible babe: like her than you are really into invisible bewbs

Headphone babe: but why?

Hand babe: like her than you have a weird fetish

Zoom babe: like her than you are a good person who likes the good guy mad scientist characters
Reply

Fabulous!

Reply

Reply

Reply

Two word; Thak Youuu soo muchhh

wait...that's more than two lmaooo
Reply

No problem also I love how ya put Mei Hatsume close to the audience cause well she is always wanting to be the spotlight of attentionXD
Reply

It shows much more depth and beauty.
Reply

Reply

Cute!

Reply

Very nice!

Reply