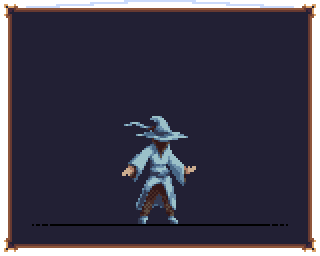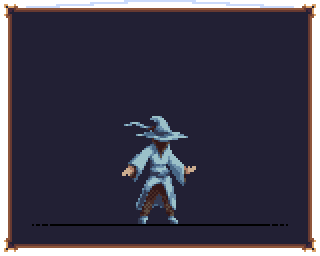 Watch
More animations:
Mazgeon updates:
*Update [4]
*Update [3]
*Update [2]
*Update [1]
Steam page
Game webpage
DokitsuartStudios

The pixel art is impressive, but there is a thing that looks inoherent.

A "genocide cutter" type of move is bound switch from below to above it's parent or counterwise, depending on wich limb is used, if the parent turns while performing it.
Reply

I think so, but it's not a kind of uppercut, cutter, attack using limbs or something like.

Thank you.
Reply

That seemed really cool! Awesome!
Reply

Nice! The flame forms a shape of a creature at one point... reminds me of Axel's special in Streets of Rage 2! Very nice!!!

Reply