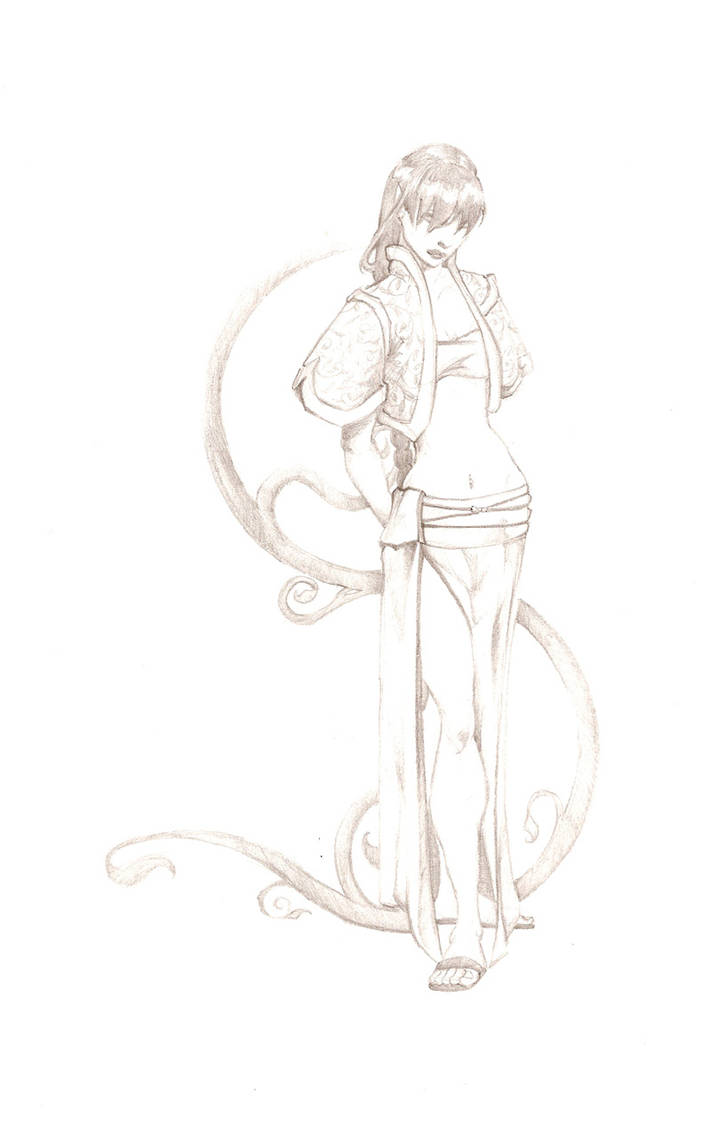 This is a very special Girl, I created a couple of years ago. She was supposed to become a WH Character, byt she stayed in the "closed files" drawer...
The time has come to take her out

The picture was created today - had some time during my usual chores...
Ain't she sweet?