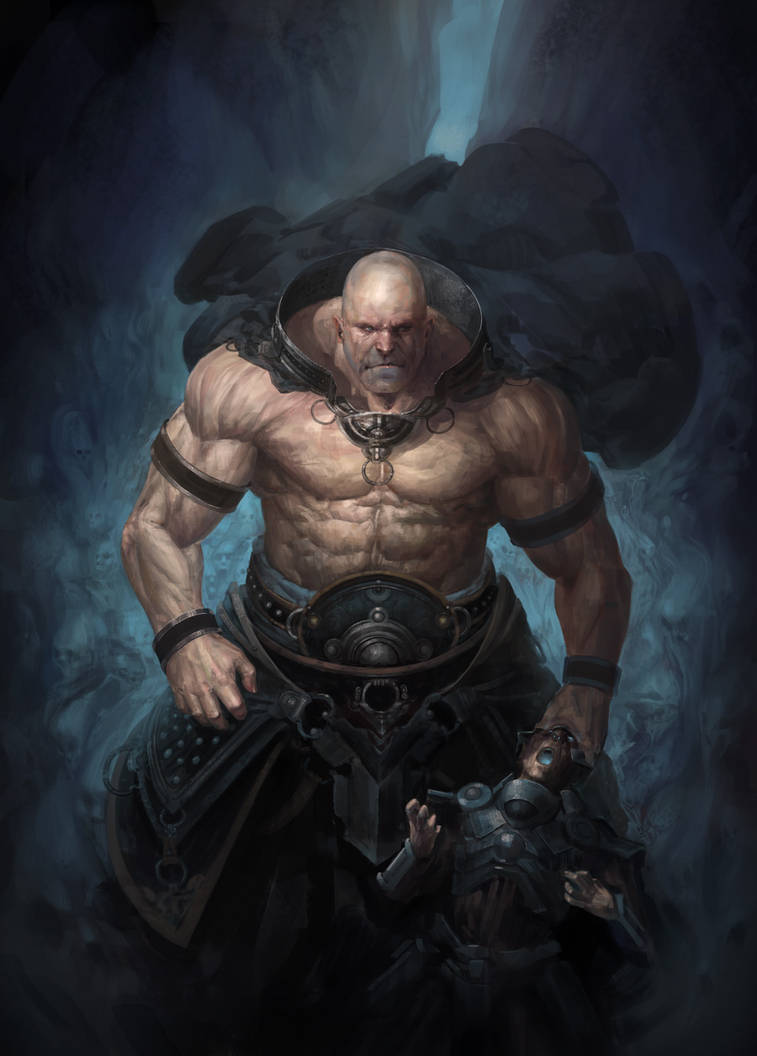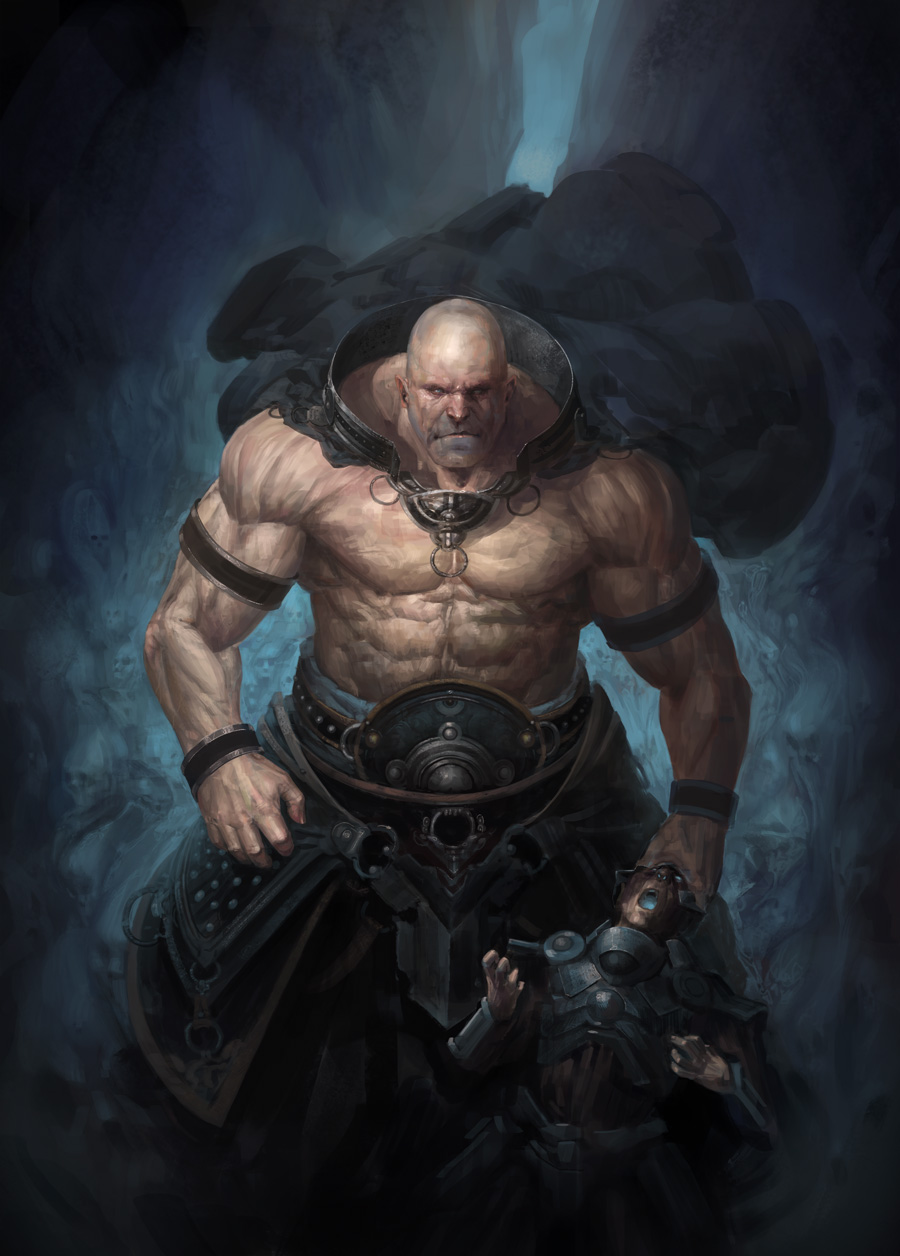 Watch

This is awesome. I love the colors and at first when I saw the blue behind him I thought it was light reflecting off the rocks. Then when I looked at the big version and saw what was actually there I lost my shit. Very cool!
Reply

if Cratos has a father...that father will be scared by this man
Reply

It looks so fantastic. Great job!
Reply

Woah. He is not the guy you want doing that to your skull...

Awesome job !
Reply