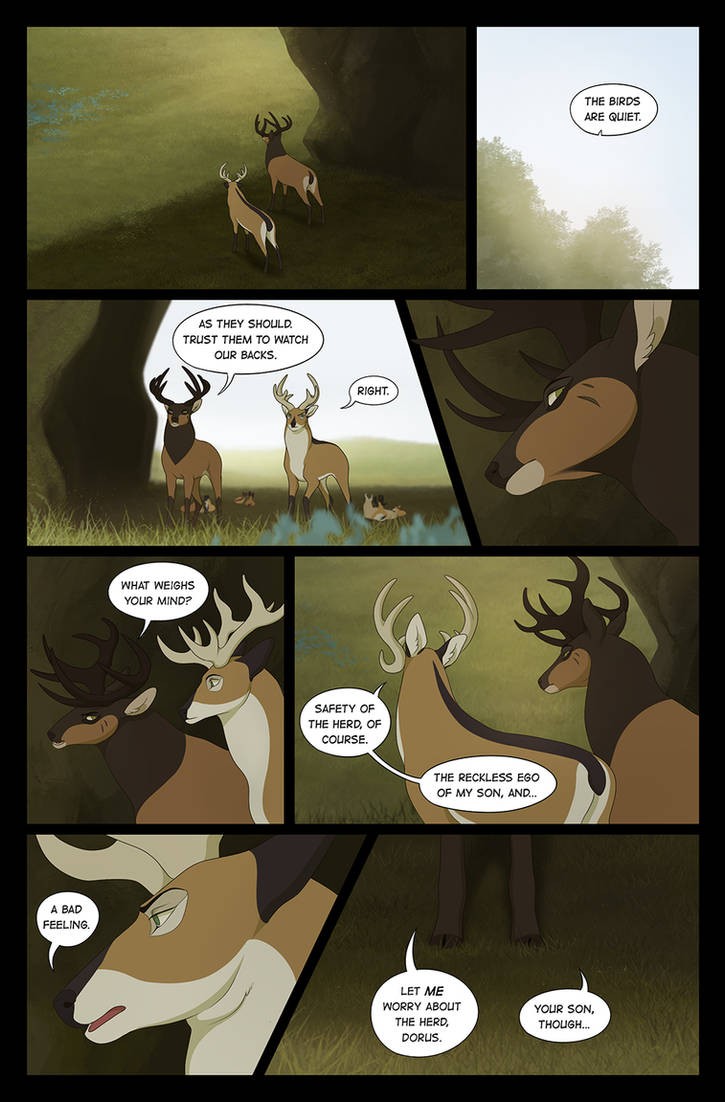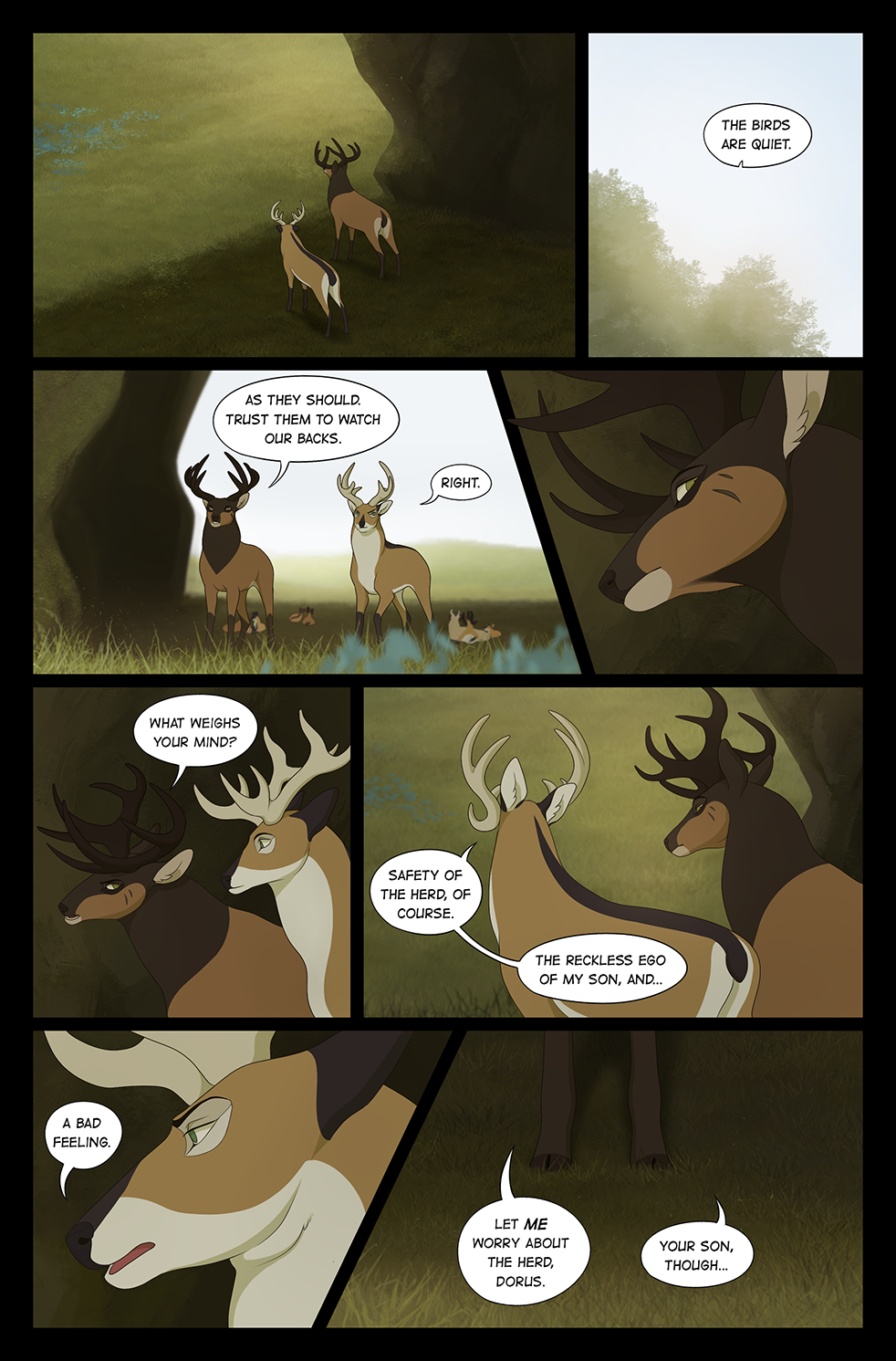 Watch
PREVIOUS
/
NEXT
[ Start reading! ]
A cheap hoof shot right there.
--
/// I won't make advertising or signal boosting a habit, but this regards a friend. Their cat's teeth broke causing them some huge bills, and now there's some
setbacks
. Full story
here
. All support is greatly appreciated, were it money or just sharing the journal.

GS on Patreon
--
Nero's secret tinder profile picture and buttpix here!