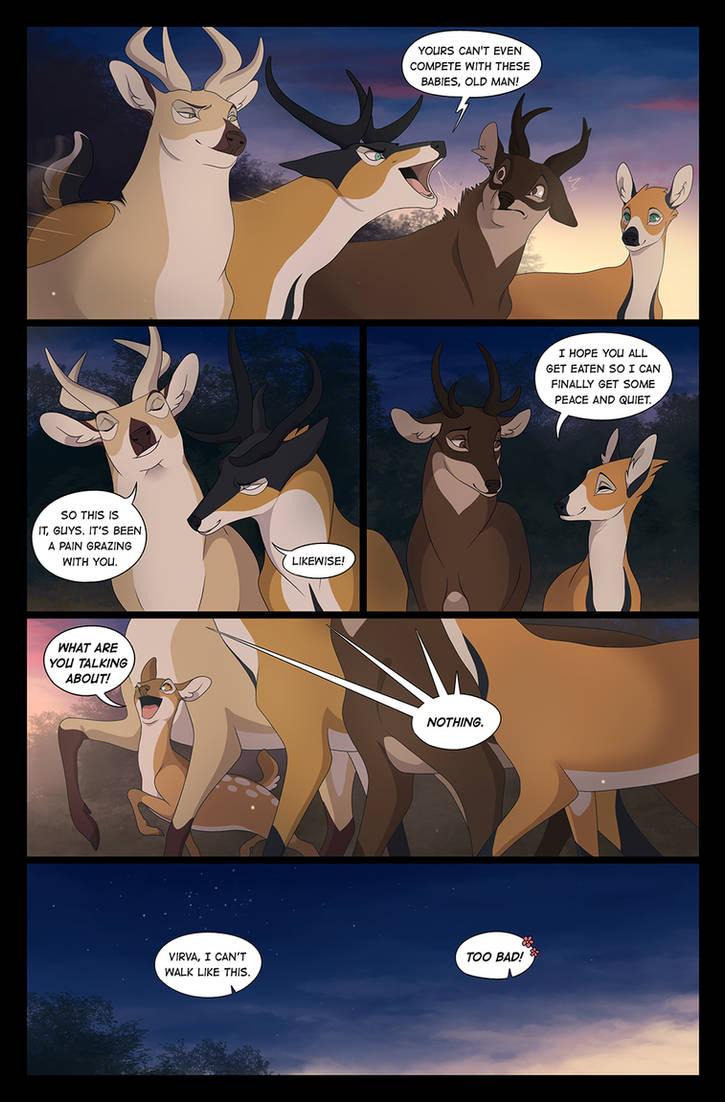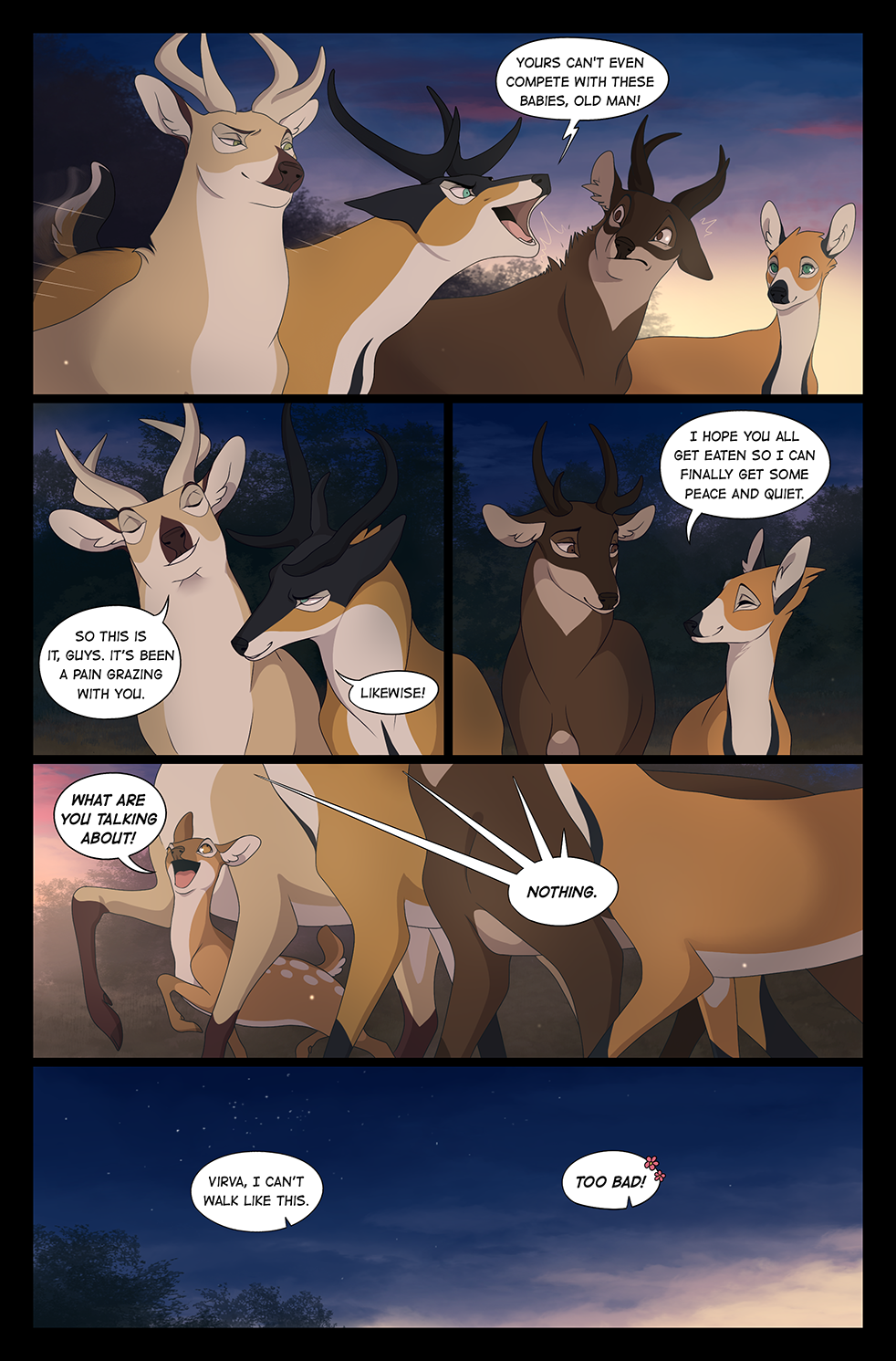 Watch
PREVIOUS
/
NEXT
[ Start reading! ]
I can't believe it! It's gone - my whole first chapter! This is both exciting and absolutely horrifying but hey, we're going somewhere. During this chapter I learned a lot about Photoshop and a little about composition, and found many tricks to make my own work easier. It'll be very cringeworthy to look back to these pages when I'm on chapter 9389430 but at least now I'm pretty happy.
GS will be on hold for a month between each chapter.
They're a lot of work so I need to take some time in between to guarantee I'll always have enough pages to post weekly. New pages will start popping in your inboxes either in March 7th or 14th! I'll try posting something GS-related each week instead of pages until that.
You've all been so supportive and nice. Before this comic I didn't really use or visit dA that often so I was blown away by the attention GS brought to my account. Scary and humbling. Thank you all of you who are following my first serious comic attempt, it's always such a boost for motivation to read your positive feedback. Feel free to tell me what you think about the story/characters/pages so far, and point out things that bug you that I seem to repeat over and over without realizing.
The second chapter is finished but there's some things I need to revisit, I'm especially unhappy with backgrounds in it. It needs a cover too but man, I'm having the hardest time settling with the title font.
Anyway! Thank you again for your support, seeya!