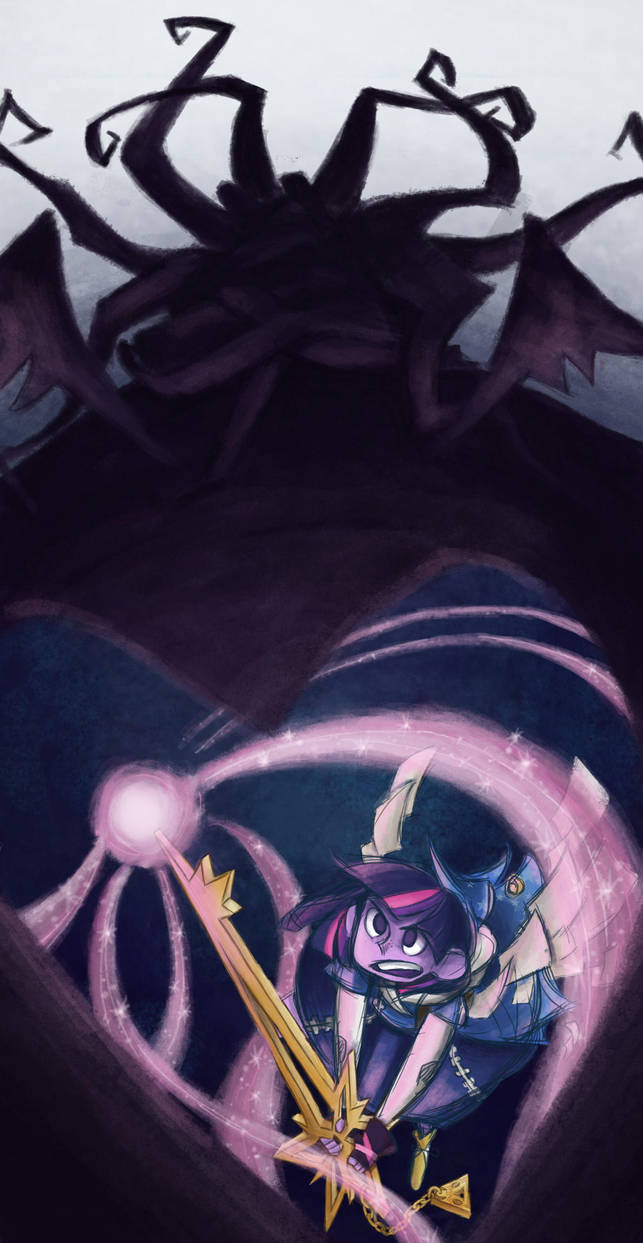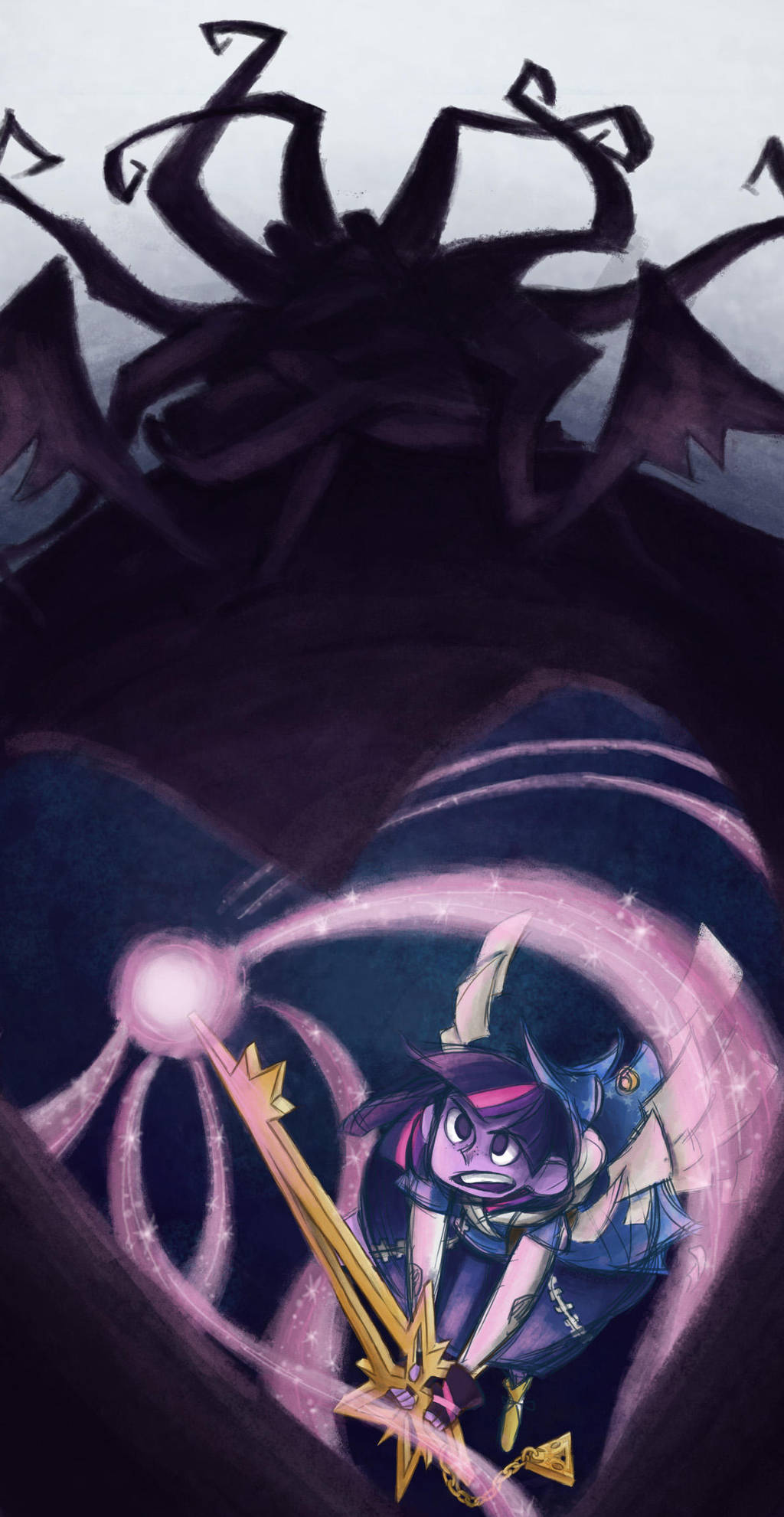 Watch

Sora: *pouts cuz he is JELLY*

Reply

Using the Rainbow keys as Keyblades, very clever.
Reply

So cool. I think we're ready for the whole team to fight.
Reply

Congratulations Twilight. You've unlocked* the power of friendship.

Now go cut things using at what's best a blunt weapon, and at worst, the dumbest weapon ever conceived.

I love Kingdom Hearts...but seriously, a keyblade?

*Pun intended.
Reply

Are you complaining about the idea of a keyblade? I'm not sure where your comment is going. . .

but fun pun however.
Reply

FUCK YEAH KINGDOM HEARTS!

Sorry, nearly anything KH related gets me pumped! XP
Reply

This Deviation was featured in the following Equestria Daily Post
www.equestriadaily.com/2015/07…
Thank you for providing pony material for all of us to enjoy

(This bot is unofficial, it is NOT affiliated with Equestria Daily. If you do not wish to get these notifications anymore, please just block this account.)
Reply