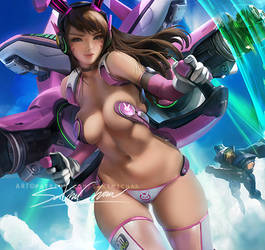 Mature content
Bunny Mechdva .nsfw tag.

Mass Effect Occitania 3 - Elliot's 3rd Story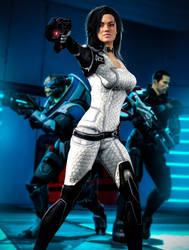 Miranda Lawson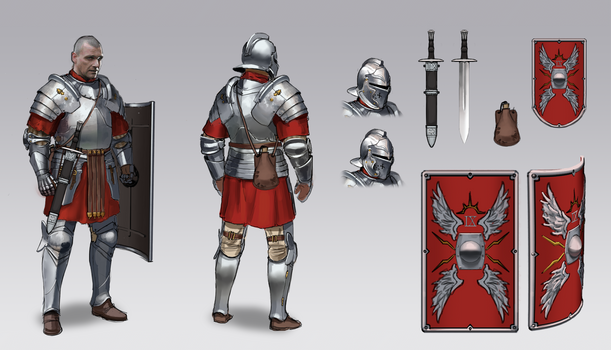 House Leo Legionnaire
Memorial Wall
CJ Williams' Power Girl Redesign
Next Generation aka Equal Seven
Jane Shepard Monument WIP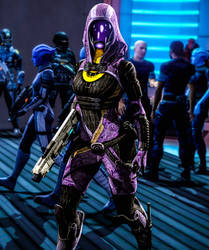 Tali'Zorah vas Normandy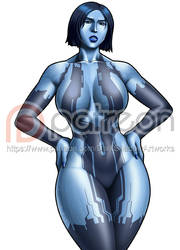 PATREON - Cortana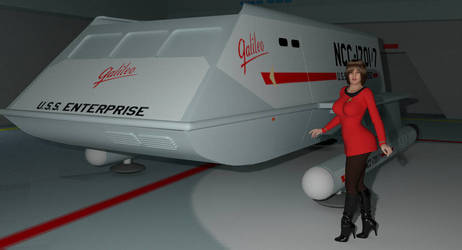 Lt Reena Blackford By Scifizone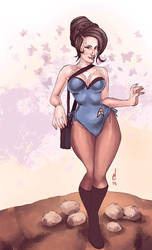 Bunny Mission By Quotidia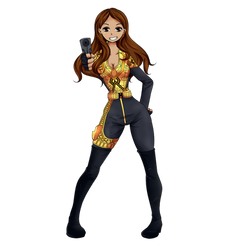 Captain Jacinta Tryne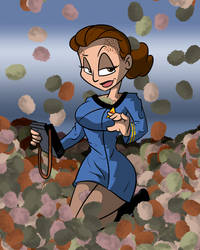 A tip-toe through the Tribbles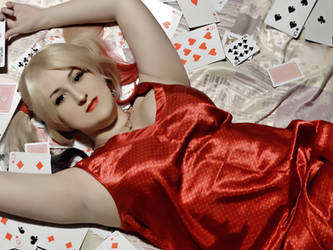 Wanna play a game Puddin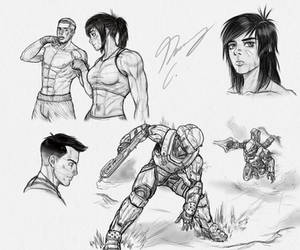 Art Style Sketch Page - GUNNM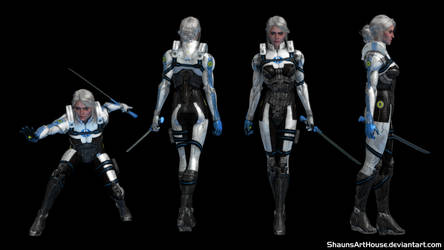 Mass Effect X Witcher - Ciri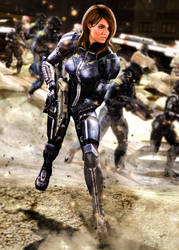 Lt. Commander Ashley Williams
Mature content
Scanning Intruder
Chibi Mei commission
Jill Sandwich commission
Casual Mei commission
Ash in the breakroom
Guess who's back?