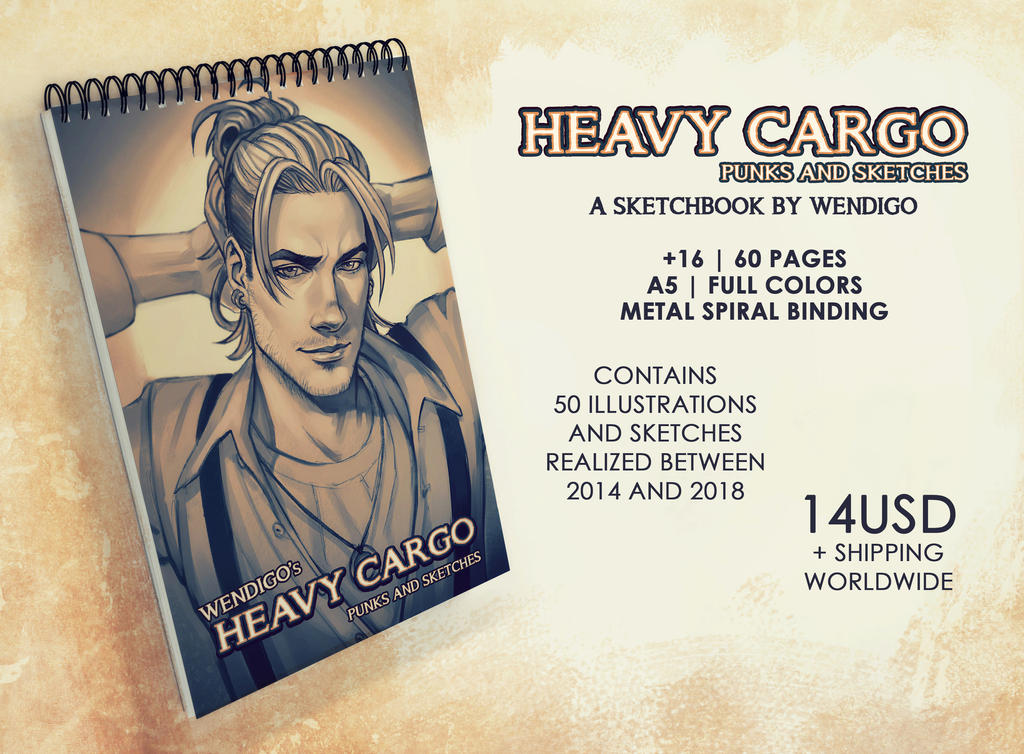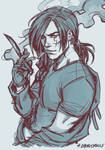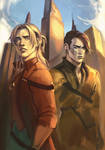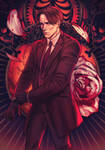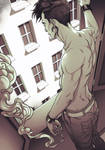 If you're coming to Cartoomics 2018 please do NOT preorder this book!
I will have a lot of copies with me at the CON.
+16 | 60 pages | A5 | Full colors
Metal spiral binding
Signed by Wendigo
Finally, guys, here's my first printed sketchbook!
It contains 50 illustrations and sketches realized between 2014 and 2018.
¤ ¤ ¤


¤ ¤ ¤
14USD + shipping worldwide
Books will be shipped after
March 12th 2018
¤ ¤ ¤
For questions concerning this sketchbook, please contact Wendigo via note or at:
gravemotel@gmail.com