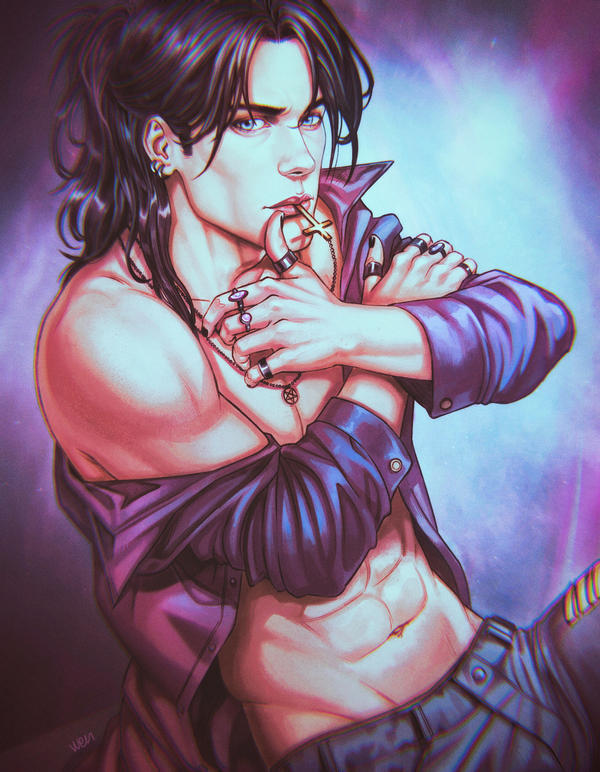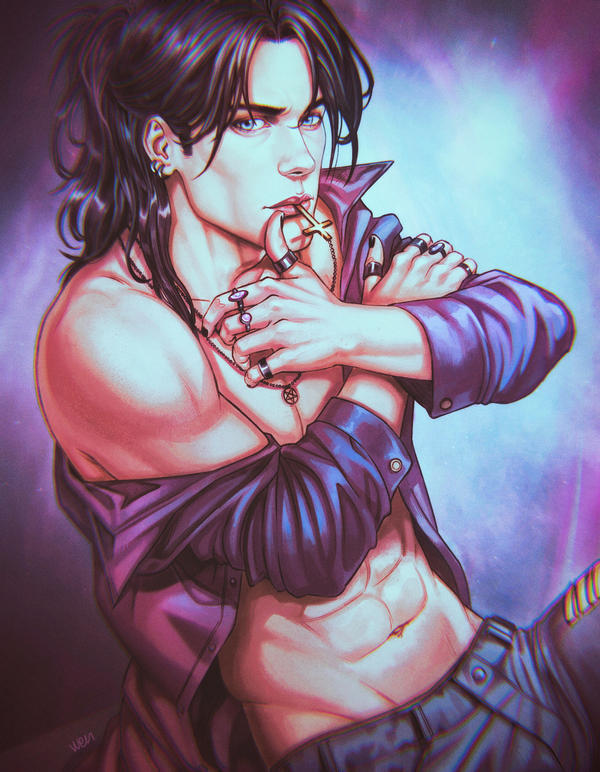 A cropped version of an illustration I created for The Last
Samurai Artbook
, that you can find this weekend at Cartoomics 2019 in Milan at my table in Self comics Area - TAV. 98 Wendigo.

The artbooks will be on my store starting from next week.



Reply

I love this

such a gorgeous angle!
Reply

Reply

Ah, he's stunning! I especially love his hair. Great work!

Reply

Love the hair and the eyes! Also want those rings!! XD
Reply

Reply