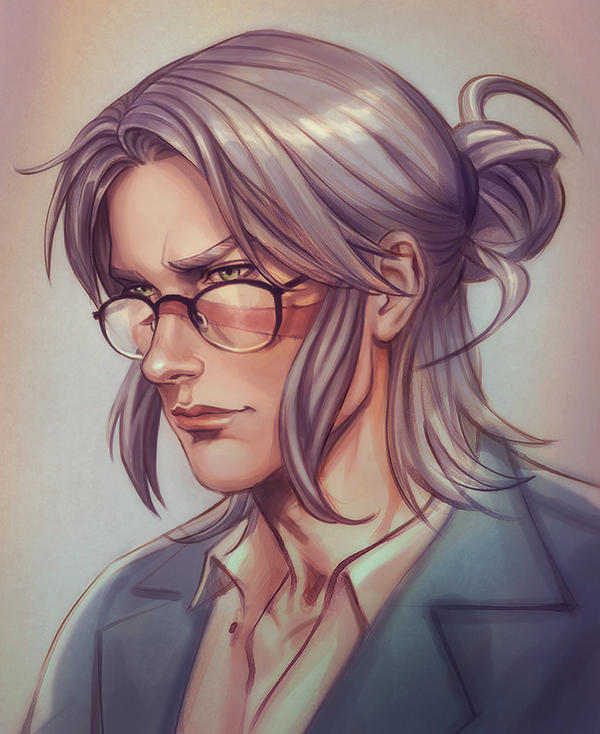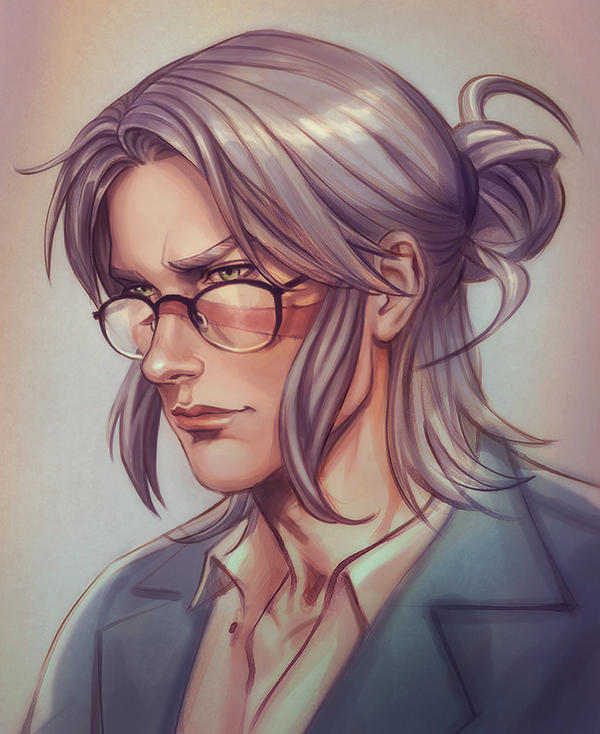 Omg, finally a painted portrait! YAY!!
Shye is my OC and he will appear in this outfit in my new webcomic HoG - Hotties on Grass.
You can read it for free
on Tapas
.

oh wow I love the glasses! your coloring is always so on point
Reply

Reply

I love his angsty expression!!
Reply

Reply

I'M DEAD, OH.
I want him in my school, he's gorgeous!!!
Reply

Reply

Reply

Reply

Reply

Reply

Reply