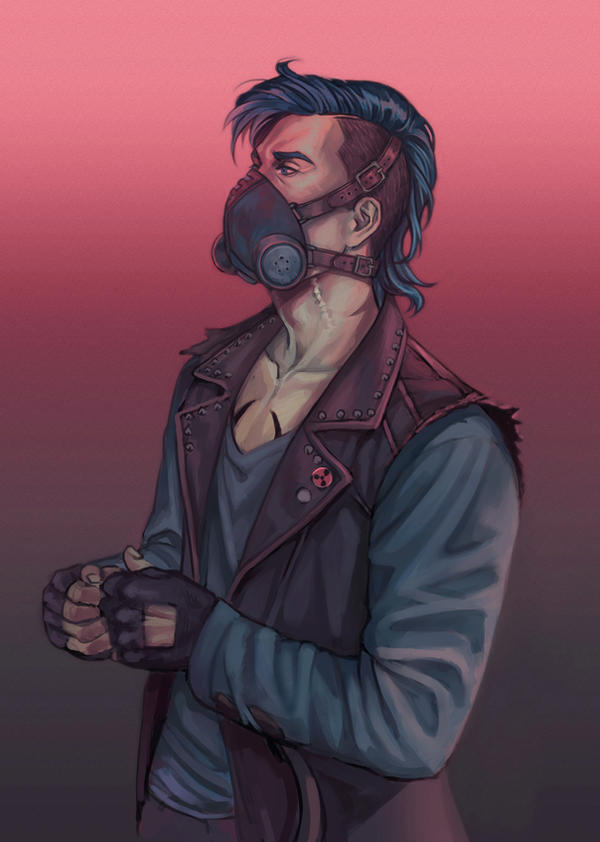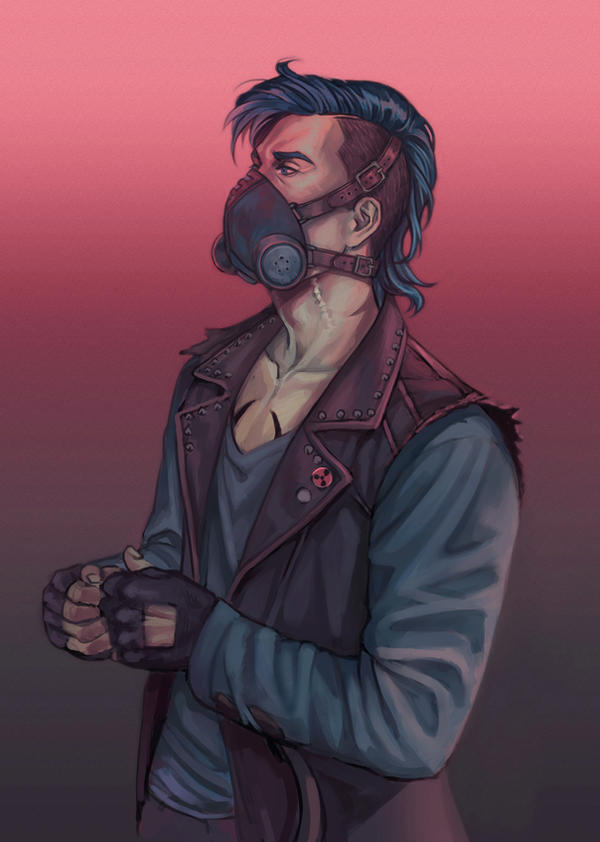 I keep forgetting to post here...
I'm rewriting CyberSteel story to propose it to some publisher. Let's see.
Here's Jelom!
To read CyberSteel comic for free you go on Tapas:
tapas.io/series/CyberSteel

I would love to see a shirtless version 😁
Reply

I love love love Jelom

Reply

Gosh... he is just - my fucking favourite!

Reply

Somehow every time you post something with him I like this guy a little more
Reply

This style looks so damn great, the drawing looks like it took a whole lot of effort, props!
Reply

Loving dem colours

Reply