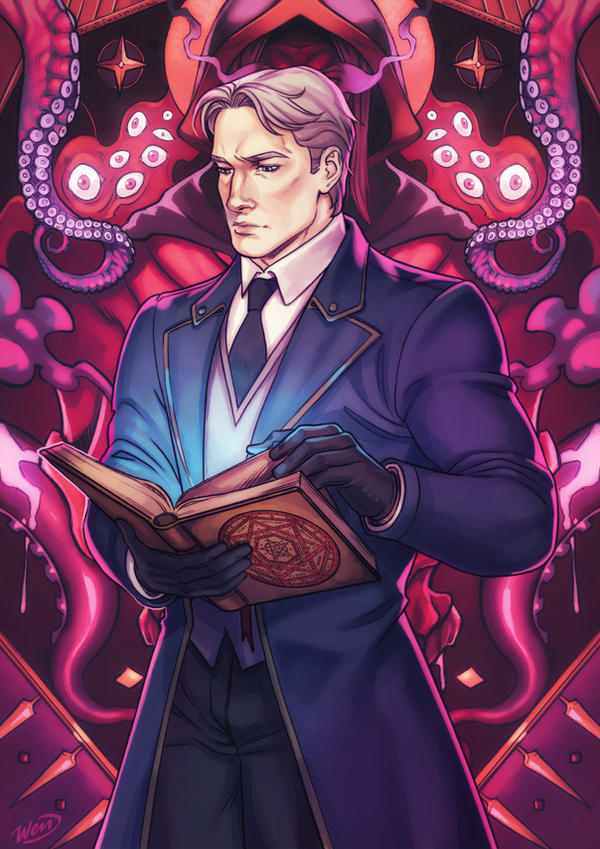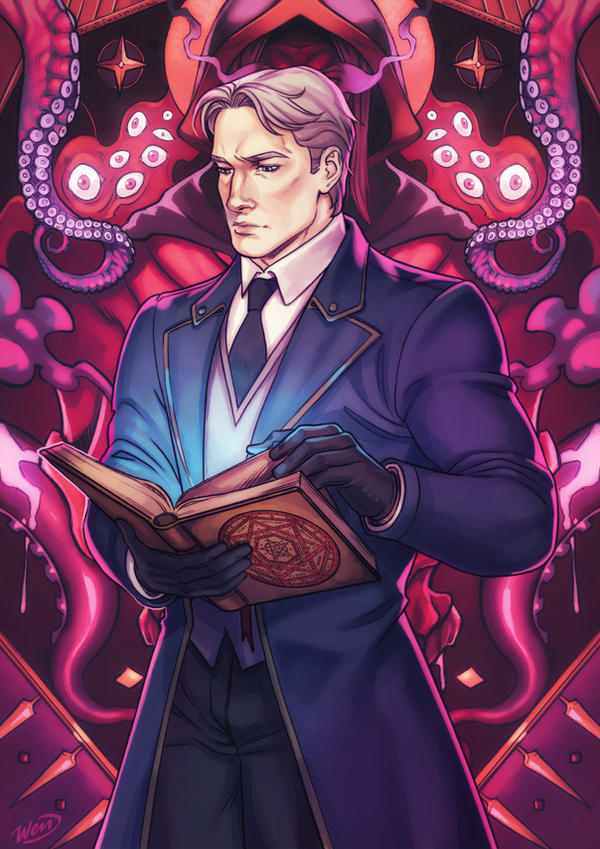 Watch

Reply

Lemme just say - OHSHI - this is seriously awesome. Thank you SO much from both of us, as I said in my note, it's fantastic and we both love it, he especially. c: Great surprise!

It's seriously the coolest haha.
Reply

Your art is great, I must get better to challenge thee >:V
Reply

I always love seeing the different ways the backgrounds tie in perfectly with the characters in your pieces!
Reply

Well done

Reply