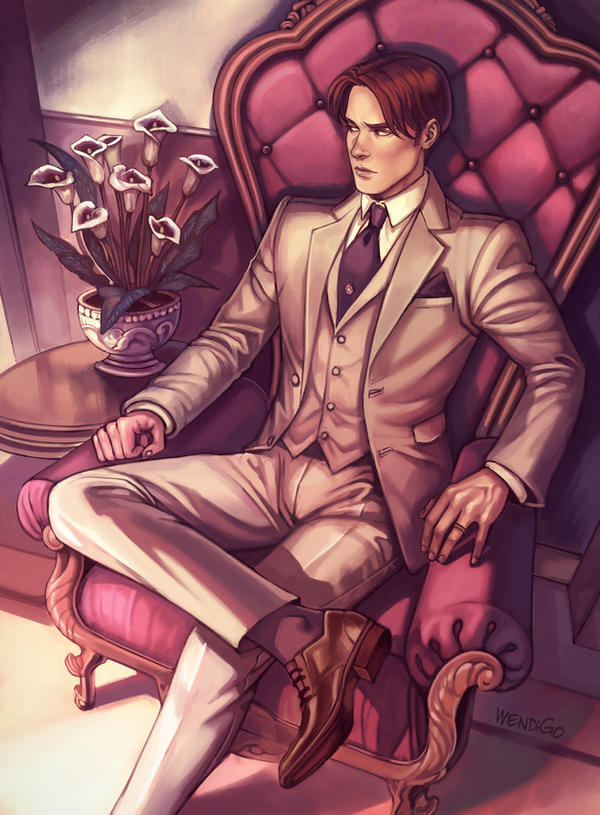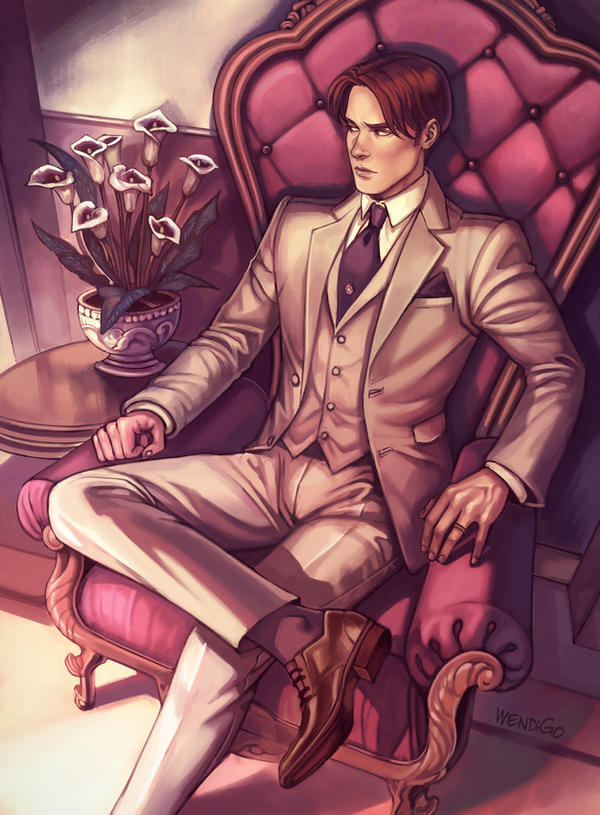 Hello there!
Long time I don't post here. ;_;/
I'm more active on Instagram and Facebook at the moment, so add me there if you still want to follow my work.

INSTAGRAM
FACEBOOK
Here's a work I did for
Blossom artbook crowdfunding
by
Kyodai manga
.
Jacques 'Anger' Lemaire is my OC.

Superb!!



Reply

Reply

Very very nice work, the colours are really woah!
Reply

Glad to see you posting here! The pic looks lovely as always!
Reply

I totally adore the color palette, but you are the master of colors, so it shouldn't be a surprise ♥
Look at this table! So shinyyyy
Reply

love the colours and shadowing. fantastic work!!!
Reply


this is gorgeous as always! Amazing work Wendigo <3
Reply

Gorgeous! I love the colors that were used here. I also love the overall warm tones and cool purple/blue shadows, it makes for a beautiful piece!
The pose and expression are very well drawn, keep up the outstanding work! <3
Reply

I'm in love with his hair and his face

Reply