5.) Peter Parker and Mary Jane Watson from the Spider-Man franchise.
4.) Scott Pilgrim and Ramona Flowers from the Scott Pilgrim series.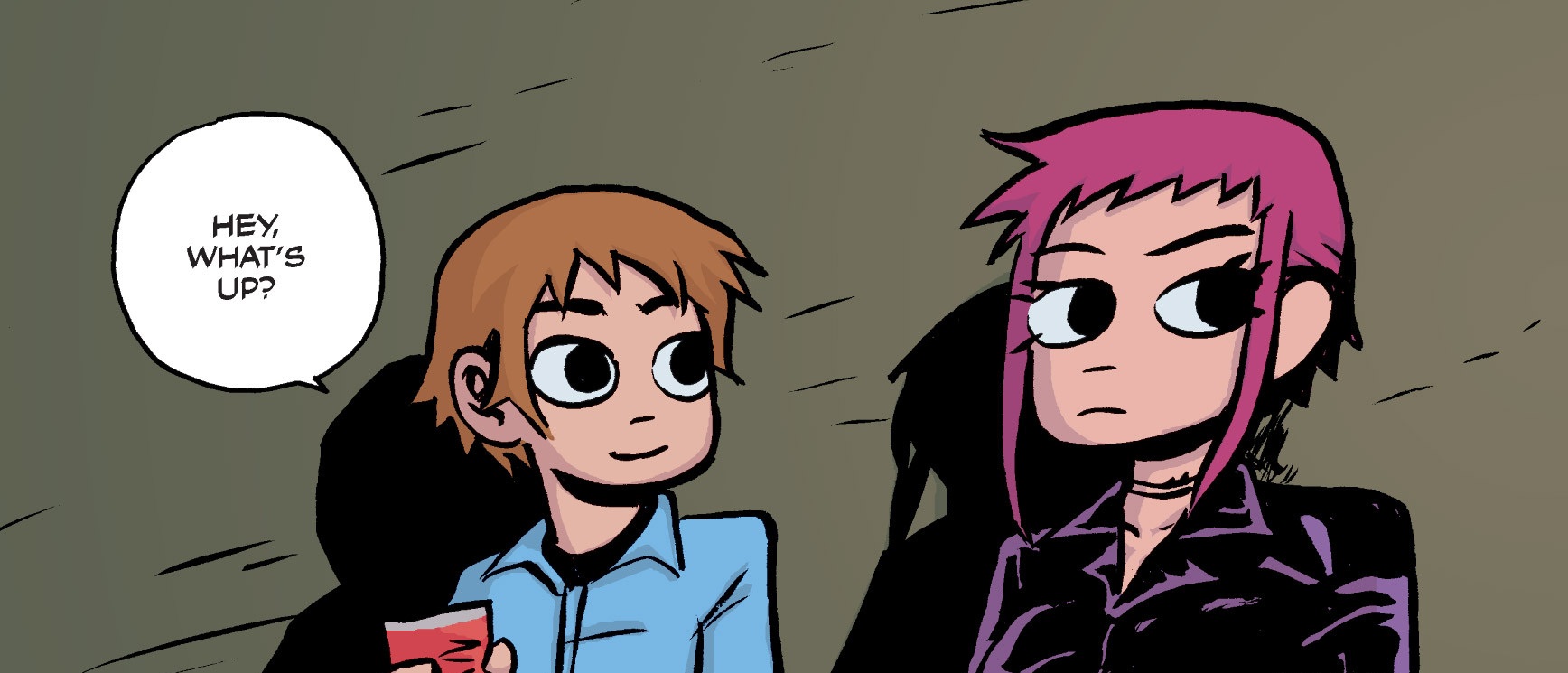 3.) Rose Garden (Ruby Rose and Oscar Pine) from RWBY.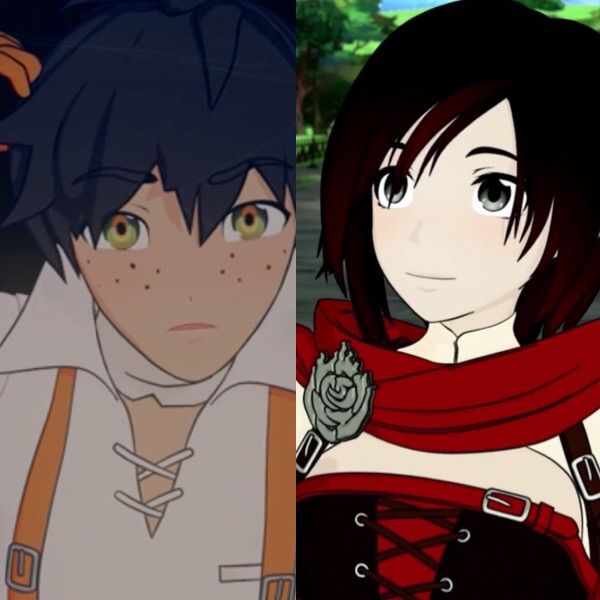 2.) InuKag (Inuyasha and Kagome) from Inuyasha.
Honorable Mention.) Chinmay (Chiro and Jinmay) from Super Robot Monkey Team Hyperforce Go.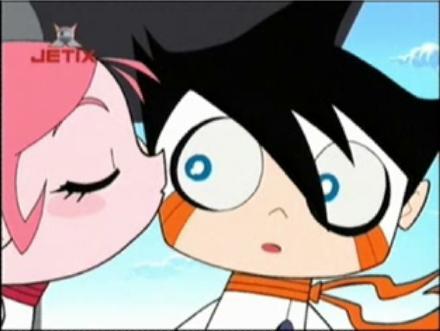 1.) Haru and Baron from The Cat Returns.