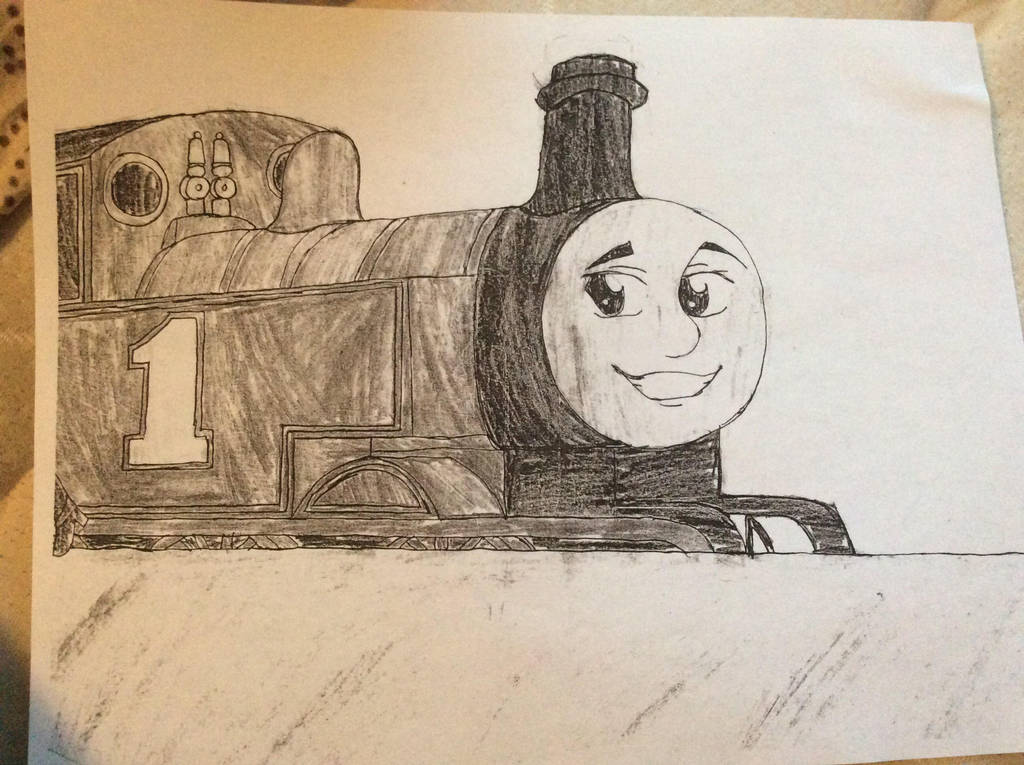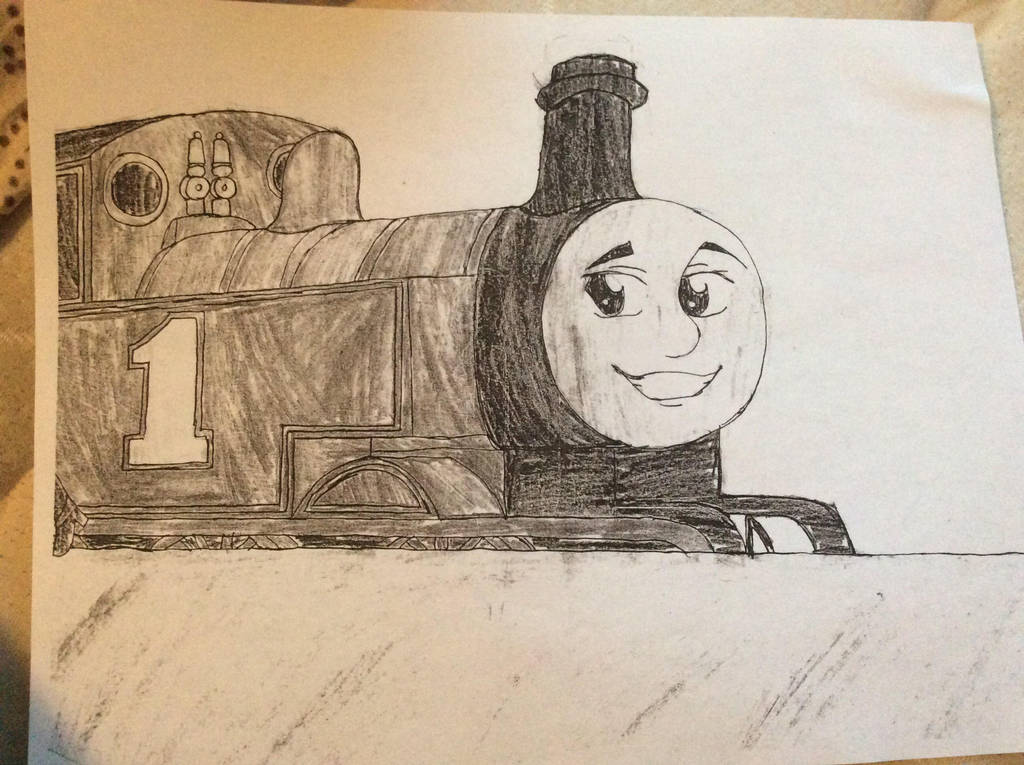 It was Summertime on the Island of Sodor. The children and teenagers were excited, because they didn't have to go to school during the Summer. The engines were excited too, especially Thomas. He was taking the teenagers to the seaside for their End-of-School Party. "Peep peep", he whistled when he arrived. "Get in quickly, please." The passengers climbed aboard Annie and Clarabel, and Thomas chuffed away.

I do not own Thomas and Friends.
Thomas and Friends is owned by HiT Entertainment/Mattel.