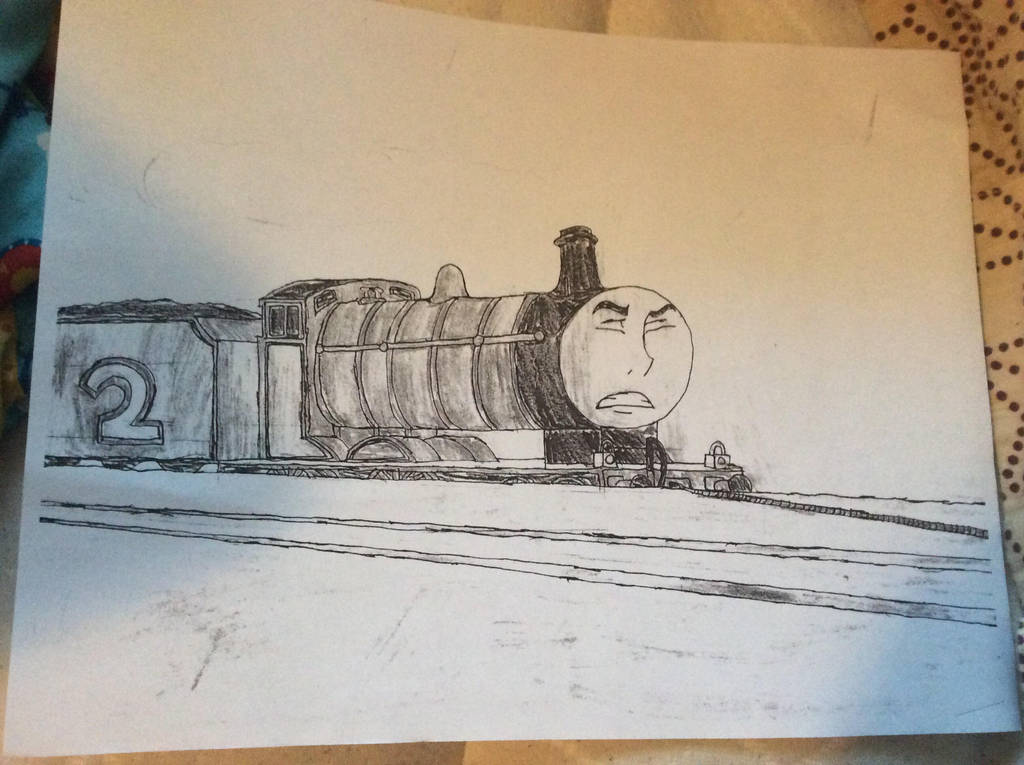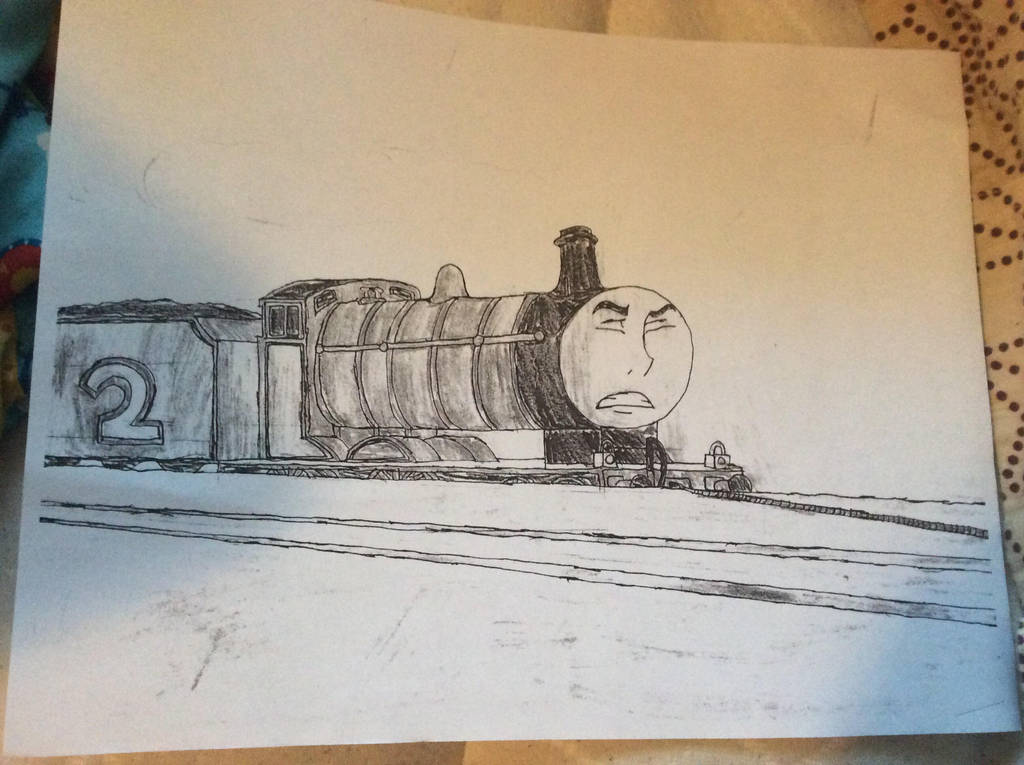 Edward was coupled up to the trucks and pulled as hard as he could, but the trucks wouldn't move. Edward pulled and puffed and puffed and pulled, but still the trucks wouldn't move. The trucks were too heavy, so Rusty had to help pull with a rope.

Soon, the two engines reached the end of the line. The slate was delivered on time and the engines were happy. "Goodbye", Edward said as he puffed on home.

This was my first Thomas and Friends/ Railway Series fanfic.

I do not own Thomas and Friends.
Thomas and Friends is owned by HiT Entertainment/Mattel.