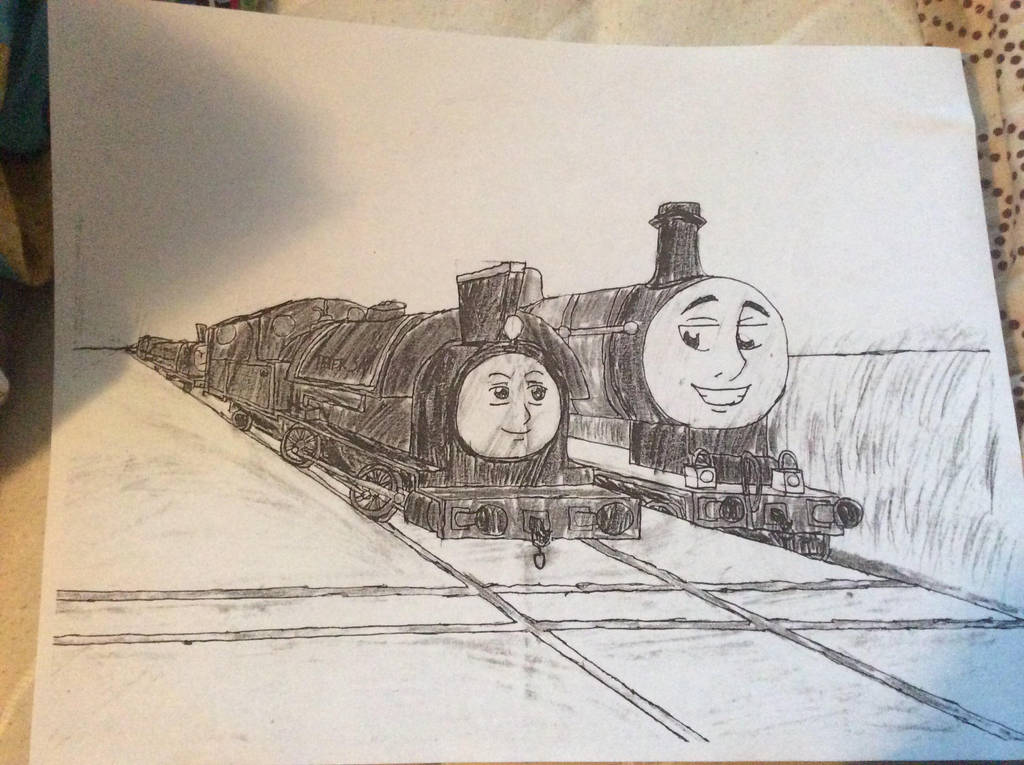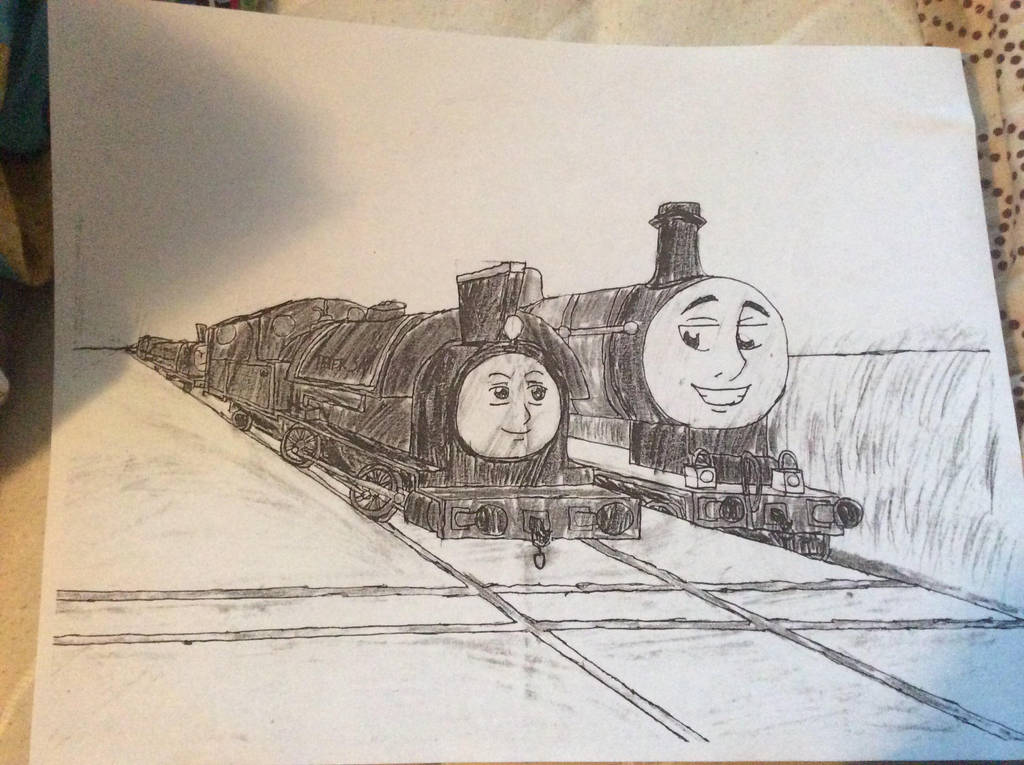 When Edward arrived, Peter Sam and Duke were pulling trucks full of slate. "Hullo", they said to Edward. "Hullo", Edward said back. Just then, Rusty the Diesel Engine stopped by. "Hullo Edward", said Rusty. "I've got some trucks ready for you to pull." "Thank you", replied Edward. Rusty was very kind, unlike most diesel engines.

I do not own Thomas and Friends.
Thomas and Friends is owned by HiT Entertainment/Mattel.