My good friend
Dave Hobday

had commented me on my page today, having noticed I've gone awfully silent on this website these last several days. Thank you for your concern Dave.
Yep, simple, old fashioned depression.
It all started really on Friday last week. After writing my previous Journal about the London MCM Expo / MCM London Comic-Con and wishing anyone going to have a fantastic time even thou me and my younger sister Katrina would not be attending anymore, by Friday I started to get depressed because I knew good friends of mine I met there in person from this very website would be going, even thou I knew from them in comments in the days leading up to Expo / Comic-Con that they would miss me and my sister not being with them all in person for another 3 day event at the London Excel Centre.
But off course, it was our choice to leave MCM last year, as my sister wants to take a year off, and I decided to leave because the ticket price just seems to keep going up all the time [as I pointed out on my last Journal, no one's bloody made of money], and everything is always the same at MCM, there's just nothing brand new to keep me interested.
If I had gone to MCM between Friday and Sunday last week, I would have only gone to be with my Deviant Art friends and the good folks of the Anime / Manga retailers 'Tokyo Toy's', and that would have been it.
So yeah, I got depressed over not being at MCM, knowing good friends from this site I've made in person there was going . . but at least I knew they would be missing me and my sister so at least we know we've not been forgotten.
During those three day's, my sister actually admitted to me she regrets not attending this May's MCM, and apparently now wants to go this coming October.
Me on the other hand . . not a clue !!

I don't know about going returning to MCM in October, epecially after declaring last year that October 2017's MCM would be my final . . and I mean
FINAL
. . MCM, having decided personally to leave after several great years since originally first attending on Sunday 28th May 2011.
If I was to attend, I would only attend just to be with my Deviant Art friends and the guy's and girl's of 'Tokyo Toy's'.
I sure would go back to MCM if 'Red Dwarf' actor Craig Charles would make the appearance. he is the only one out of the four main actors from that series I have never met. I am aware Craig used to attend MCM before I started going in May 2011, but during my years attending, only his cast mates Robert Llewellyn [Kryten], Danny John-Jules [Cat], Chris Barrie [Arnold Judas Rimmer], and Hattie Heyridge [female version of Holly] have attended, and I've met them, but never Craig, and I sure would love to be back at MCM at meet him if I knew he was going. Far as I know the only convention Craig will do is the 'Red Dwarf' convention called 'Dimension Jump', but me and my sister don't attend Dimension Jump conventions because it's too pricy and too bloody far away.
For one thing, the world

itself is incredibly
BORING
at present. No new series of Doctor Who till October as far as I know, no interesting films to get excitable about to go see in the Cinema . . my real life friends appear to have lost interest in me . . again . . and I've got nothing interesting made to upload here on Deviant Art [well, except for one upload not due to be uploaded until the 8th July which I'll keep to myself for now] and nothing to talk about in Journals because I've come across nothing worth talking about in the first place . . the world really is that
DULL
to me at present.
Yesterday I tried cheering myself up by watching a few Video's on YouTube produced years ago by 'Red Dwarf' actor Robert Llewellyn as this daft Oxford University Professor called Vivian Alice. I remember these Video's at the time they was brand new, and having re-watched them, they had me in fits of laughter !

. . . . well, until I felt depressed again

A very funny Video this one, with some great use of special effects making Robert's face look weird . . . . some mild swearing thou so if you don't like swearing then just continue reading.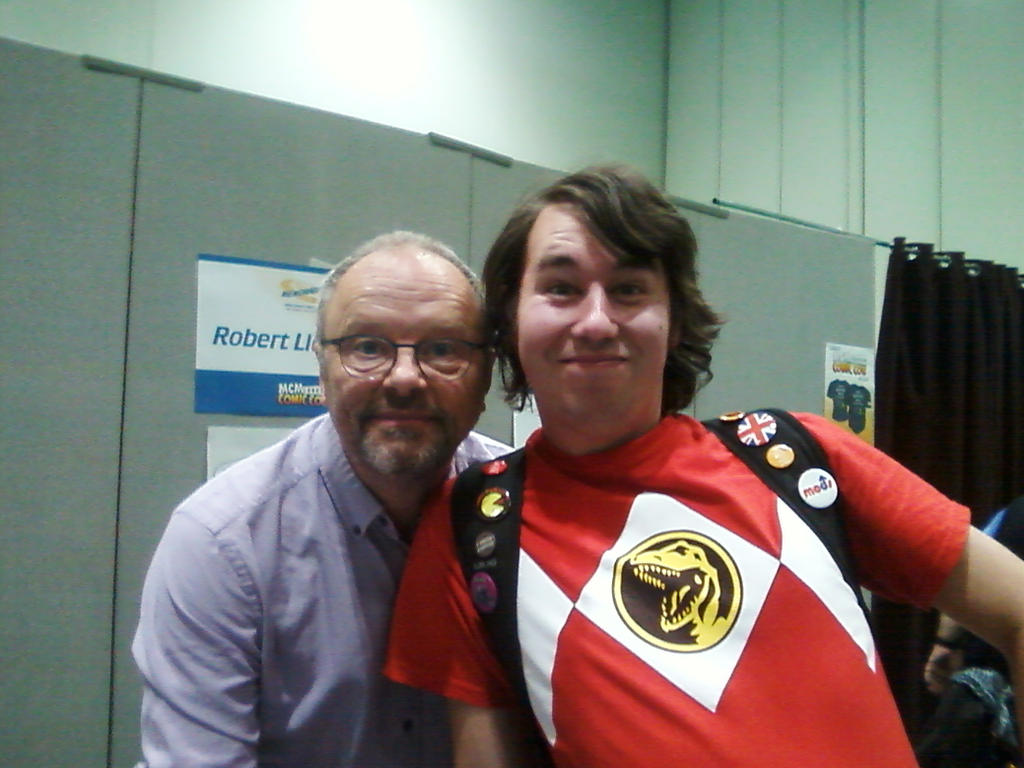 So yeah, thought I would just explain why I've been silent lately. Please thou, don't worry yourselves sick about me, thou I do appreciate the concerns of my friends such as Dave Hobday I mentioned earlier, thou if you guy's ever do feel worried about me, or just feel like asking me how I am out of curiousity, then please do . . because it's nice to be thought off from time to time

Before I end this Journal, I'd just like to wish a little and few weeks early happy Birthday to a dear friend of mine and my sister's from this website called
Sam
who will be turning 22 soon next month on Monday 25th June 2018. As she's turning 22 next month, i think a particular Taylor Swift song is appropriate . . oh, and if your not a fan of Taylor Swift Sam . . sorry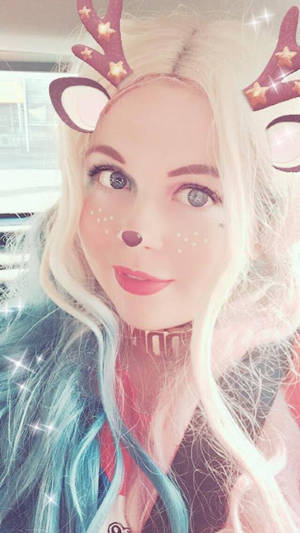 A month later on Tuesday 17th July 2018, it will be our good friend
JK's

birthday . . and I've not a clue how old he'll be next, I just now his birthday's is coming up in July !

Look at him grinning in that 'Star Wars' helmet . . I took that photo

. . happy birthday in June and July you too