Man I just had to show this to you guy's, found on the website 'The Doctor Who Site'
merchandise.thedoctorwhosite.c…
No price is mentioned on the aforementioned website, but on this other website called 'Doctor Who Crystals', which you can find a link if you click the above link first, this incredible product is being sold in seems in the USA for $99.98. No UK price is mentioned so I've no idea if it will be sold here, but if it will be then I hope Forbidden Planet shops like the one in London can hopefully get it in stock cos I wouldn't mind getting my hands on one. They even do one with the current 12th Doctor if you scroll further down !!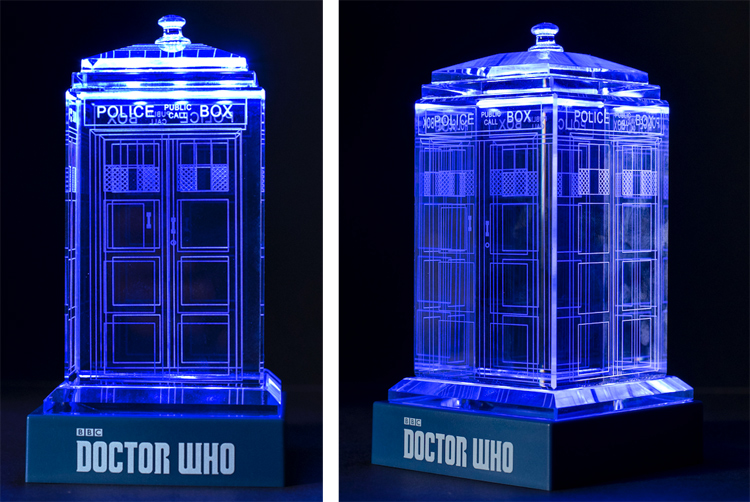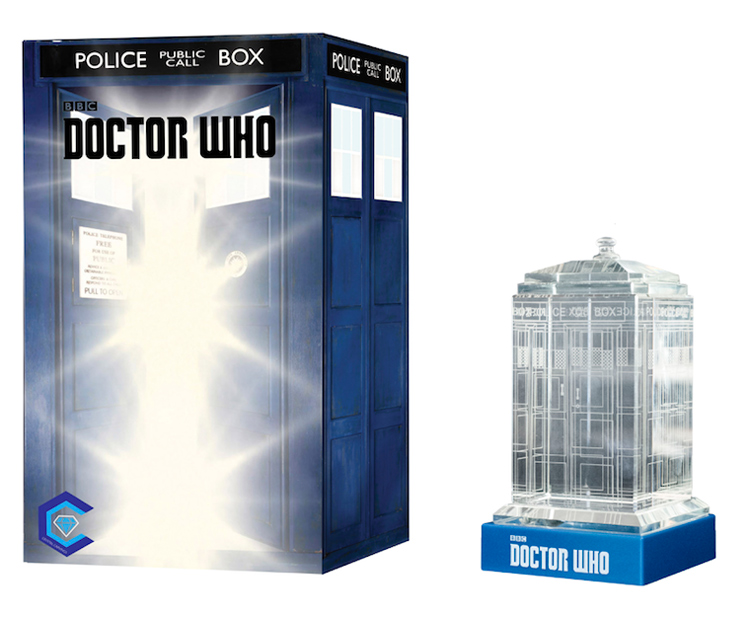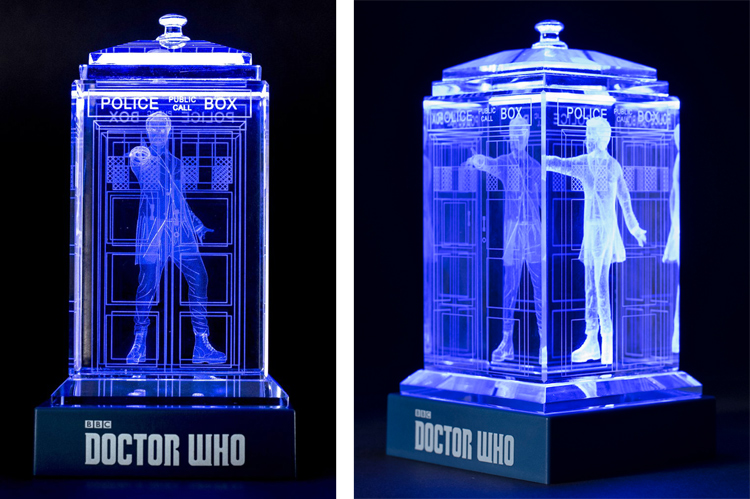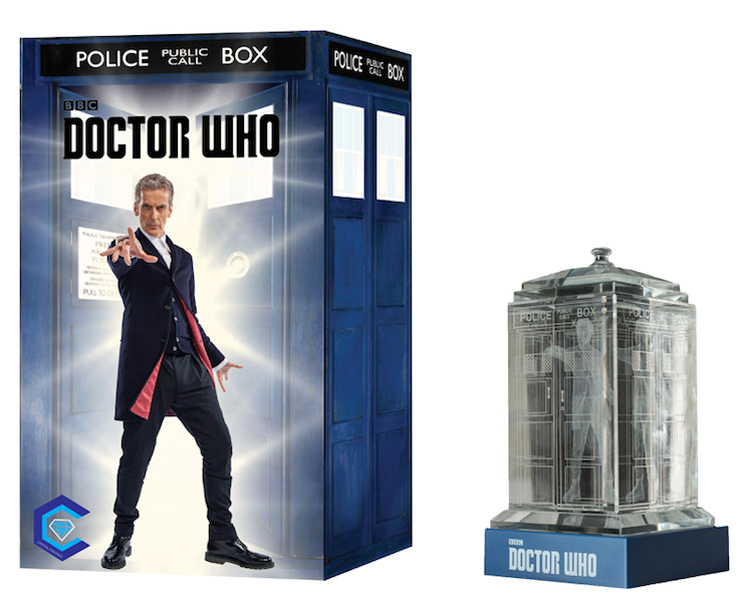 Jason

Your friendly Deviant Art Time Lord.

That looks amazing, but I'm sure my pocket lint won't cover it.

Edit: Fixed a typo.