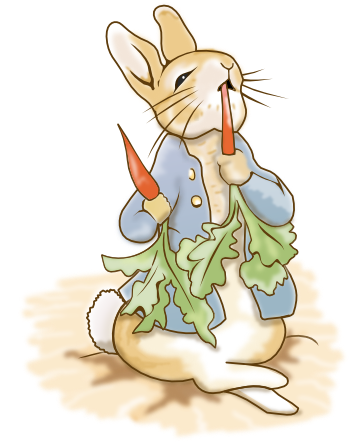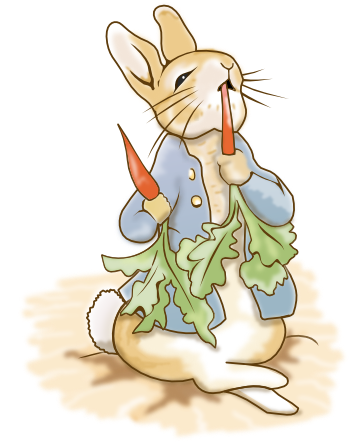 Here is a practice work, I took the Public Domain image from Betrix Potter's "
Peter Rabbit
" and redrew it using Inkscape.
The idea was to try and develop the tequniques required to produce the same kind of water colour style drawing, but using pure vector images.
For those confused about what I mean. Vector images are images made up of mathematically perfect lines, they describe how the image should be drawn and programs like Inkscape and Illustrator allow you to intuitively draw with them. The problem comes from style, vector is very good at cartoon styles like the Simpsons or Flash vectors like MLP:FiM, but for a more rough styles like pencils and water colours vector requires a lot more work.
What do you think?