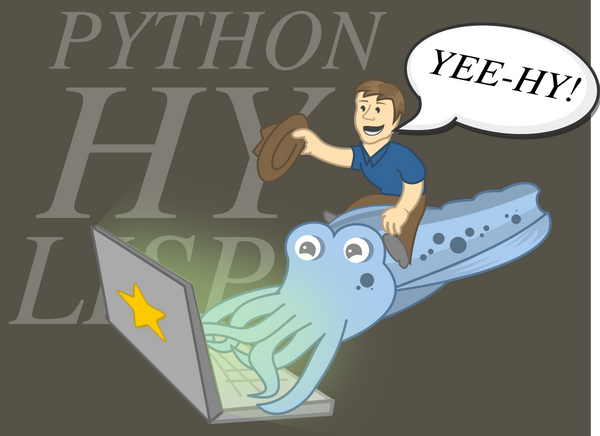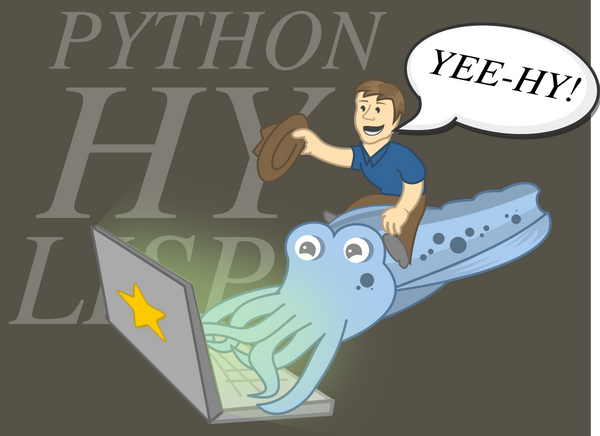 The totes hacking cuttle fish cuddles from the hython (lisp to python) project and the leader of the insanity Paul Taglimonte with cowboy hat.

No shading, one lighting, pasteled strokes. Inkscape trunk, Ubuntu 13.04

I know I'm not getting all the references here, but I absolutely love the idea of a cuttlefish hacker. It's perfect!
Reply