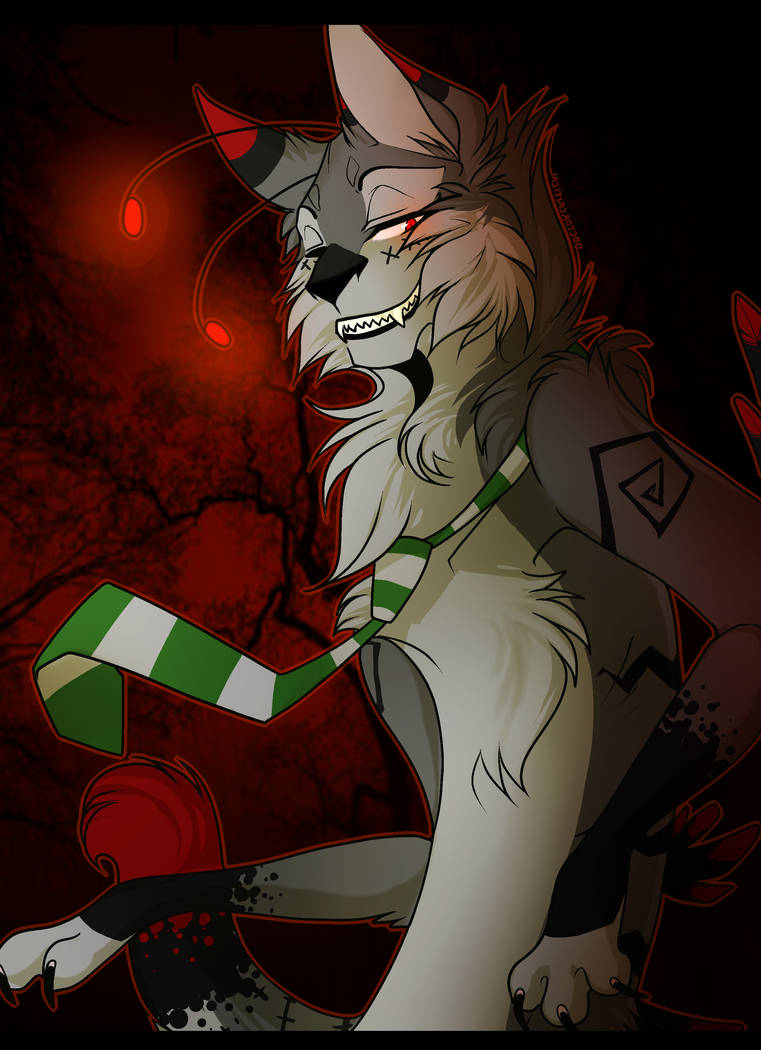 Watch
My entry for =GRlMx's contest! <3 I probably won't win, but I still wanted to draw his character... They're awesome-sauce. <3 Also, my first drawing in forever because I've had really bad anxiety lately and I'm actually feeling well enough now to draw, so yay! Gonna go draw some more >D


Character (c) =GRlMx
Art (c) *DoctorCritical

Reply

Oh my GOD this is so amazing. ;A; I really hope you win.
Reply

Doc, I think my eyes imploded from the sheer amazingness of this.
Reply

Oh Doc, you never cease to astound me

Reply

you would not believe the sound that came out of my mouth when i saw this! it was definitely not human.
dude your style is just to die for and your really great at colouring and shading and lines??? you should teach me.

but anyways wow!!! thanks so much for entering my contest!!!!


Reply

;w; Thank you so much! Your character is so awesome and fun to draw, I couldn't help but enter; I'm soso glad you like it! <33

And I'm still working on your commission, by the way... So it will come eventually, I promise

Reply

Reply

OMG! I love this song so much! I can't believe you listen to it as well! I think it matches Mad Father

Reply

I know, same! Yeah. On the end where it does the fading out scenes...and says label me criminally insane, at that part it would show Ogre standing over him grinning while he was dying with the knives and then show his 'dying' sights of Maria hugging Aya protectively with the ghost boy nearby and then to his wife and the back to Ogre and all the dolls. Totally matches <3
Reply