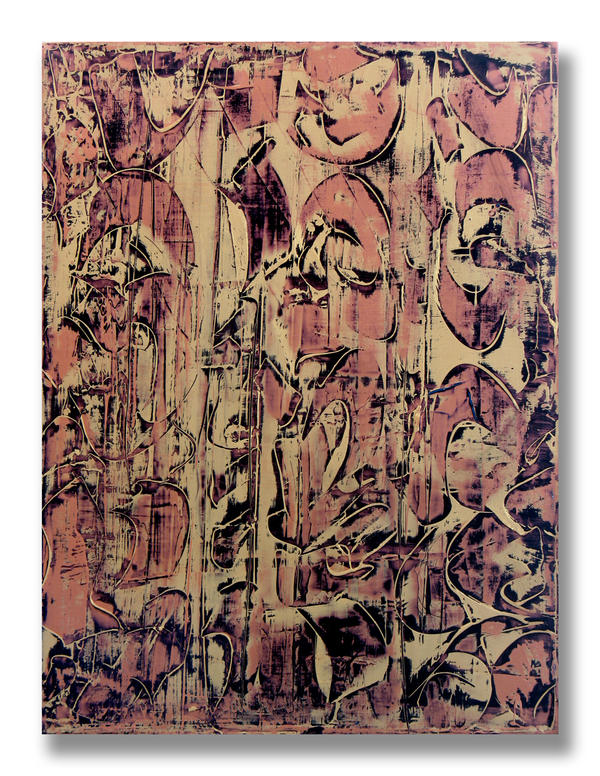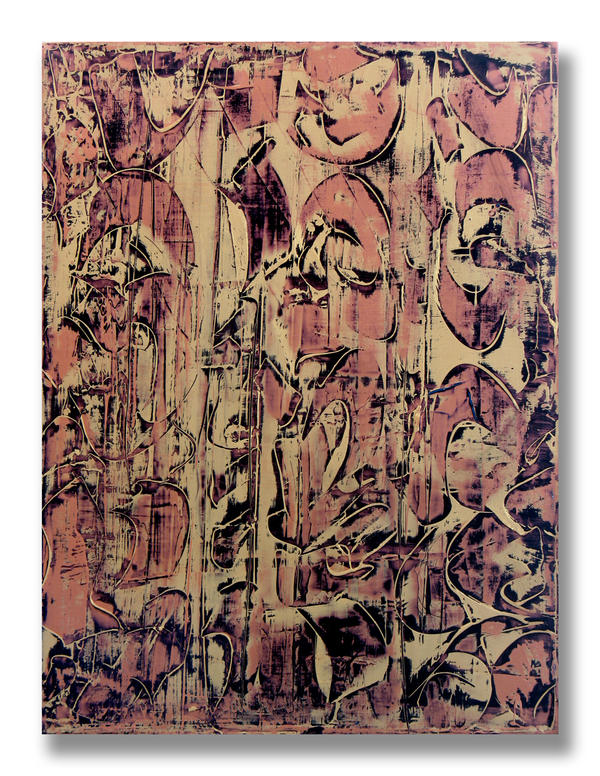 Watch
The Intruder

forget the days that took
the night and blurred the rest
made everything seem red
say hello to the man at the door
he has something for you

very beautiful. I love the textures.
Reply

thanks
this one has it all
like a forest of visual textures
Reply

Yes it does. I stopped by a few months ago and checked out your whole gallery. You have an amazing collection of art. It is very diverse too. I wish my gallery was a little more diverse...
Reply

thanks for that
well this is what i do and have done since I was a teenager growing up with a bunch of painters

Diversity comes with time and patience
and being slightly nuts i truly believe
Reply

And he saw the music within her.

Beautiful work.
Reply

it was deep, far below the surface, past the skin
into the sweet neverworlds of her hinterlands.
thanks
Reply

when is he coming?

I'm waiting for a huuuuge package

this is a beauty. I love its orderly chaos.

Reply

Maybe later this week
he is traveling by horse

thanks
a good one
orderly chaos.
true
excellent call
I apprecaite
Reply

Reply

orderly chaos may be my whole way
in a way
in many ways
oday
Reply

it's an artist's way I guess

Reply

I think I have been waiting for him for some time.
Reply

many have
and once he arrives tapping at the door
things change
and in some cultures
it's here that does the knocking
Reply