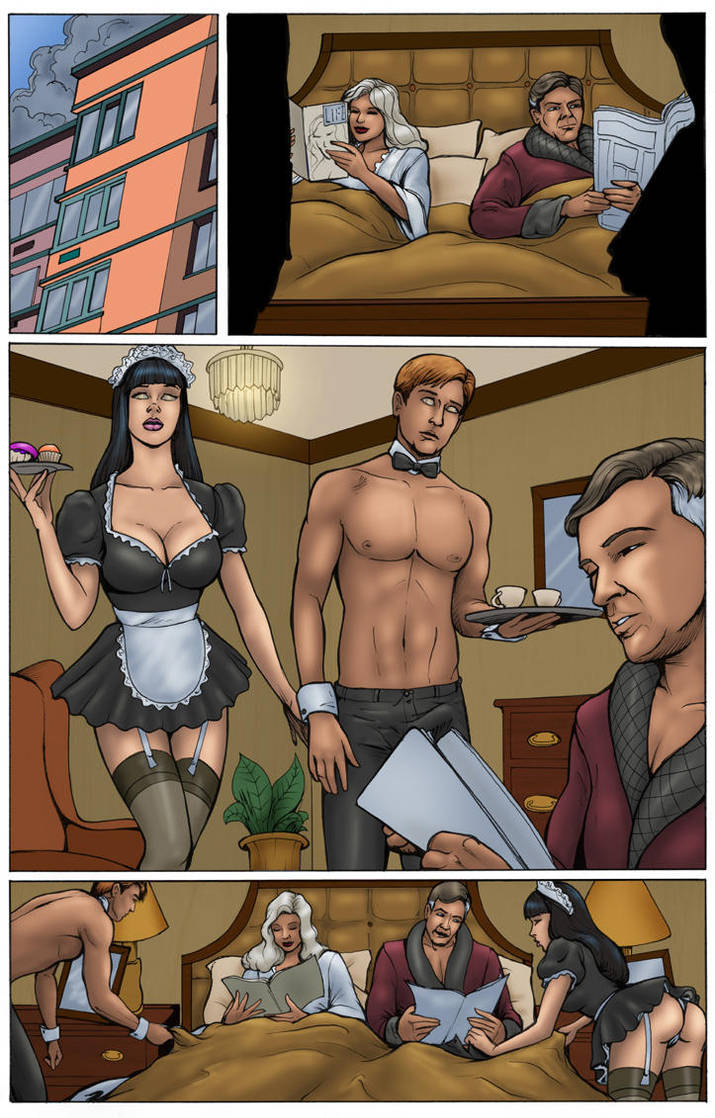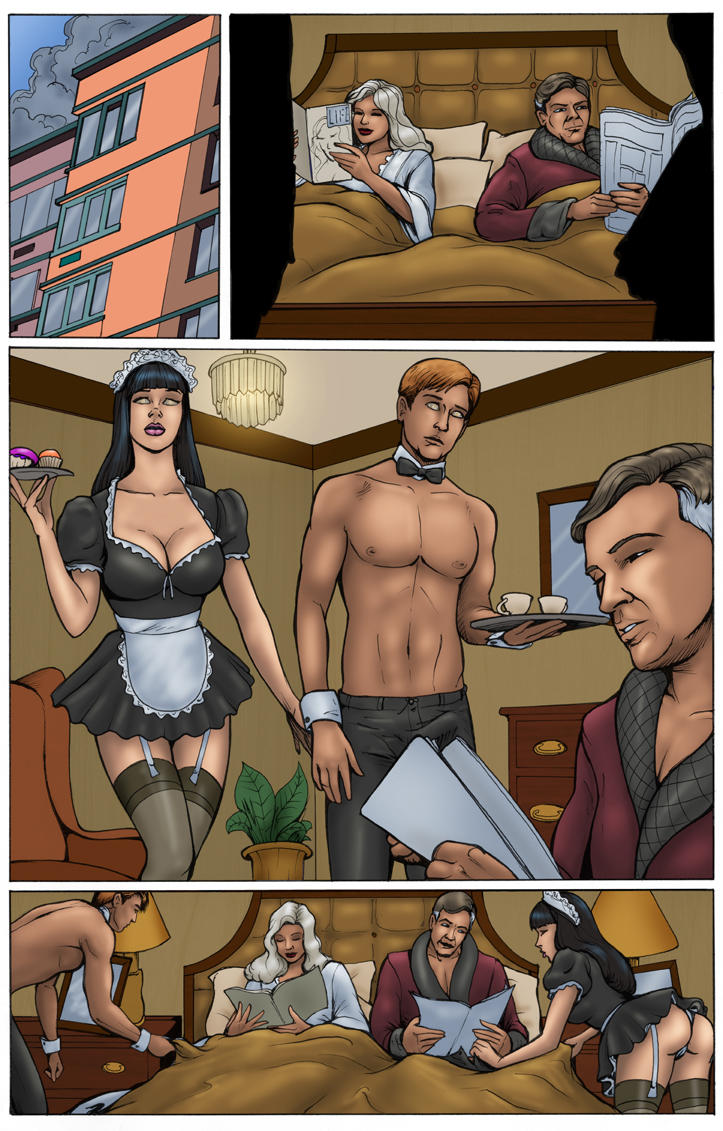 Watch
This is part of a commissioned erotic/Adult comic I just completed for MIND CONTROL COMICS (which should give you some idea of what is going on here), written by Daphne and drawn/colored by me.
vaughn-media.com mandvzine.com
My PATREON: Get WARBIRDS OF MARS pages early, downloads and other content!
Exclusive sketches, Hentai and behind the scenes ideas, history and pics ...And more!
-
Click the link to learn more:
www.patreon.com/scottpvaughn
#patreonsupport
scottpvaughn