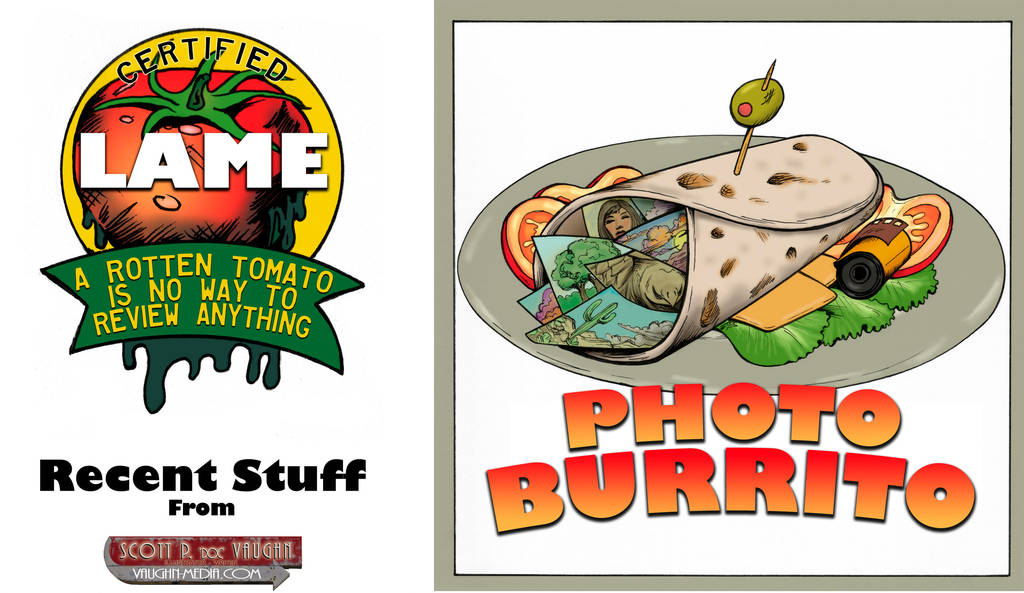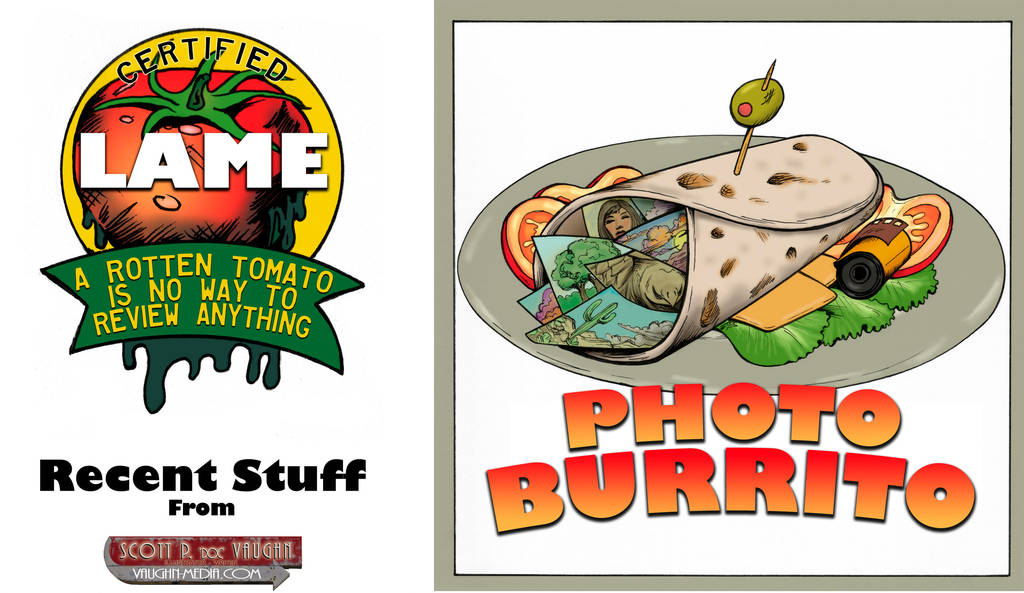 Watch
Some recent drawings, including a commission for my buddy Dave at FFOP (
fistfullofpodcasts.com/
) Radio/podcasting and his new Photo biz...
...aaannnddd my little statement regarding Rotten Tomatoes, a site I feel is highly overrated (oh the irony), a logo that will probably go in our zine,
mandvzine.com

Good work. I agree about Rotten Tomatoes, they're getting too influential for their own good. I've heard they are even doing a little extortion. If you don't pass some money under the table, they guarantee bad reviews. Just what I've heard.
Reply

WOW! Well, that would help explain why they're mentioned on so many websites when talking about movies, DVD covers, etc... I'm glad to hear they may be crooked

Reply