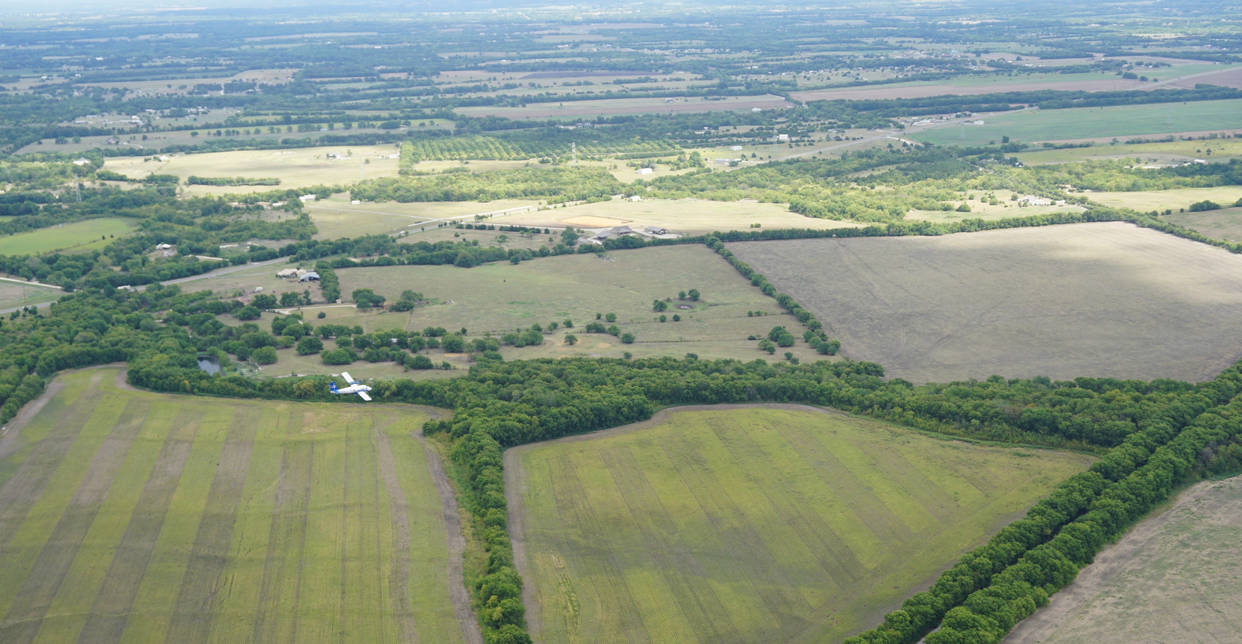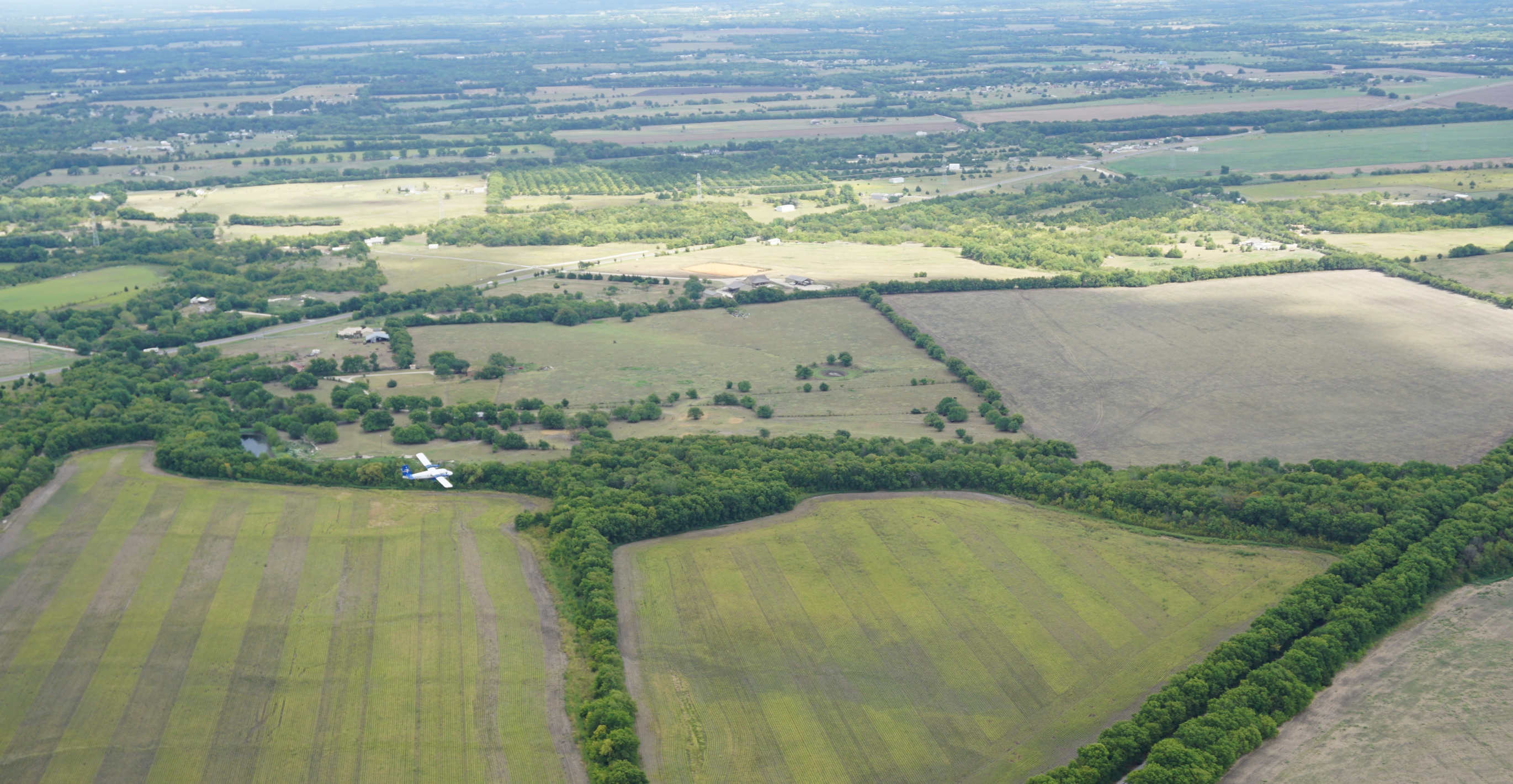 Watch
We are a long way from home.
While trying to head for the airport, I realize we are NOT going to even get close!
I notice the otter fly past us.
I have much experience in off dz landings over the years.
I aim for the middle of the largest field I can get to.

wow did you know that plan was going to be there
Reply

What I remember most from my five jumps almost five decades ago were the blessed silence and the panoramic view.
Reply