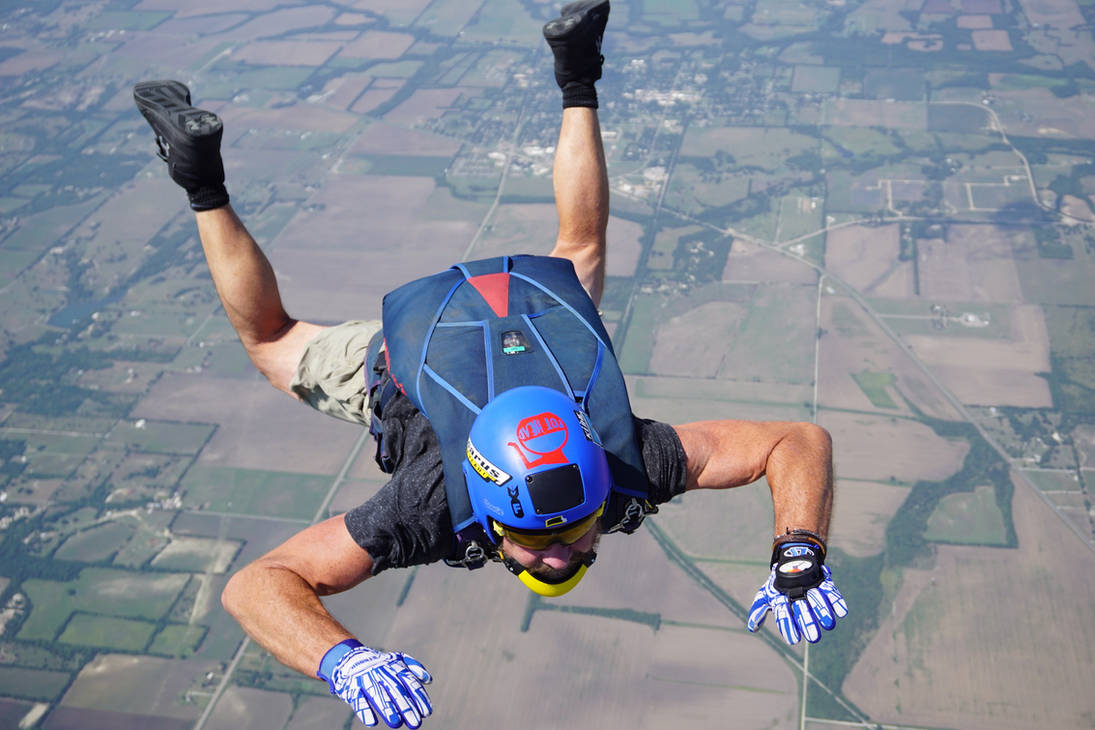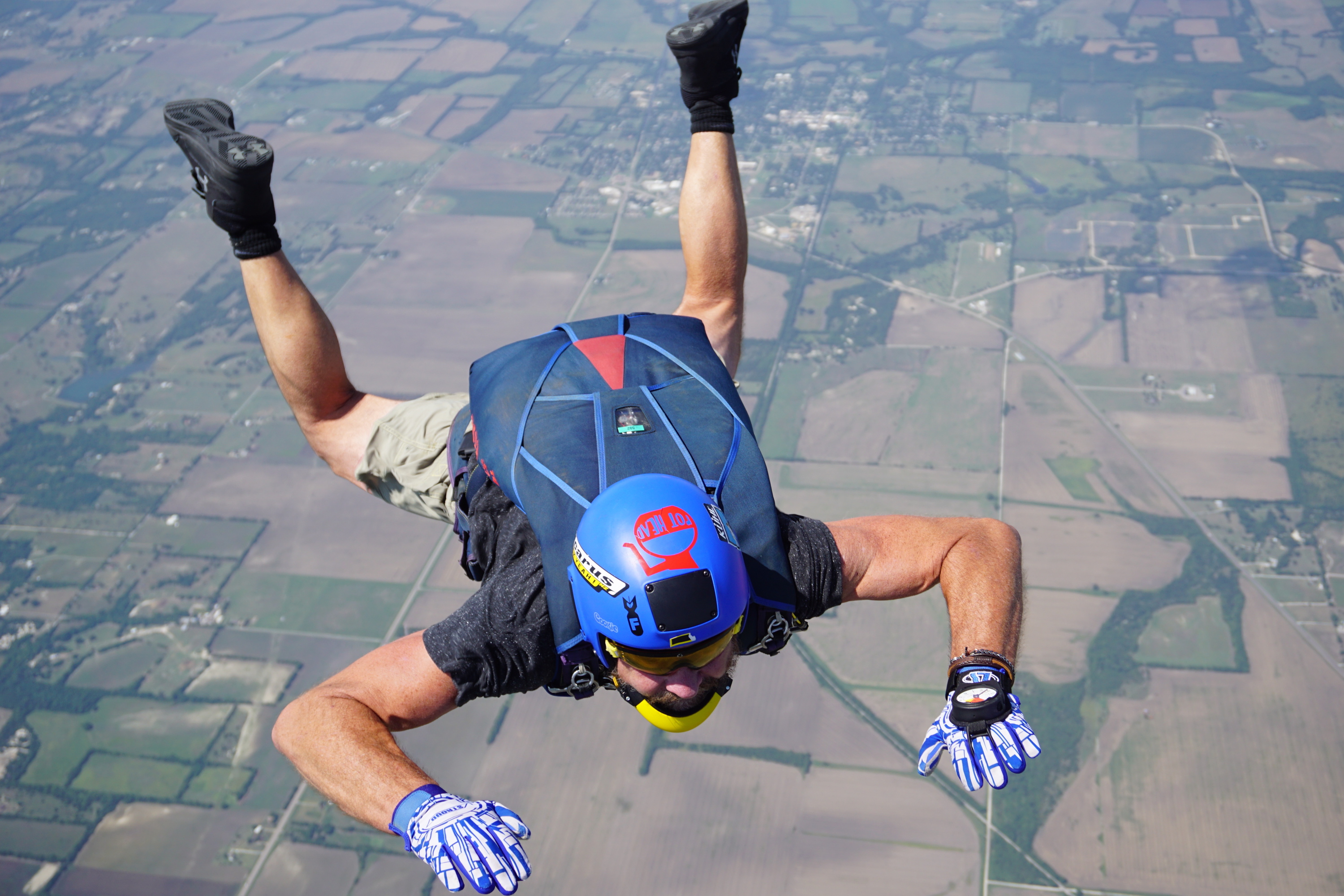 Watch
The things you learn looking down onto the tops of people's helmets

Reply

It say "Pot Head" with a coffee pot.
Reply

oh great combo and jumping out of planes *LOL*
Reply

Coffee pot head is ok.
As to dope, it really doesn't mix well with jumping.
The days of the hippie jumpers at "The Gulch" (Casa Grande) are long over.
They had so many fatalities, that the government started poking it's nose into their operations.
The days of cutting kilos on the packing table are fortunately long over.
Did I mention, I lost a friend on a night jump. I found out later he was smoking wacky tobbaccy before he got on the plane.
He just went in without even opening his rig.
Reply

that is horrible... so sorry.. i normally would get paranoid so i could never smoke and even stand on a ladder *LOL* yep... hippie days have come and gone
Reply

There were eleven fatalities in one year.
The city, and the FAA moved in, and shut the operation down in 1976.
The "Gulch" was no more.
There is a new USPA skydiving operation there today.
They follow. ALL USPA, and FAA regulations!
Reply