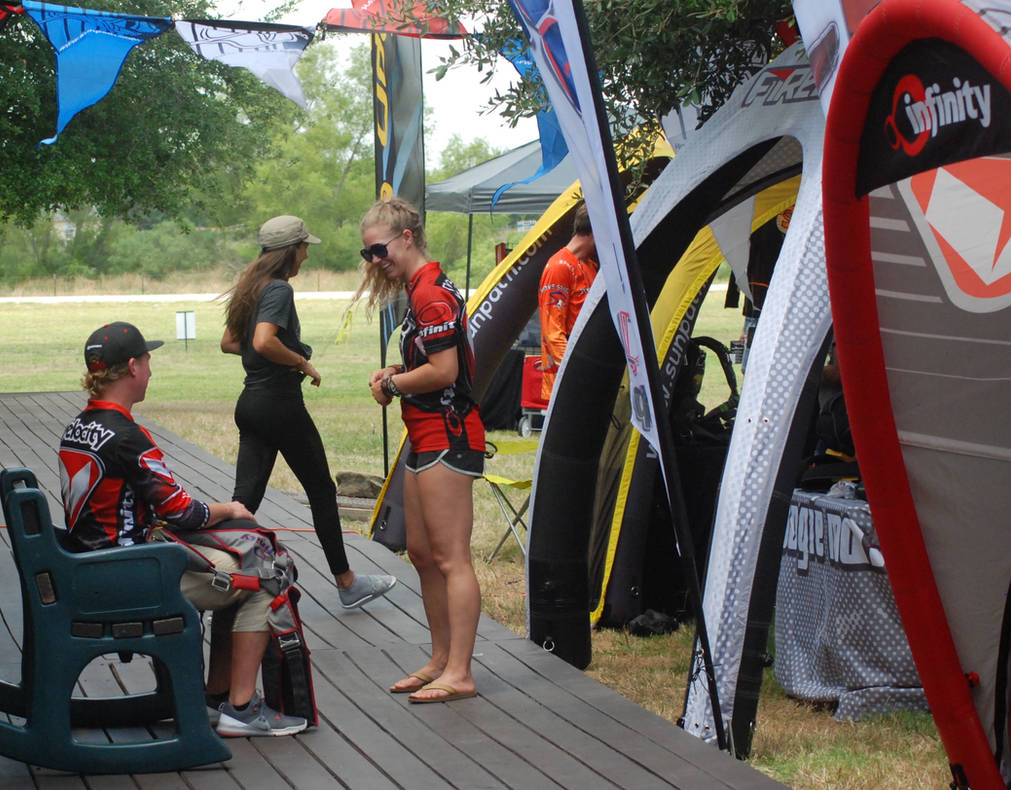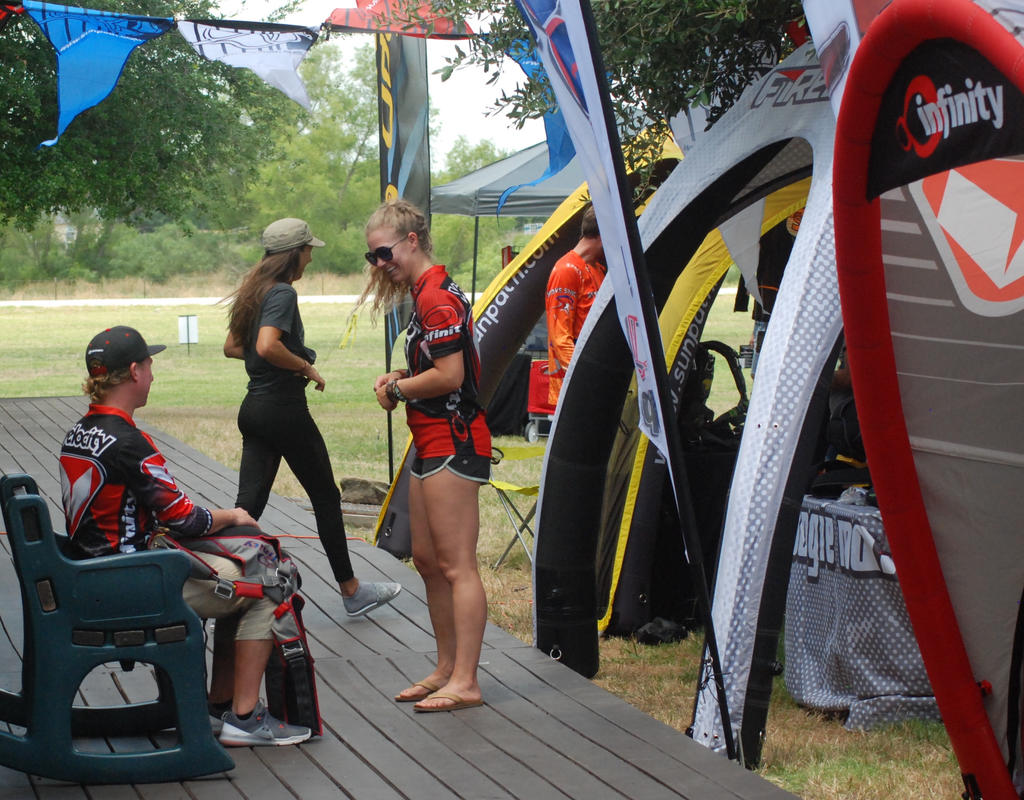 Watch
Boogies attract the people who make our gear.
Anytime a large group of jumpers gather, they are there to sell, and demonstrate their products.
Performance Designs, as an example, has a selection of their main canopies. You can put their canopy into your container and do a practice jump or two on it.