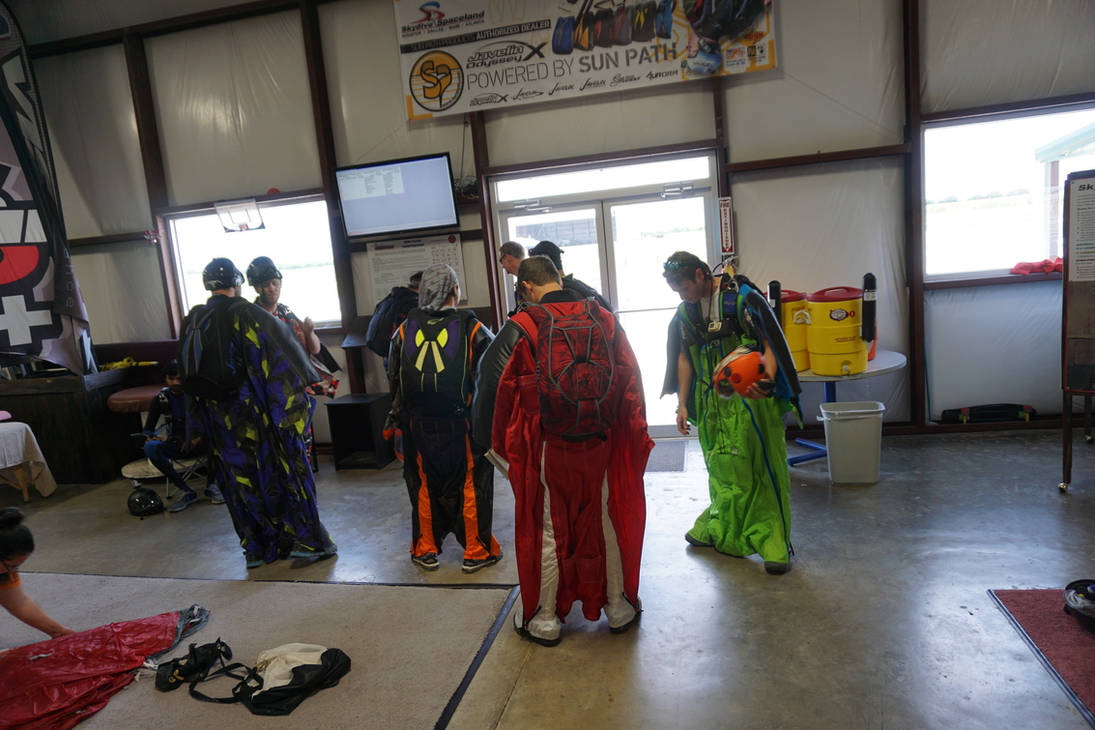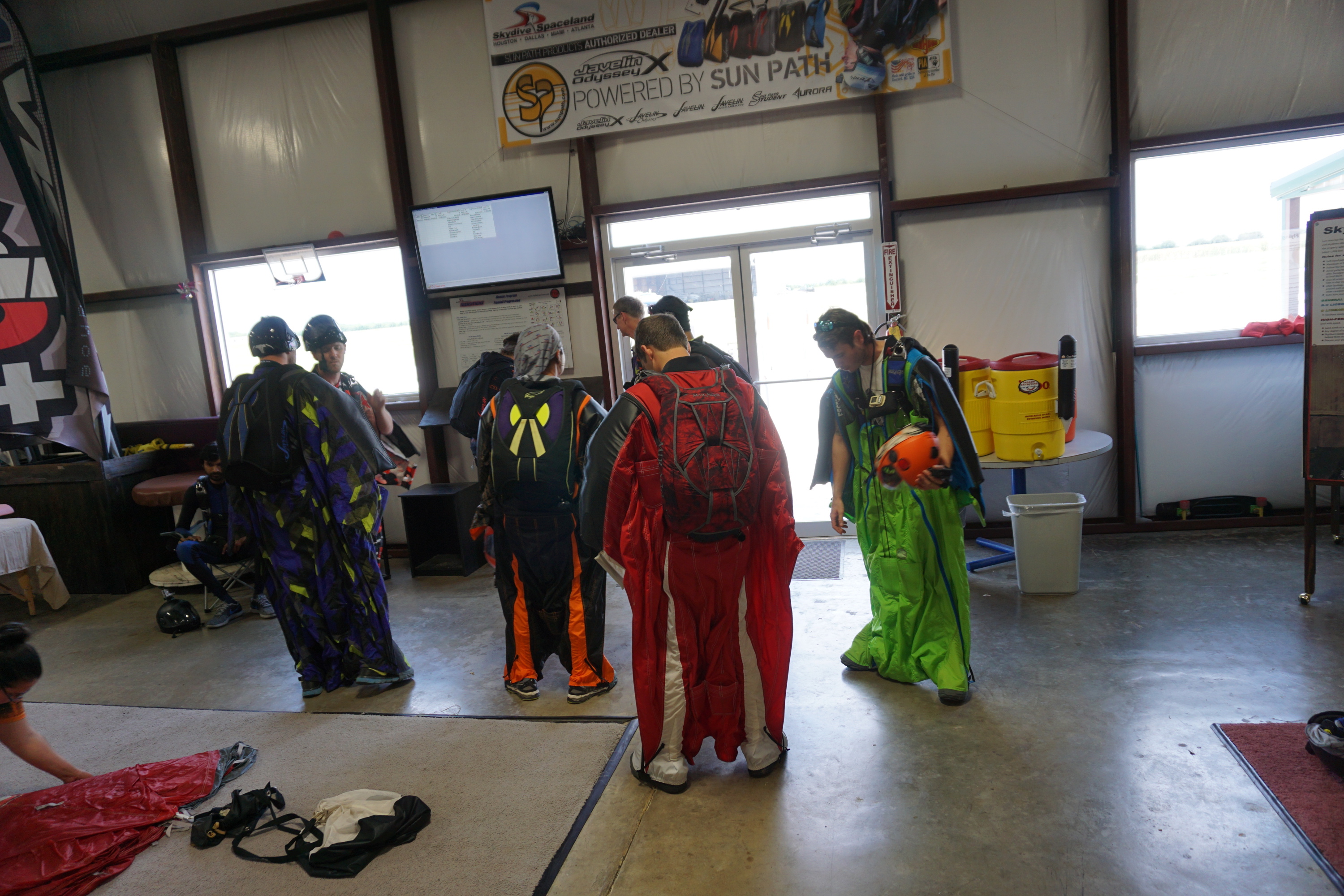 Watch
A wingsuit flock awaits their boarding call.

Notice some are quietly rechecking their gear.

My friends, Joon Hyeong, Daniel, Matthew and Neal likes their sport! And it was called Wingsuit Flying. And I love it and also I will sketch the parachute and they will love them and fly and land to the ground too.❤️💚💙💛 like the Mario Bros. And the Toad Bros.
Reply

Wingsuits have to land with a parachute!
Reply

Reply

Reply

do they stay up longer or what is the difference
Reply