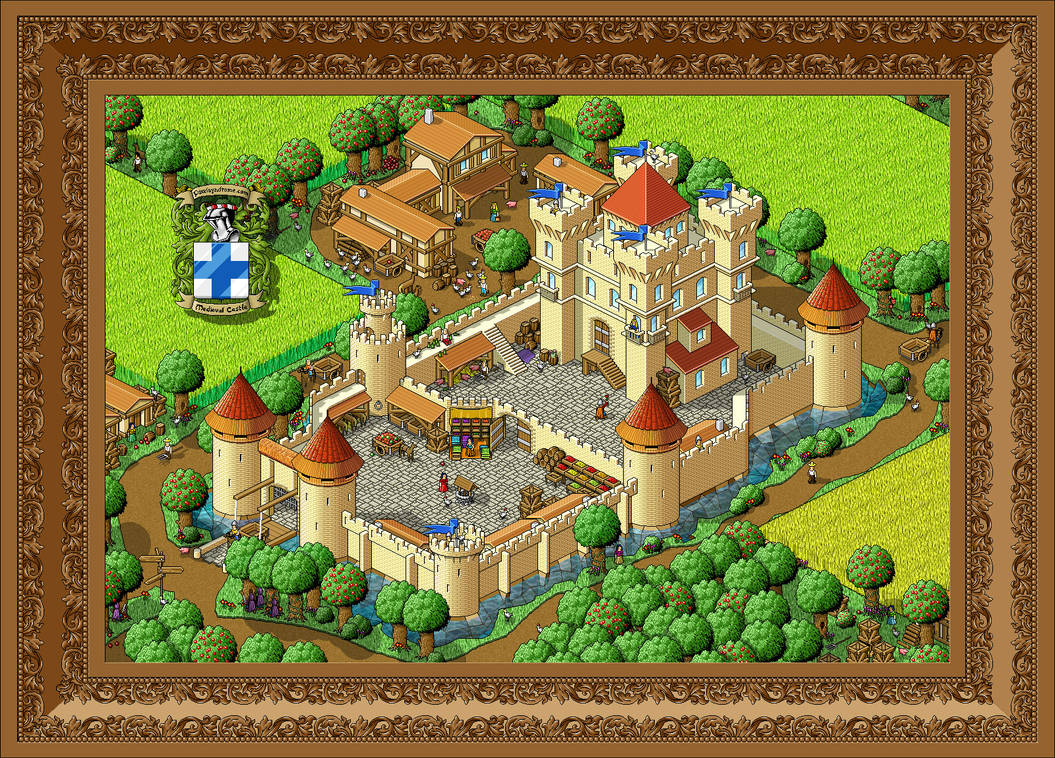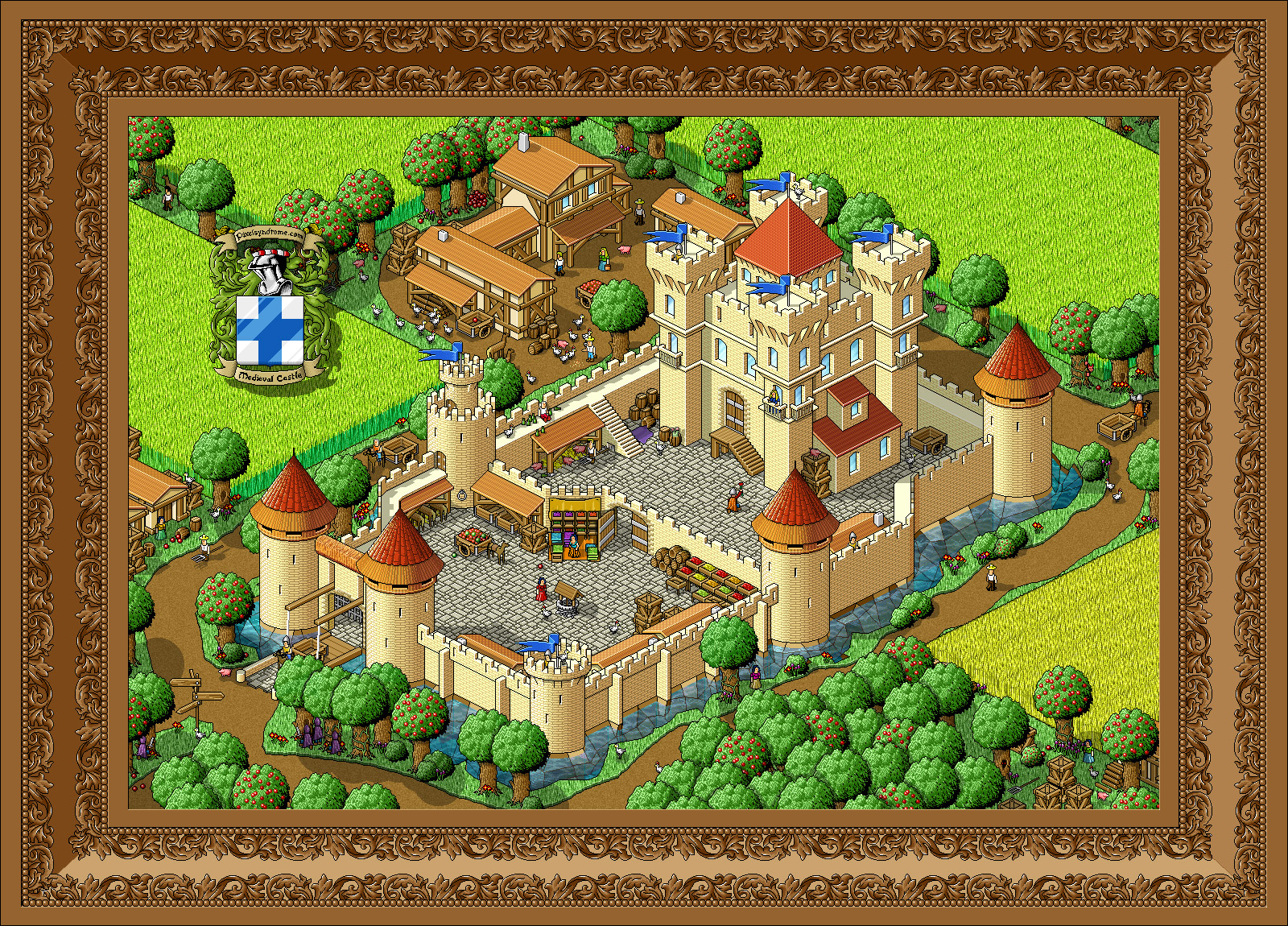 Watch
Hi!
I'm new on deviant art and this is my first submission.
It's a big pixel art showing a medieval castle with some little pixel details.
It took me 70 hours of work in photoshop.
Comments are welcome!

ps : scuse my poor english!
Daily Deviation
Given 2004-07-28
I think it's just about that time again. *Looks down at his watch.* That's right: another large isometric-scene featuring a medieval castle!
Medieval Castle
is greatly detailed and, so far, is ~
docdoom
's only work featured in his gallery (though not truly his first pixel work, as I understand). Trust me: it's a doozy! Give it a little look and a little see. (
Featured by halfliquid
)