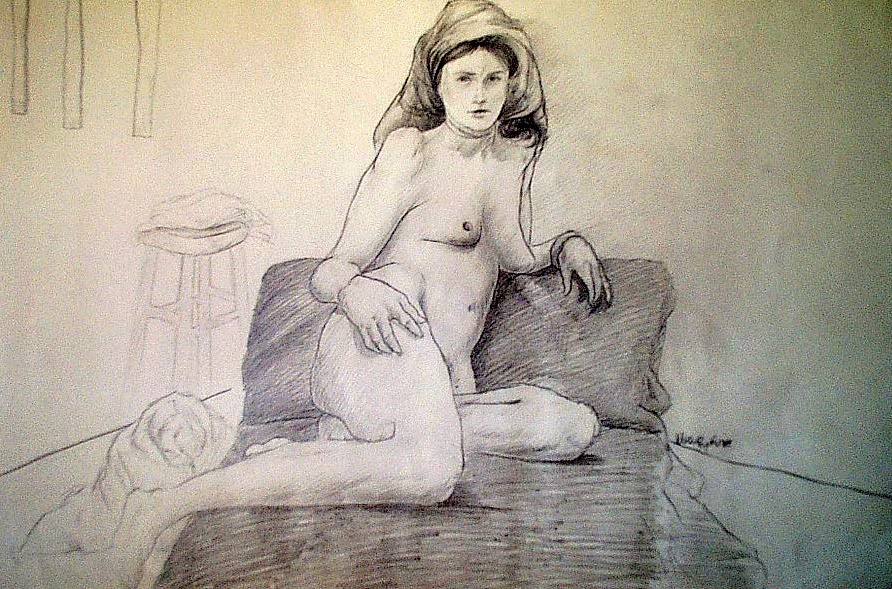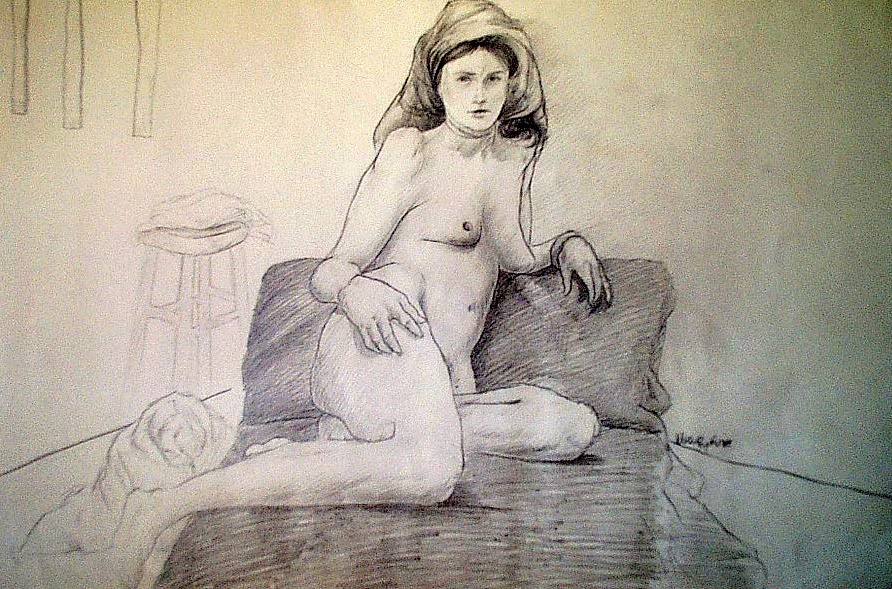 Watch
Old sketchbook study from life drawing class, pencil

welcome

I am trying to draw the things I see around me, but it will take a large amount of time and practice until I am as good as artists like you.
Reply

wow this is really good! I have a hard time making my pencil drawings look three dimensional

Reply

Thanks for the faves, BTW, cool.
Reply

Thanks for the joy. This isn't my favorite or best, but what the heck, just an old sketch.

I think we really have to draw from life to see how light, shadows, masses, foreshortening, turning edges, blah, blah, blah... how all these things really look.

I'm pretty big on learning to draw by "drawing what you see" first, before interpreting from photos. Brainwashed by CCAC.
Reply