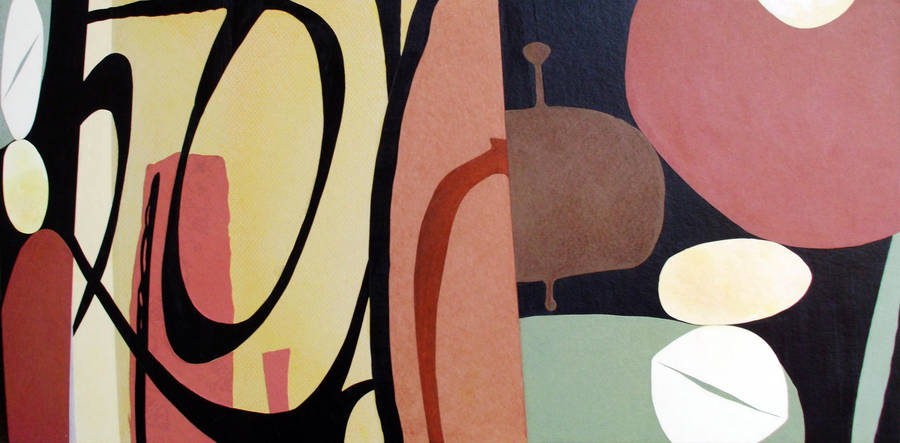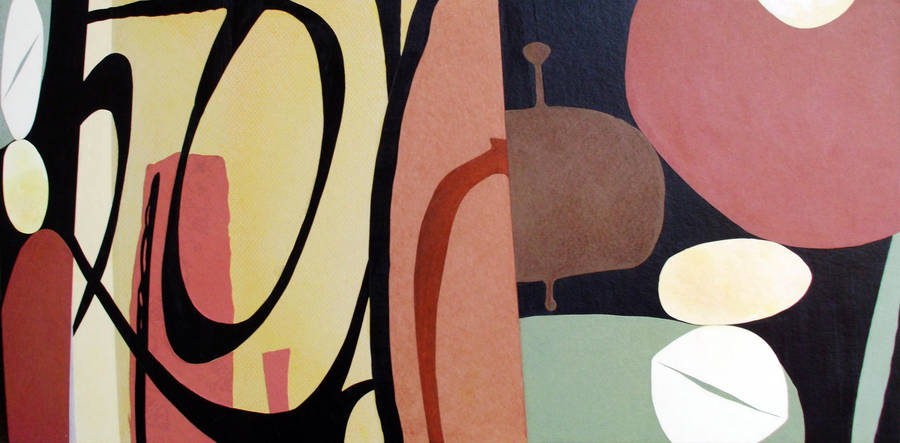 No. 44, 2011, paper collage on panel, 12" x 24" x 1.75", Michael Davis

Reply

P.S., Thanks for the fave! I'm diggin' your gallery. too - I think I see a faves of my own! Damn, you're prolific.
Reply

Reply

great - nicely large and fearless!
reminds me of 60s couch tables, you know, the kidney-shaped ones?
Reply

I like your style and am going to watch!
Reply