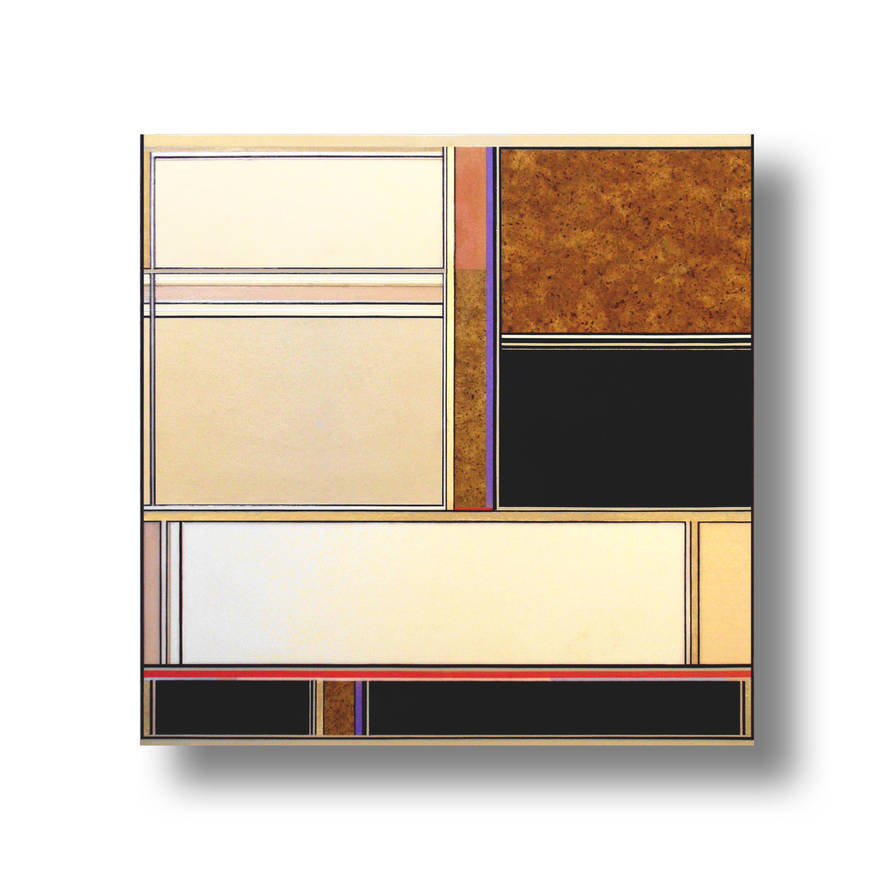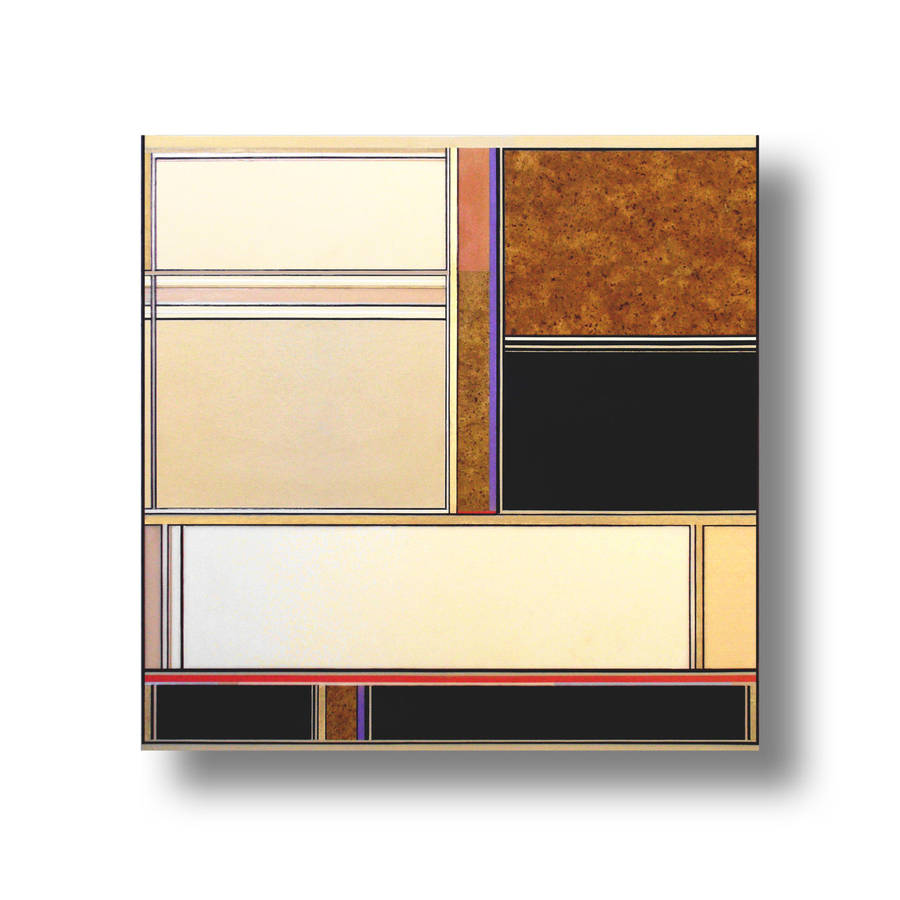 Watch
No.12, "Twenty-two", 2011, paper and gold leaf collage on cradled panel, 24" x 24", Michael Davis.

Originally it was more colorful, but when I was working on it, the colors just seemed distracting, so I kept layering and removing sections. Basically, I was trying to scale-up some of the smaller collages I'd made, so it was kind of a technical study in trying to make larger paper collages (which is a bitch). In the end, the comp just didn't thrill me, but it was good practice in working with larger paper collages.

Comments and crits welcome.