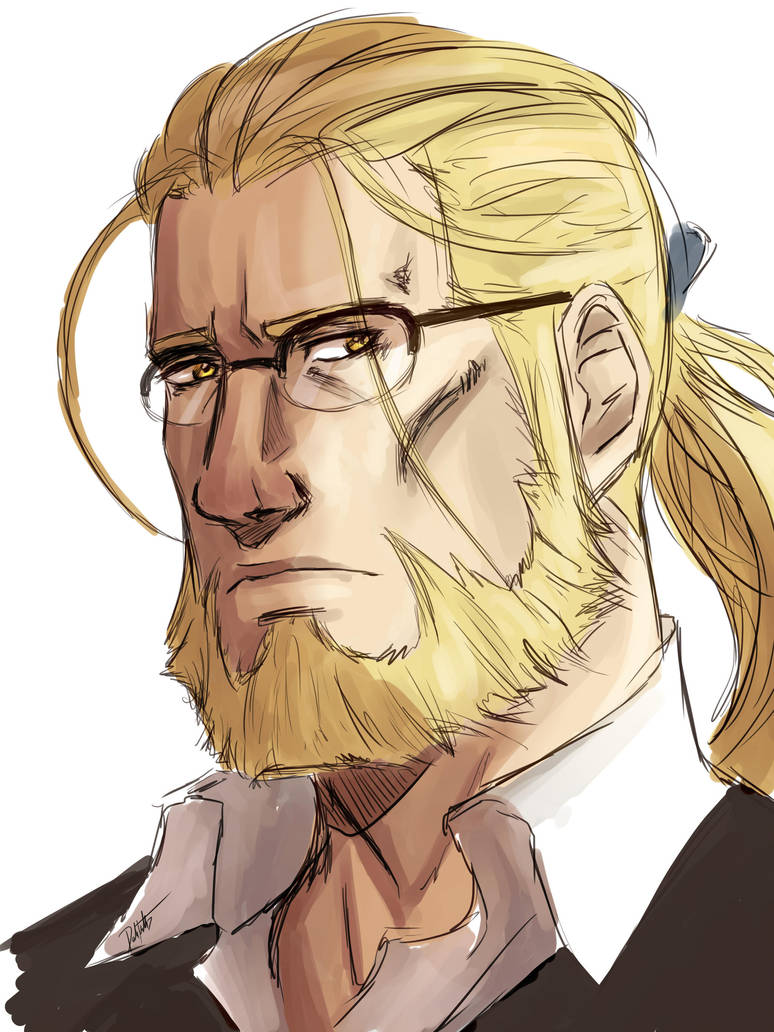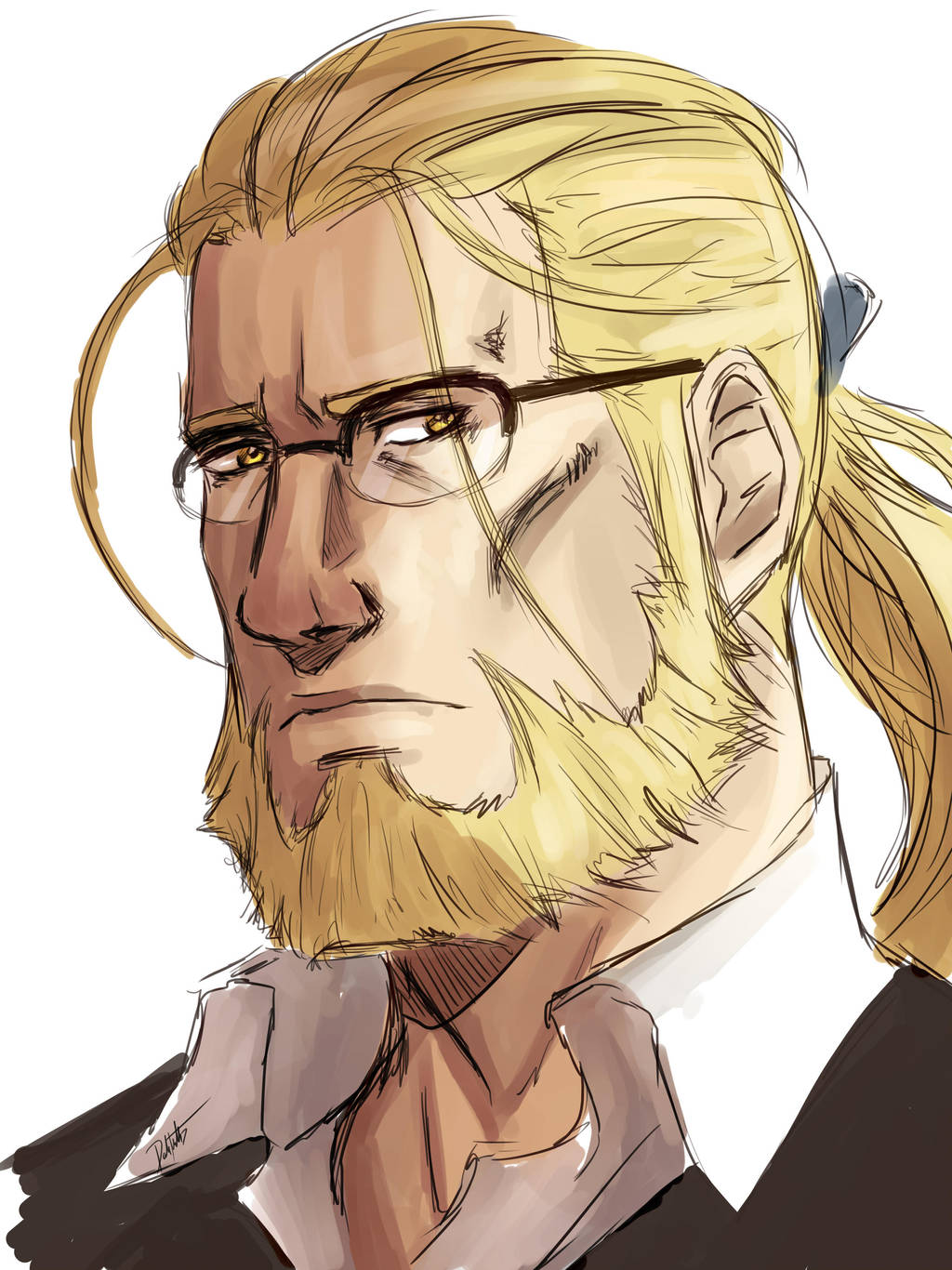 I've been rewatching Fullmetal Alchemist: Brotherhood and decided to draw one of my favorite characters.

[Wacom Tablet / Clip Studio Paint]

It is so weird how much I look like him.
Reply

Just about the perfect expression for Hohenheim. Great work! (Favorite character in the series btw)
Reply

Your style suits his character perfectly!

Reply

My other favorite old man
:3
Reply

Reply

Basically, my favorite anime ever

It's nice to know you like it too.
Hohenheim looks pretty cool in your style
Reply