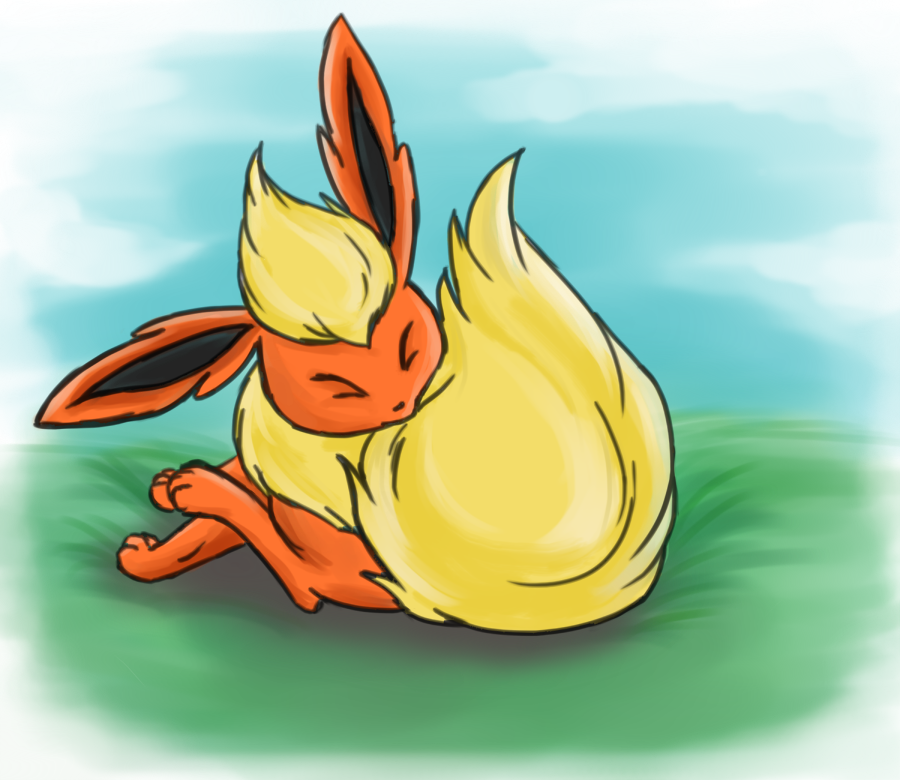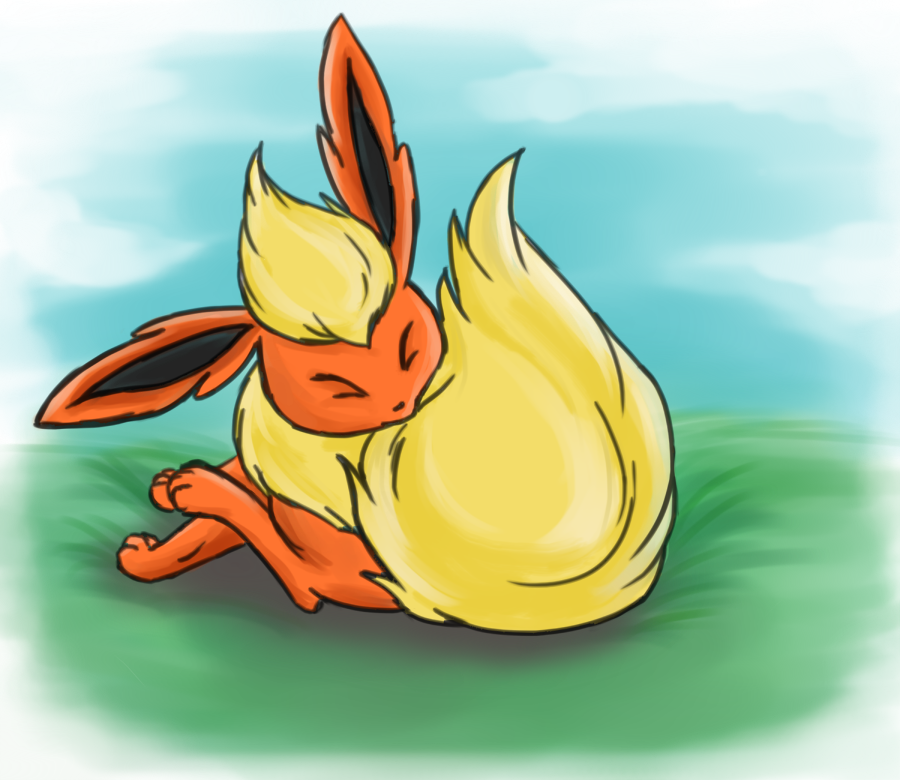 Watch

Que Lindura!!
me encanta el "pose" (no me acuerdo la frase en espa
ñol
)
me da mucha risa la idea, buena inspiracion para mis futuro artes
great job, love it!!
Reply

So cute >w<

You'd think she'd be able to burn off all of the fleas. But I think this is cuter anyway!
Reply

...3.2.1 AWWWWWWWWWWWWWWWWWWWWWW! ITS SO CUTE!!!!!!!!!!!!!!!!!!!!!!!! You did an amazing job there mate!
Reply

Si pulgoso está intentando el autofelatio creo que se equivocó de lado.
Reply