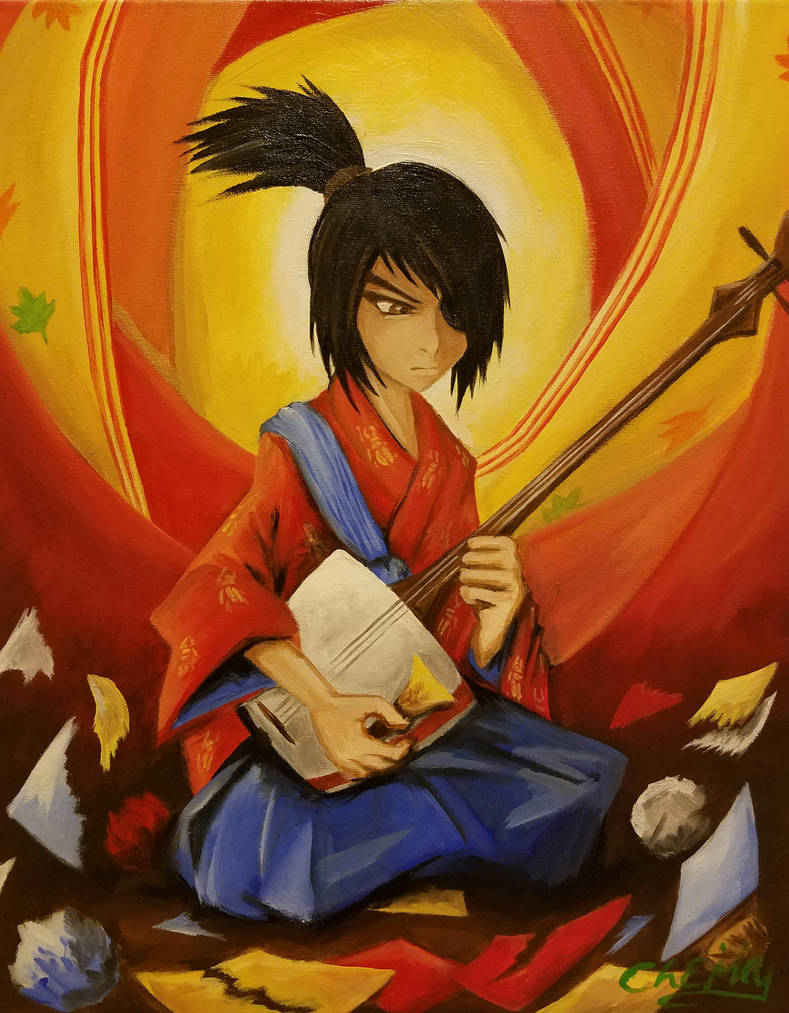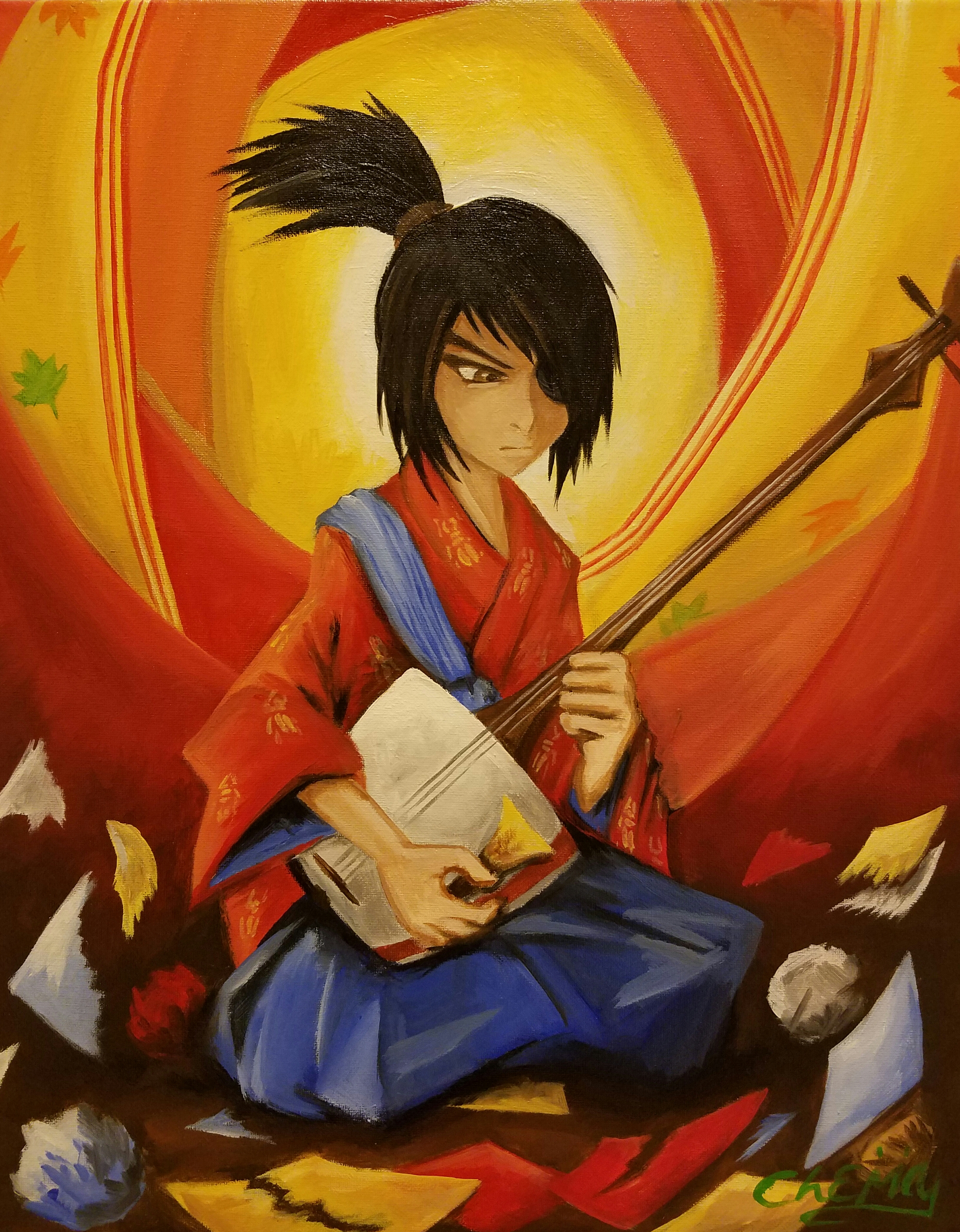 Watch
UPDATE: Without thinking, I removed my own entry from the contest. While my OCD kicked in to take care of grammatical issues, on reflex I changed categories without thinking. I never knew that contests were under a category, and on reflex I placed it under fan art. I'm really depressed about this...
When I read the rules, I couldn't figure out how I could relate to Kubo and his challenges. Heck, I didn't even have a chance to watch the movie.
I noted that Kubo specialized in the art of origami and the shamisen. I thought I might make a piece that reflects what a lot of artists go through when they first started off learning a craft. The idea here is that Kubo is first starting to learn how to work his art, music and power. With all the paper balls and torn paper, he can relate to all of us. We make mistakes and we tear up what we don't like some times.
For Kubo it's also the more personal because he does it for his mother, which is why the overwhelming background is a tribute to his mother's kimono.
-Piece is hand painted on 16"x20" stretched canvas.
Gicl'ee canvas prints of this piece are available for sale on my Etsy shop!
www.etsy.com/shop/DNLINKWorks

Reply

this is truly lovely and inspiring!!
Reply

Love your entry! nicely done <3
Reply

Thanks, btw, did you notice it on the contest page or in the gallery where all the entries are displayed? I'm wondering because the contest link disappeared from my deviation and I'm worried it's not in the contest anymore.
Reply

Same thing happened to me. I am pretty sure I seen your last night when I was browsing all the submissions.
Reply

I just looked for both of ours, and unless I missed something I didn't see either. My post has the contest banner on it, but yours doesn't, so I don't know whats going on :'L
I think you are missing the
#kuboandthetwostrings
hashtag?
Reply

I looked that over. Only hashtag the contest provides is the
#kubomovie
.
I've already posted on the contest page my problem and directly noted the user coho sting the contest, but it seems I'm being completely overlooked.
Reply

Reply